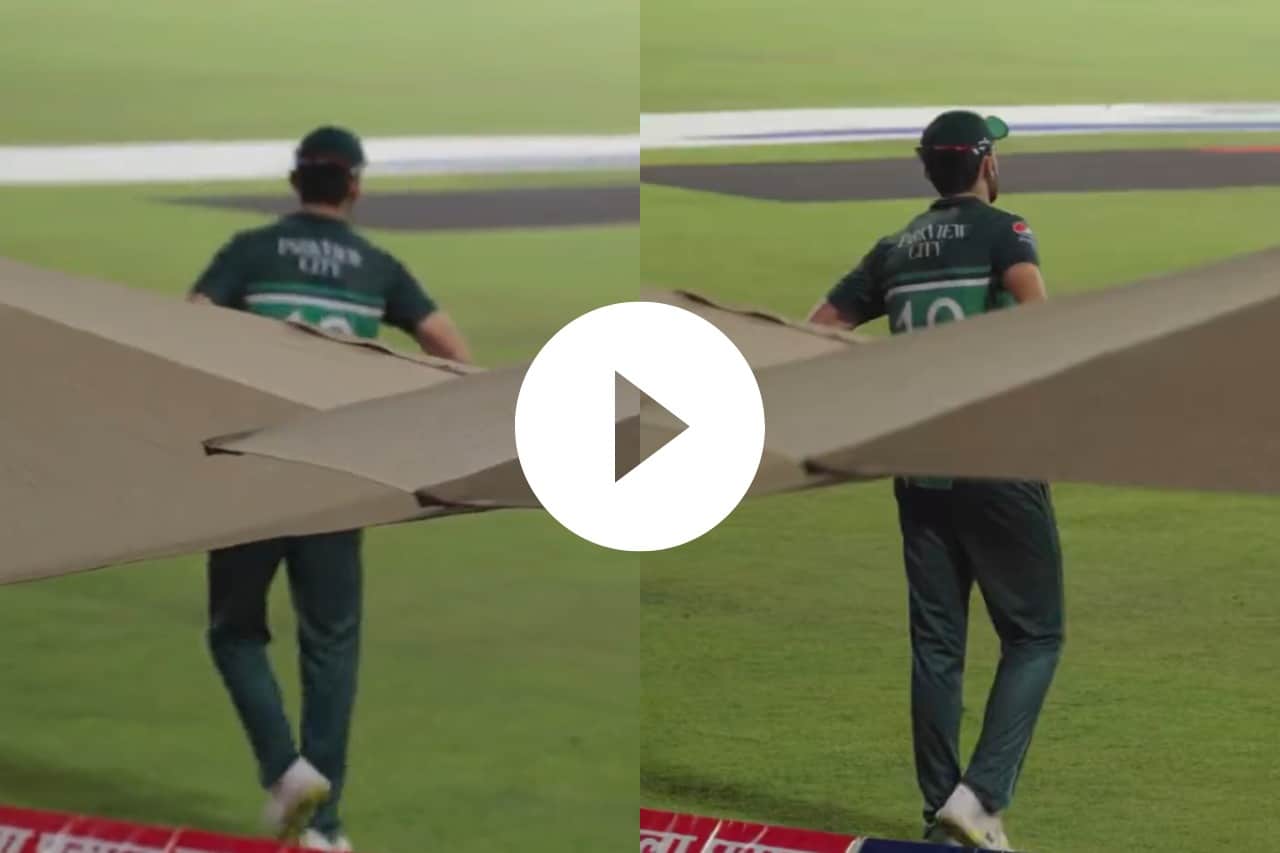 Shaheen Afridi fielding at Boundary | Source: Twitter
Pakistan pacer Shaheen Afridi, who shone in the India versus Pakistan Asia Cup 2023 clash with four wickets for 35 runs, had to bear the brunt of jeering from spectators while stationed near the boundary.
A video is making the rounds on social media featuring Shaheen Afridi standing near the boundary. In the video, some fans are playfully shouting that they have done gym together, while another enthusiastic fan is repeatedly chanting his name. A concerned Pakistan fan posted this video on Twitter, highlighting how such distractions can affect their players' focus on catching the ball.
Watch Video: Shaheen Afridi Subjected to Fans Mockery
As long as the match is concerned, it concluded with no result due to incessant rain, preventing Pakistan's run-chase from commencing. Consequently, both teams earned a single point each. Notably, both teams have secured berths in the super 4 stage, where they are scheduled to face each other on September 10th in Colombo.