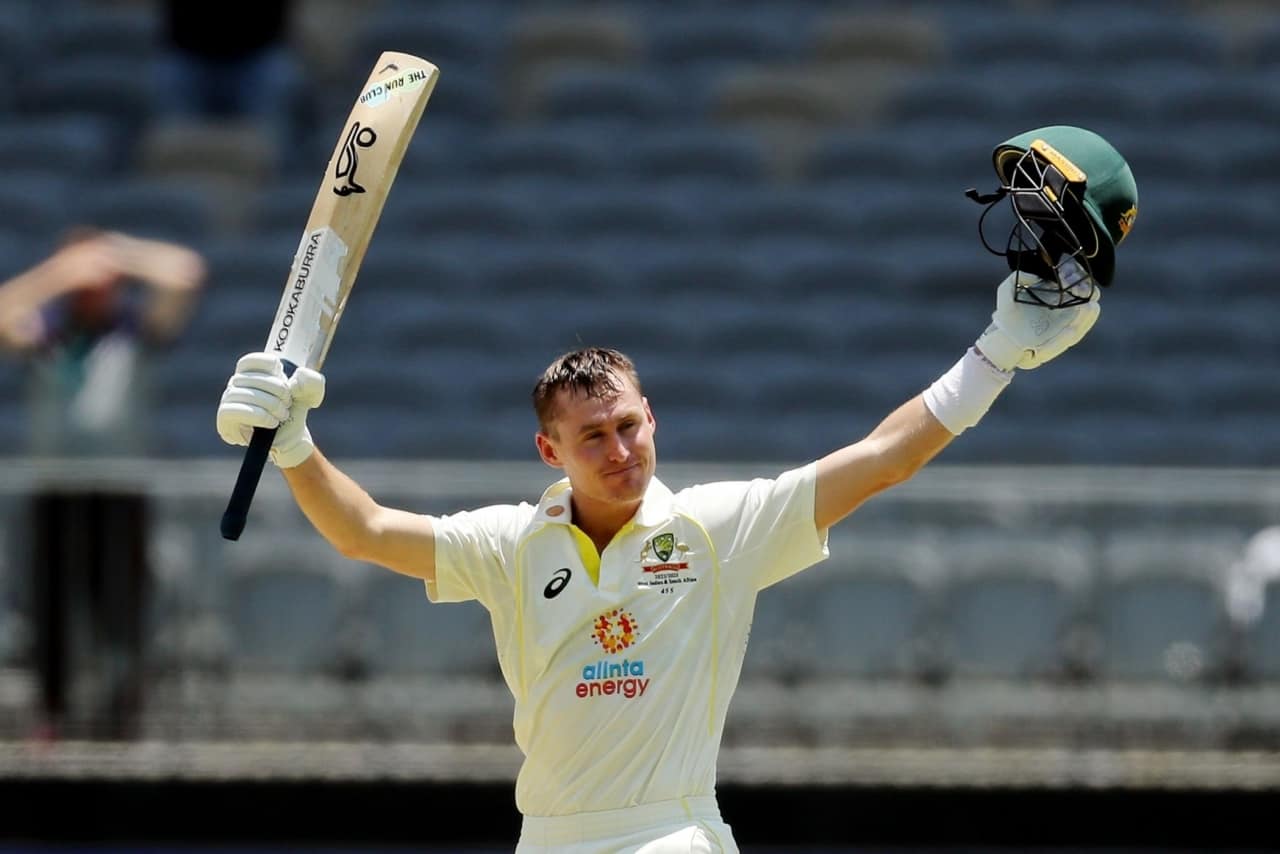 Marnus Labuschagne | Source: Twitter
As Australia and England prepare to lock horns in the highly awaited Ashes series of 2023, the players have already started exchanging verbal volleys off the field, adding to the excitement and anticipation surrounding the upcoming mega event.
Joining the ongoing exchange of words, Stuart Broad, the star English pacer, who labelled Australia's dominating win in the Ashes last year as null and void. He attributed their lacklustre performance to the challenging playing conditions during the Covid time, citing the mental strain of being in a bio bubble as a contributing factor.
However, Australia's star batter Marnus Labuschagne was quick to counter Stuart Broad's statement, firmly stating that players are accountable for their on-field performances, no matter the external conditions.
Labuschagne further pointed to Australia's successful clean sweep of England in the last year's Ashes as a resounding example of their players' dedication amid the tough times. Here's what Marnus Labuschagne was quoted as saying by The West Australian:
"It's a series, and Australia, we dominated that series, take everything out of it, our job is to perform on the field. It doesn't matter what the circumstances are externally. And we did that. Hopefully we can continue to do that in this series."
Marnus Labuschagne further stated the advantages of playing county cricket regularly, as how it helped him in finding his groove. The Australian batter added:
"The back-to-back games really help, playing a lot of (county) cricket with not much break in between,you get rhythm and feel and (are) able to learn from games, rather than stewing over technical things or changes that you start at training."