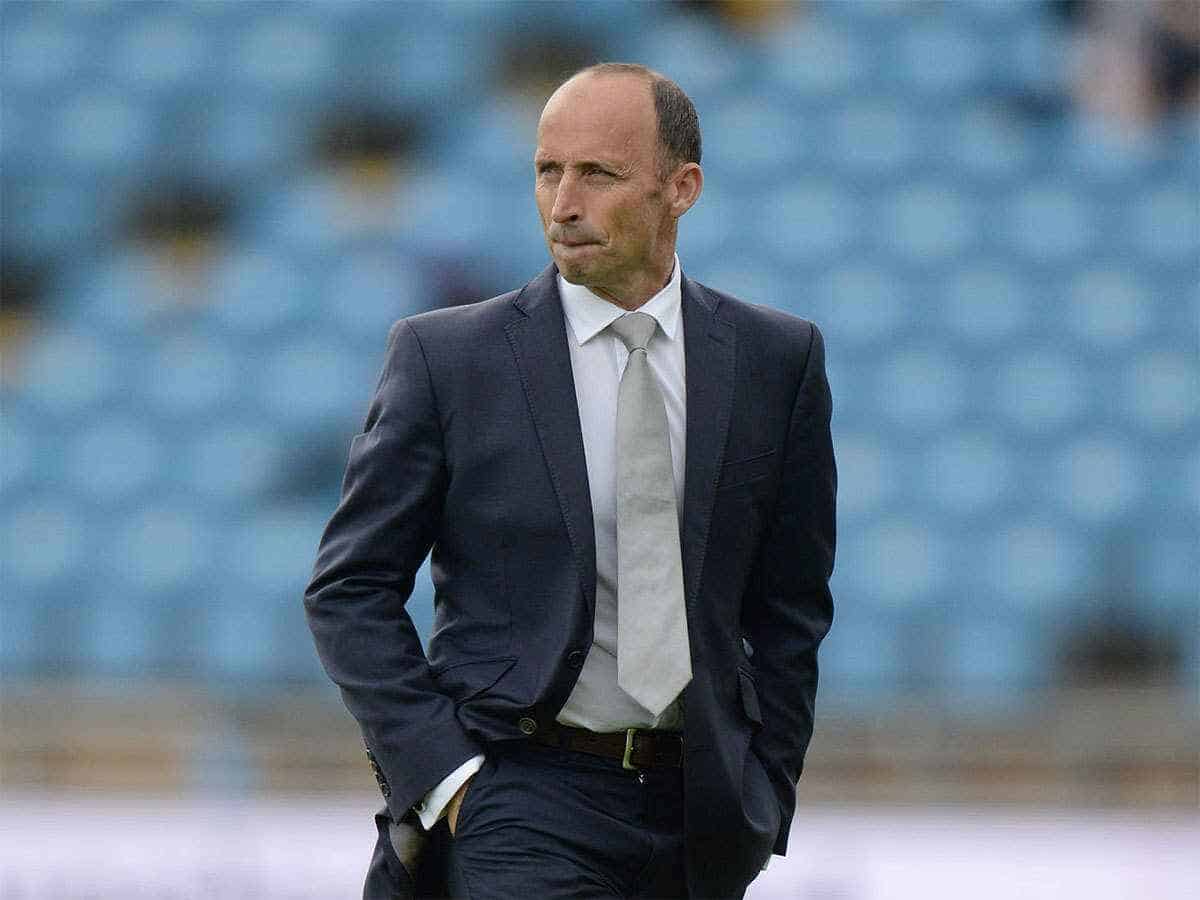 Nasser Hussain | image: Twitter
Former England captain Nasser Hussain warned Ollie Robinson following his unsportsmanlike send-off to the Australian batter Usman Khawaja in the ongoing first Test of the Ashes 2023 at Edgbaston in Birmingham.
Notably, Robinson managed to pick the key wicket of Khawaja, who had crafted a splendid 141 runs off 321 deliveries, including three sixes and 14 fours. However, his post-dismissal behavior, which involved the use of offensive language, drew criticism from Australia fans.
Furthermore, the English pacer continued his banter off-field as well by stating in the press conference that he 'doesn't care' about how his send-off was perceived. However, Nasser Hussain issued a warning for Robinson, affirming that he might experience a taste of his own medicine when he takes to the crease.
Here's what Nasser told on Sky Sports:
"I spoke to Ben Stokes in Chennai about Ollie Robinson saying 'We are going to hammer Australia'. We almost did a Glenn McGrath. And then Ben just went 'Well, it's Ollie being Ollie. He is a confident cricketer.' You prefer it that way than in our era when the Aussies came and we were all timid and had mental scars and baggage. But words have consequences and when he goes out to bat, he is going to get it as well (smiles)."
I don't really care: Robinson on Usman Khawaja's send-off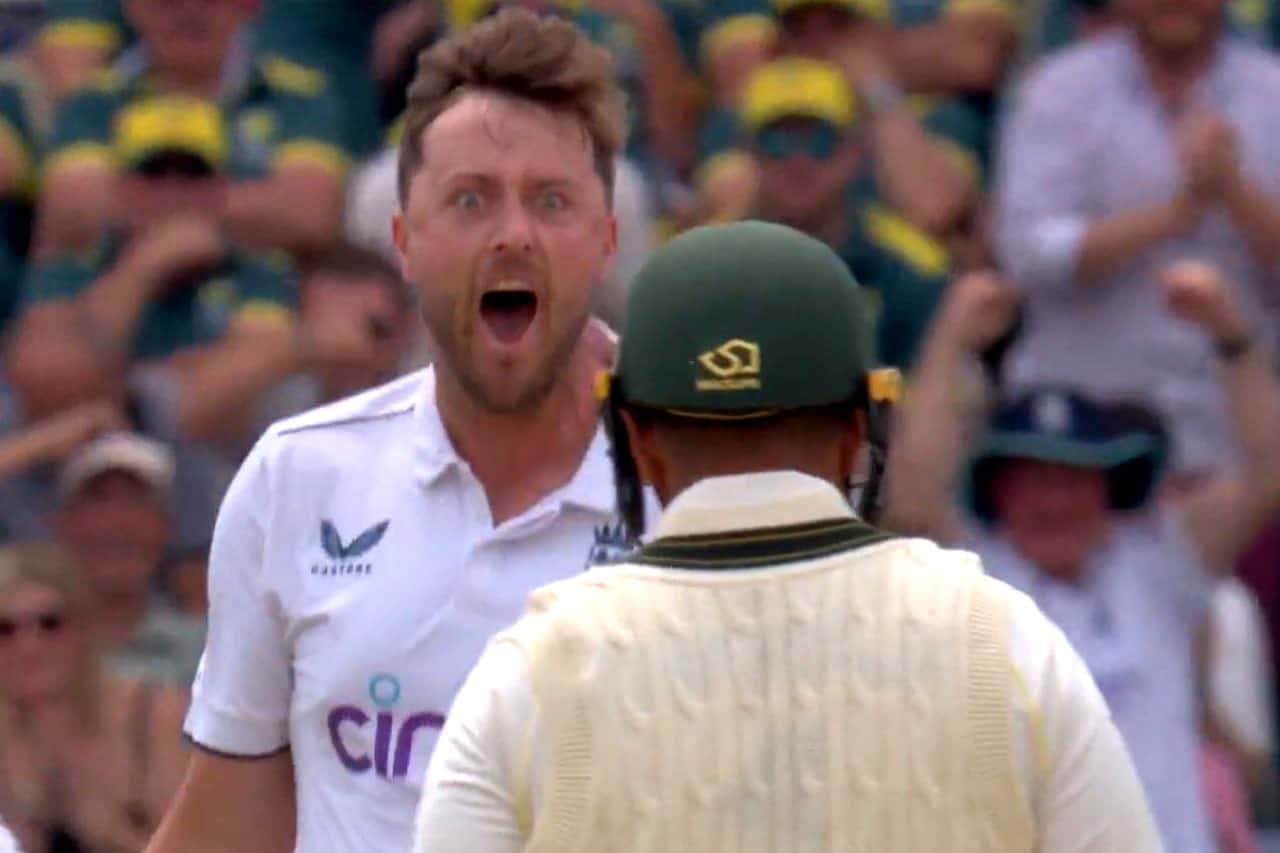 Following the conclusion of play on Day 3, Robinson was asked about his send-off to Usman Khawaja during the match. The English pacer, however, seemed unapologetic and stated that it was part of the 'passion of the Ashes' and that it happens in the 'heat of the moment'.
Here's what Ollie Robinson said in the post-match conference:
"It's my first home Ashes and to get the big wicket at the time was special for me. But I think when you're in the heat of the moment and you have the passion of the Ashes, that can happen. We've all seen Ricky Ponting, other Aussies do the same to us. Just because the shoe is on the other foot, it's not received well."
"I don't really care how it's perceived, to be honest. It's the Ashes. It's a professional sport. If you can't handle that, what can you handle?" he concluded.