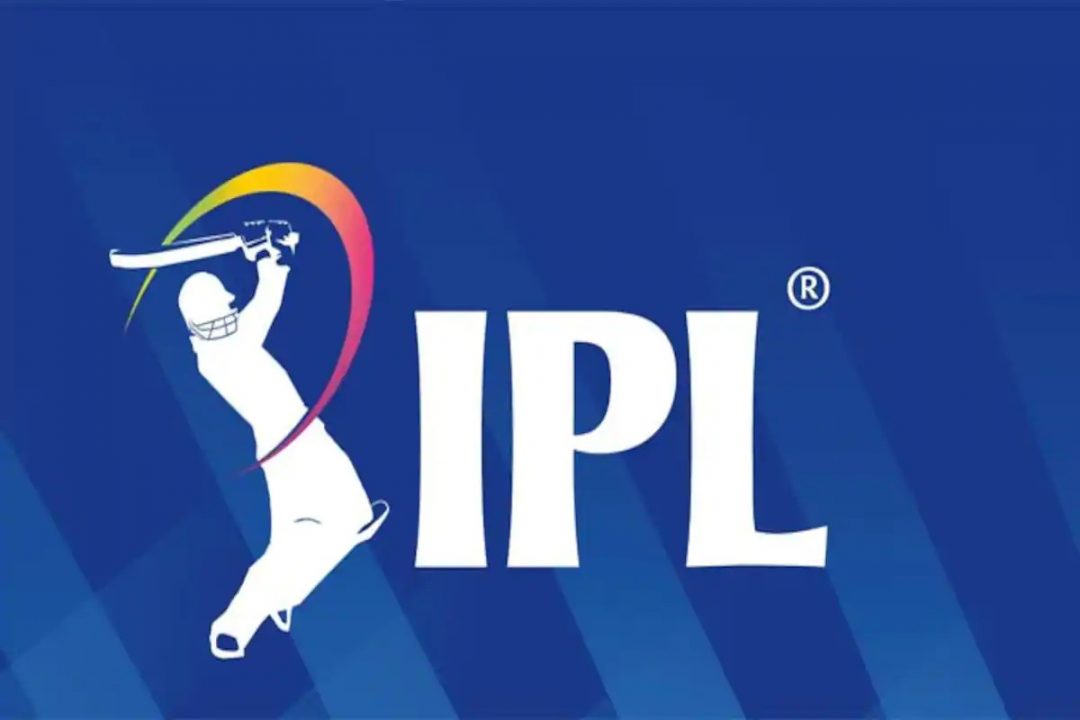 IPL Logo |Image Source: IPL
IPL 2021: The Board of Control for Cricket in India (BCCI), is now looking forward to the next season of the Indian Premier League (IPL). The 13th season of the Indian Premier League ended on Tuesday, November 10 with Mumbai Indians, led by Rohit Sharma lifting the title for the fifth time, beating the Delhi Capitals (DC) by five wickets in the final game of the cash-rich league.
Just a few days ago, the President of the Boards of Control for Cricket in India (BCCI), Sourav Ganguly, confirmed that the 14th edition of the Indian Premier League will take place in the month of April-May.
In that case, not much time is left for the next season. The Board has already started planning for the next auction. Generally, the auction takes place in the December and January, but it could be delayed this time.
Ninth Team In IPL?
However, as reported by The New Indian Express, the Indian board has already informed the franchises to start preparing for the mega auction and the Board is preparing to add a ninth team in the IPL.
"The BCCI has told us to be prepared for an auction in a couple of months. Though it is not official, that they have asked us to be ready means they will go ahead as planned. Moreover, with a new team coming in, it makes sense to have an auction now rather than deferring it by a year," the New Indian Express quoted a franchise official as saying.
The report added that the ninth team will be from Ahmedabad and a corporate house is very keen on making the new Sardar Patel Stadium as its home ground.
It has been also speculated that the cash-rich league could return to India after the previous season had to be moved to the United Arab Emirates (UAE) due to the rise in the COVID-19 cases in India over the last few months.
As part of the auction, the BCCI may continue with player retention policy and Right to Match card to allow the teams to keep their star players as their brand value is built around them.
"The retention policy should continue even if a new team comes in because, at this stage, it won't be wise to have all players in the auction pool. Teams will have to compromise on the brand value which is built on their star players," the English daily quoted another franchise official as saying.