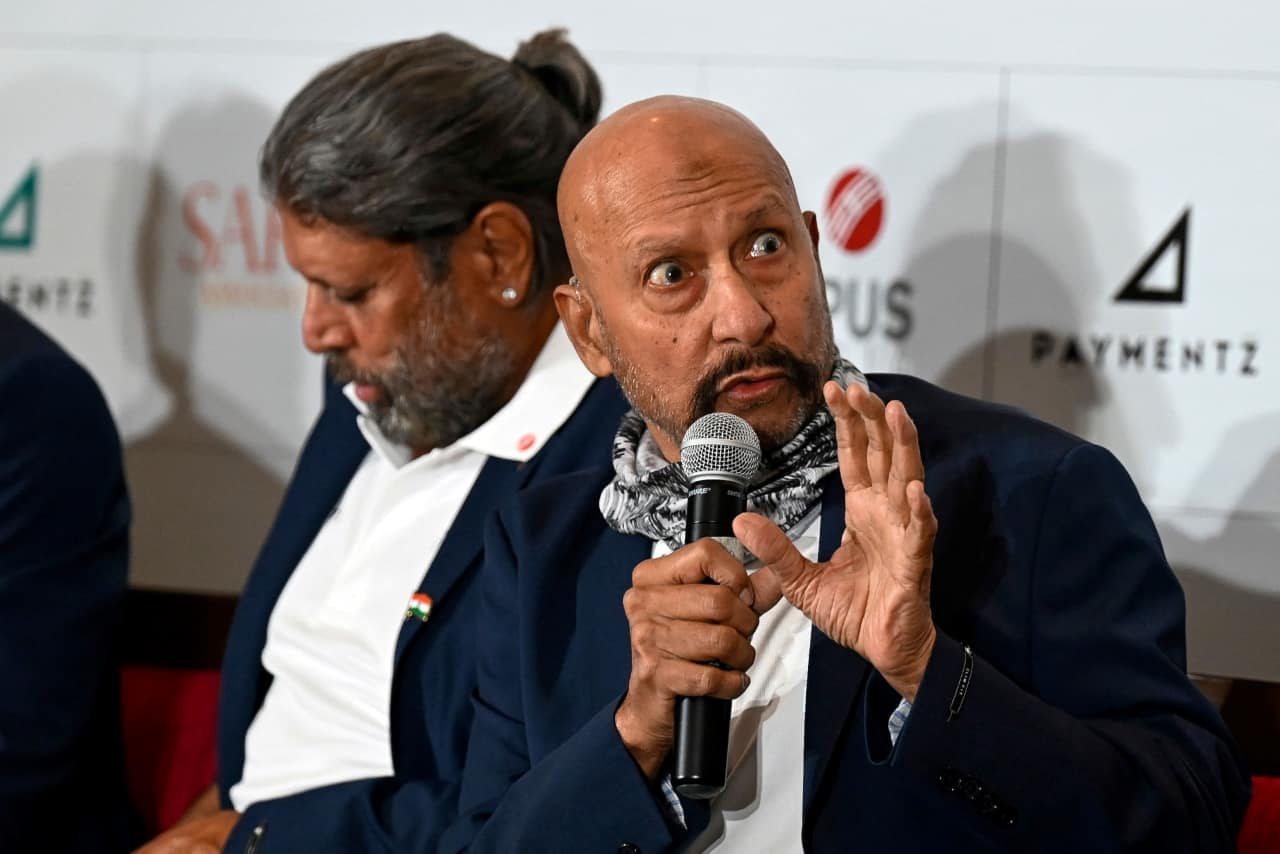 Syed Kirmani | Image Source: Twitter

Indian wicket keeper-batter Wriddhiman Saha has been in the headlines for the past few days after he revealed a chat of a journalist threatening him for not giving an interview.
Sharing his views on the same, former Indian cricketer Kirmani stated that Saha has now got a lot of competition for the wicket keeper's slot, and stated that every cricketer will have to face ups and downs in his career.
"Saha has got tremendous competition around him with all the youngsters performing well in the IPL and other limited-overs matches. He's obviously very sad, but every cricketer has to go through the ups and downs, right? We don't know what the selection committee and the team management think about the player. I have also been a victim of injustice, but nobody talks about it."
Former Indian gloveman further claimed that he has also been a victim of injustice in the past, but nobody bothered. Kirmani said he was dropped from the Indian side at the peak of his career despite having no competition around him.
The veteran wicket keeper also mentioned how few inaccurate reports were published about him in the newspapers that he was performing poorly.
"I don't know. I was at the pinnacle of my career around that time. Yet, I was dropped from both the Test and ODI teams for no fault of mine. There was no competition around me. I played 88 Tests and was the saviour of India's ODI team on many occasions. Wrong reports were published in the newspapers suggesting that I was performing poorly," added Kirmani.