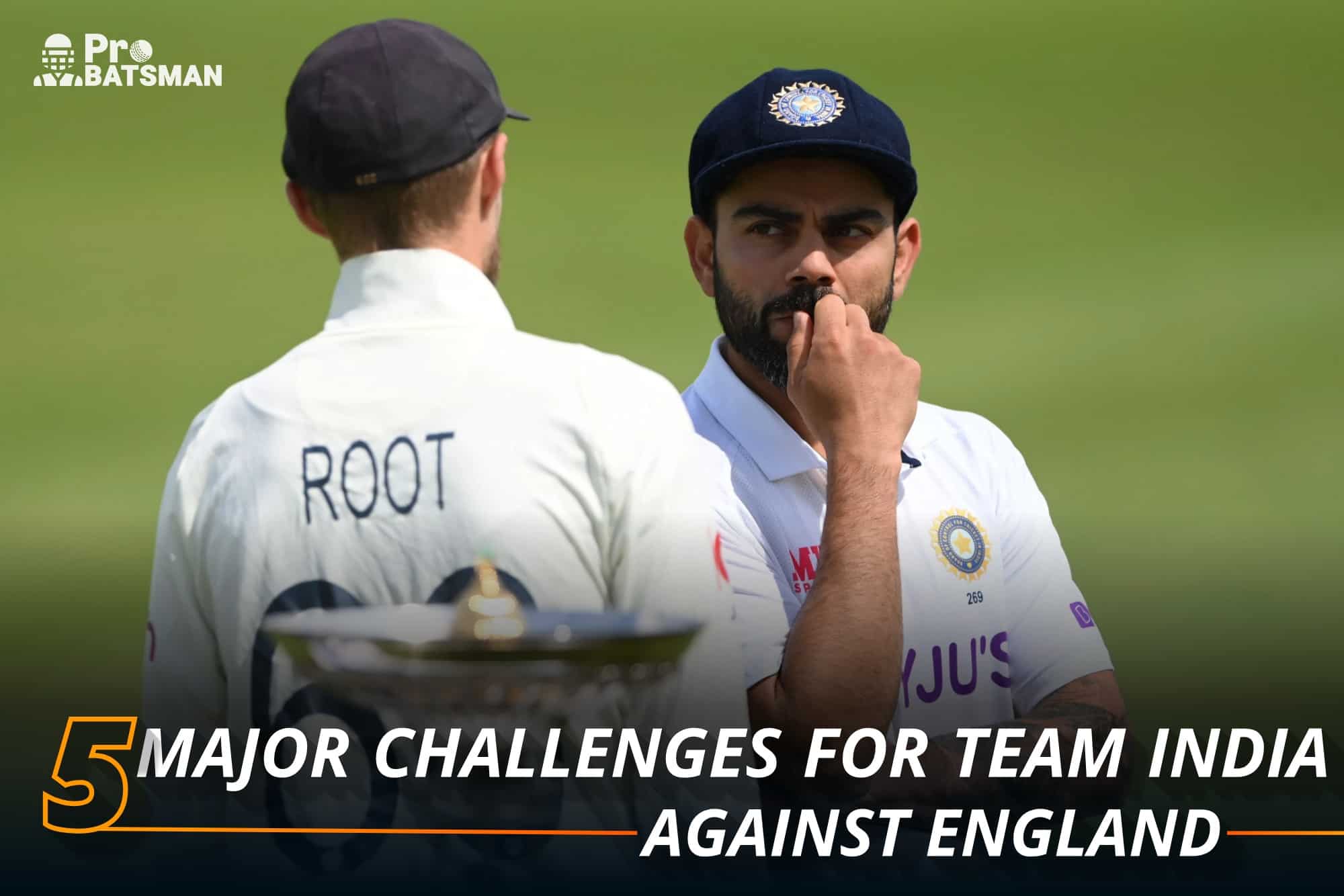 It has been more than a month since New Zealand shattered hopes of team India of becoming the champions of the inaugural season of the World Test Championship and now we are at it again.
The second cycle of the WTC is going to kick-off when England will take on India in the upcoming five-Test matches, starting from August 4 at Nottingham, the same place where we registered the solitary victory back in the 2018 series loss 1-4 against England.
The heart-wrenching memories of the WTC are still in the mind, with the hope that team India is going to turn around their fortune this time around. The fact that India hasn't won a single Test series in England after 2007 gives me the chills and their 1-4 series loss in 2018 is not even worth mentioning.
Virat Kohli is undoubtedly one of the best captains India ever has in Test cricket. However, there's still a lot left for him to prove on the field. He needs to repeat what Rahul Dravid has done back in 2007. Kohli needs to give a white card to his trollers and shut his critics by becoming the first-ever captain to lead his team to a Test series win in Australia and England.
However, it will not be only on Virat but the entire team should take responsibility. Their batters need to put a price on their wicket, especially top order. Their bowlers need to execute their plans well, especially against the opposition's lower middle order and obviously, their tailenders need to come up with better performance.
So in this article, we will look at the 5 major challenges for team India ahead of the 5-Match Test series.
1. The Selection Debate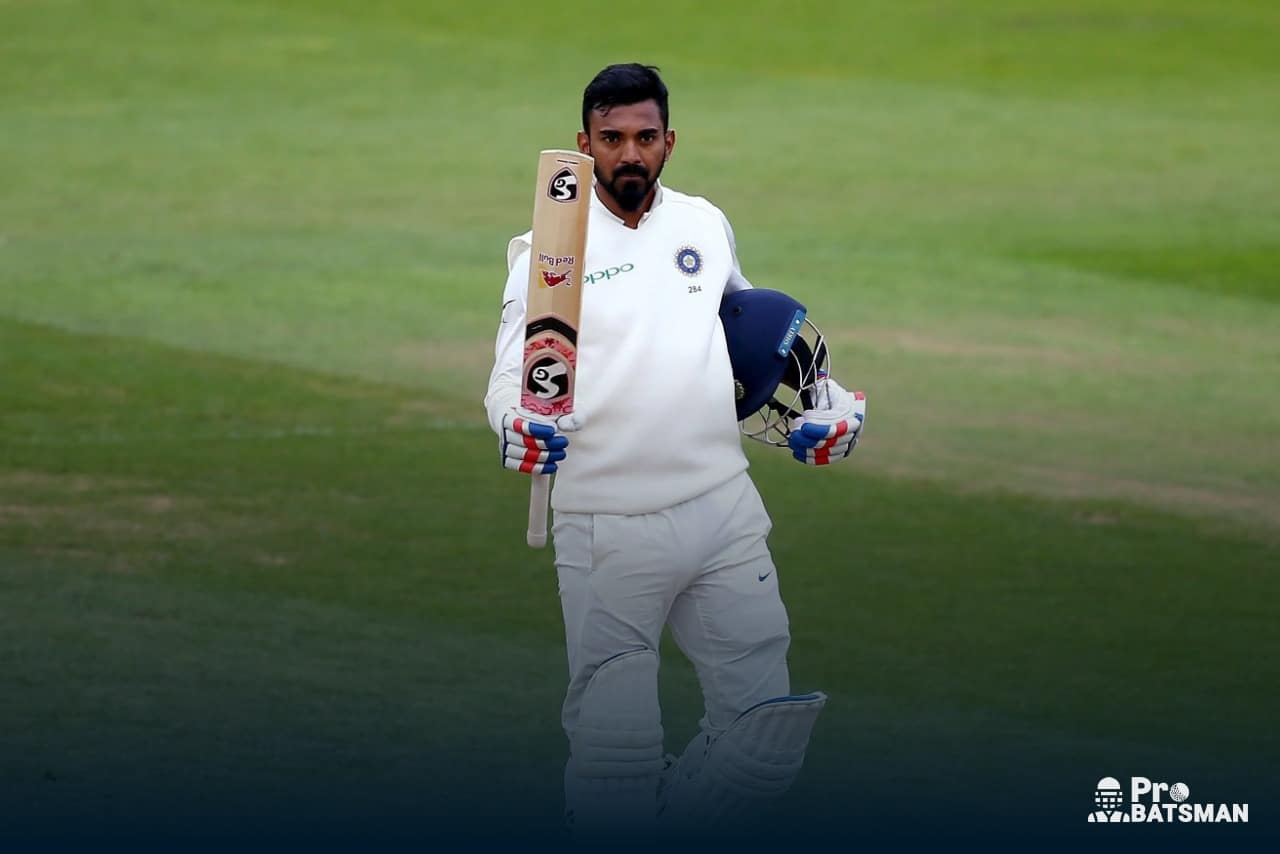 We are just a day away from the most anticipated 5-Match Test series against England and management is yet to decide the openers for the first Test match, scheduled to be played in Nottingham.
With Shubman Gill already ruled out of the tour after injury, we were expecting Mayank Agarwal, the one who has two double-centuries in his Test career under his belt, to open alongside Rohit Sharma in the Test series. However, after Siraj's bouncer hit him on the back of his head in the nets, the Karnataka opener was ruled out of the first Test due to a concussion.
Now with Mayank and Shubman, both went out of selection, the management has to take tough calls and promote KL Rahul, the one who was expected to provide his service in the middle order at the top alongside Rohit Sharma.
However, the final call is yet to be taken and nothing is confirmed yet. Well, KL Rahul is not the only option for management. They can promote either Cheteshwar Pujara or Hanuma Vihari to the top and adjust KL somewhere in the middle.
2. Top Order's Constant Failure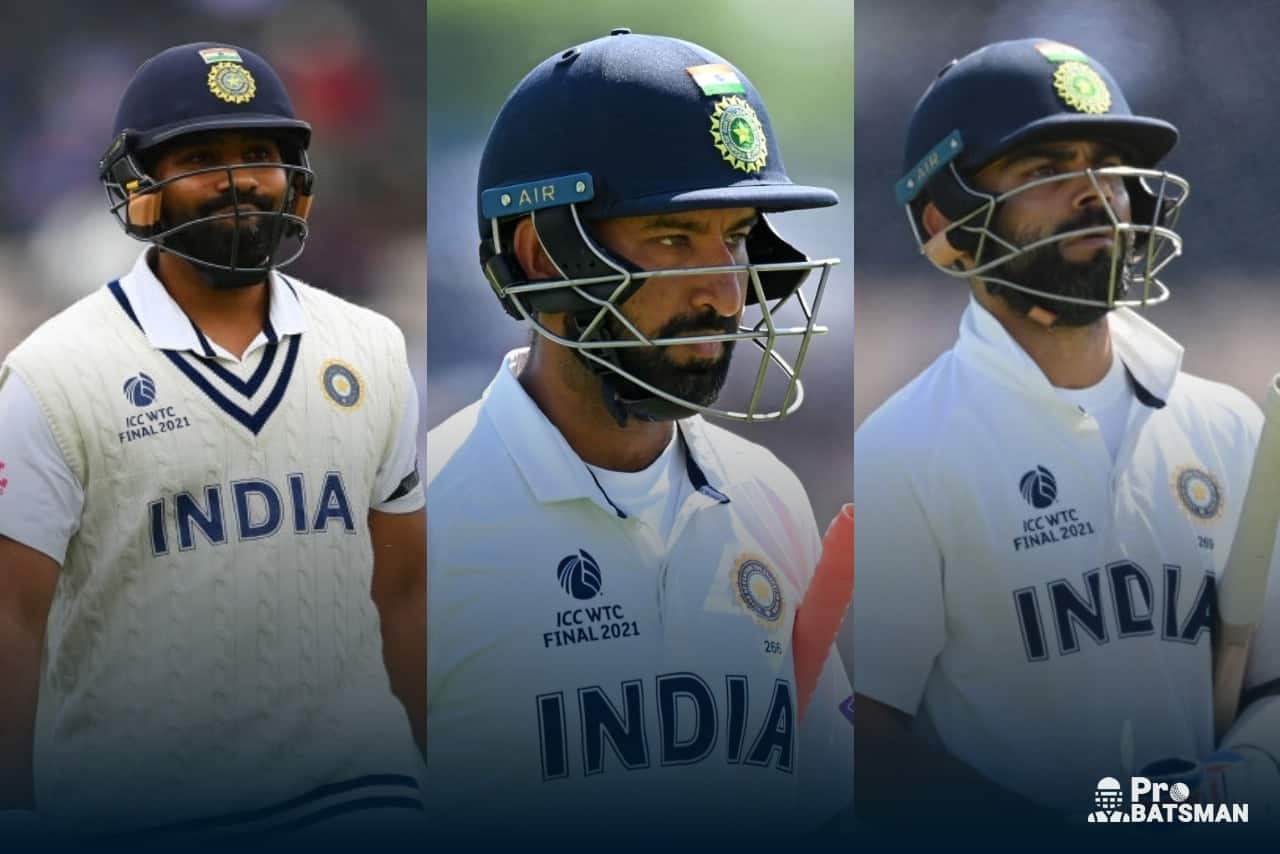 Team India's continuous struggle at the top is one of the most exposed weaknesses against any opposition now. In fact, if we talk about the last three tours, team India has managed a 50-run opening stand on just three occasions, Lord's 2011 and Trent Bridge 2014 & 2018.
There are enough examples in cricket history when the top order actually contributed well, which helped the middle order to change their gear and open their hands quite early.
The third Test against England in Leeds, Headingley back in 2002 is one of the examples of how momentum can be shifted if an opener provides a good or stable start to the team. Sanjay Bangar, who smashed 68 runs off 236 balls at the top helped the middle order – Rahul Dravid (148 off 307), Sachin Tendulkar (193 off 330), and Sourav Ganguly (128 off 167) set a massive target of 628 runs on the scoreboard.
Coming back to 2021, we can expect Rohit Sharma to play more carefully, especially against the moving ball, and help his side give a perfect start.
3. Litmus Test For Indian Batters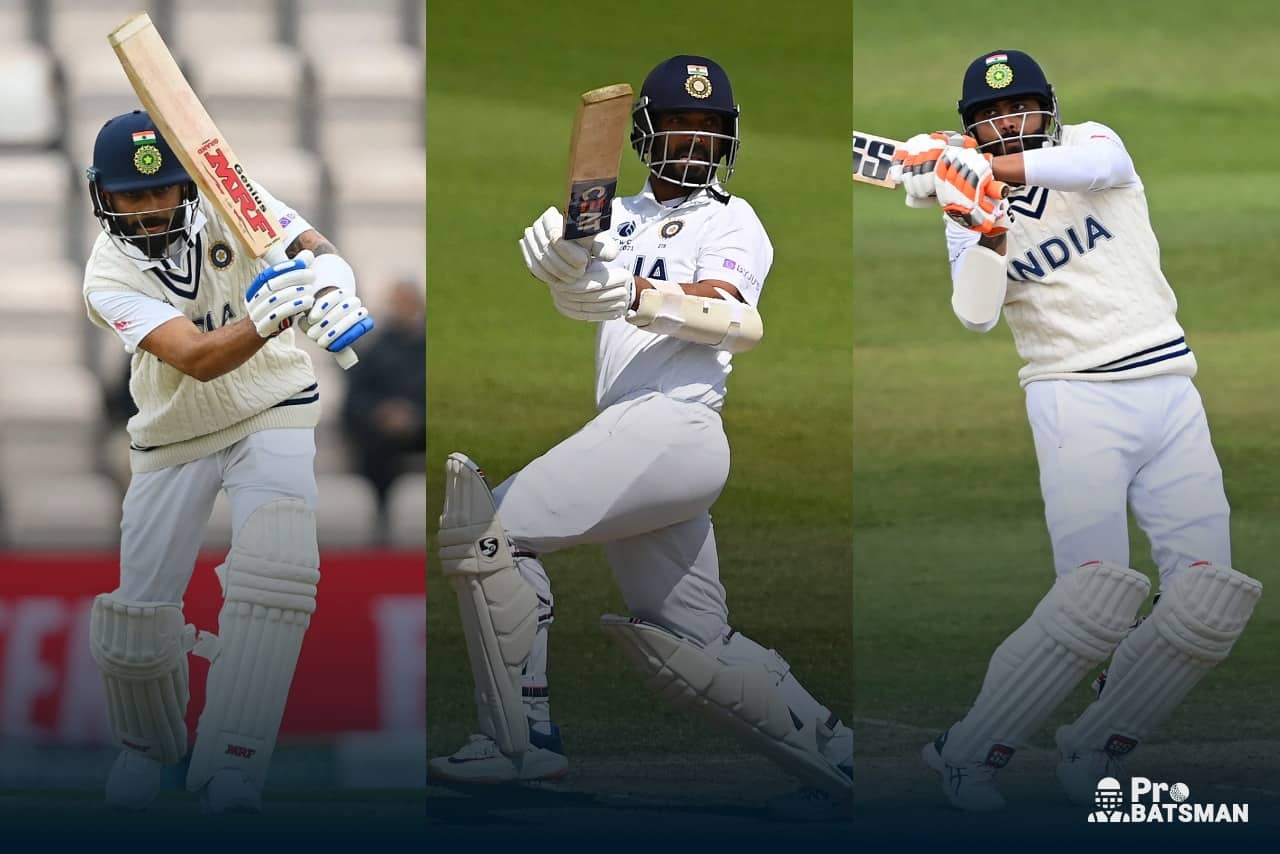 The batsman who is considered as one of the most disastrous, when in form has not scored a century in nearly two years. It was at Eden Gardens in November 2019 when Virat Kohli last reached three figures in any form of the game, a blistering 136 from Kohli's bat helped India crush Bangladesh by an innings in the inaugural pink-ball Test match.
Ajinkya Rahane has not been impressive either. In Kohli's absence, he led India to a historic win in Australia earlier this year, beginning the revival with 112 in Melbourne after the team had folded for 36 in the Adelaide pink-ball Test. Since then, he has scored 27*, 22, 4, 37, 24, 1, 0, 67, 10, 7, 27, 49 and 15.
Talking about Pujara, his presence in the longest format of the game for India is like the fire extinguisher that remains still and unused in your home until disaster strikes.
Coming to numbers, in 86 Tests Pujara averages around 46.08 but in England, against England, it falls to 29.41, with 500 runs from nine Tests and a solitary hundred.
All these numbers in the aforementioned three points are enough to explain how fragile our middle order has become in the last 18-24 months. If we have to do well in the upcoming Tests, our middle order needs to change their approach and play more careful shots. They need to respect good balls and let go of the unplayable deliveries instead of taking risks and throwing your wicket as Pant did in the WTC final.
The lower order of team India also needs to step up and play as long as possible and contribute just like our opposition has been doing for the last 2-3 years.
4. How To Get Rid Of Opposition's Lower Middle Order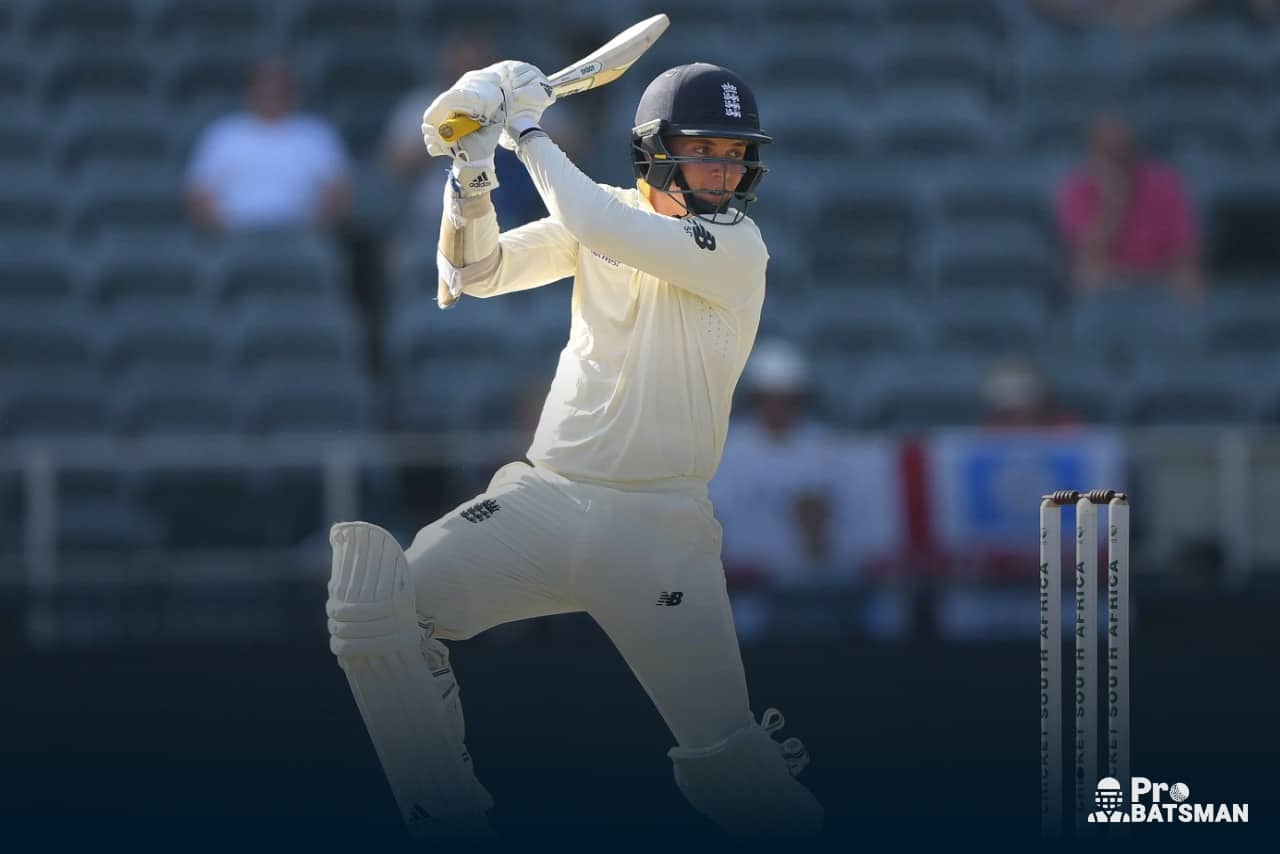 England's current lower order is not as same as that of 2011, 2014, and 2018 English teams. The present one is stronger, reliable, and is capable enough to add extra 70-80 runs, which can make a difference in the end.
Doesn't matter if it's Curran's 78 or Moeen's 41 at Southampton in 2018 or Woakes' unbeaten 137 in Lord's, England's lower batting order has always given us heartbreaks.
Our bowlers have failed miserably when it comes to dislodging the lower order. The recent WTC loss is one of the prime examples of it. It was Kyle Jamieson's contribution in the last that snatched the victory from the jaws of defeat.
We need our bowlers to come up with more impressive figures and ensure that England's lower-order doesn't score much, not even 30, 40, or 50 runs.
5. Spin Duo Of India Has A Job On Hand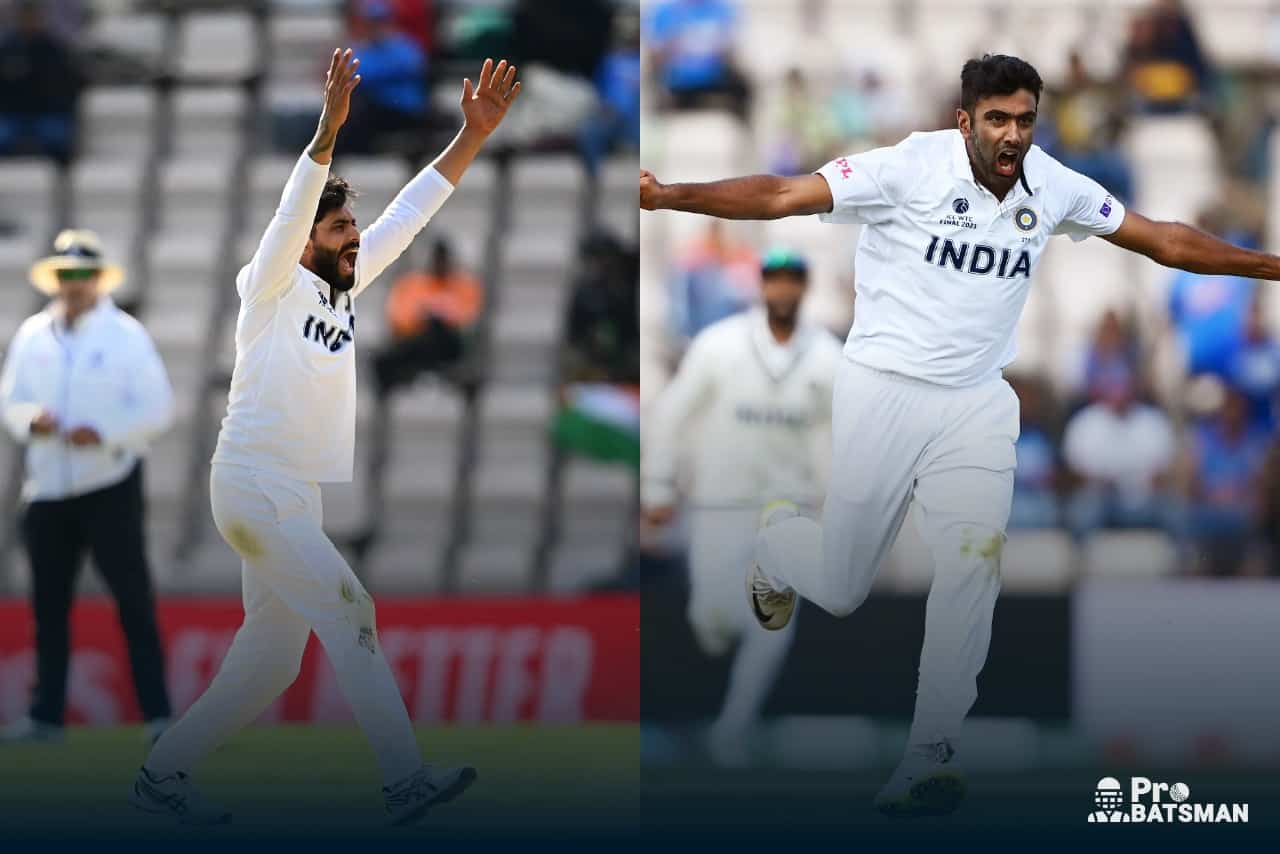 With the Test series being played in the second half of the English summer, it is believed that the ball might grip and turn and with Ashwin and Jadeja being quite comfortable with the bat too, playing both will give India an incredible depth.
Also, the struggle of Englishmen against spinners is not a new story. Their weakness against spin is quite exposed now and our spin duo of Ashwin and Jadeja can use it well to aggravate them.
In fact former India cricketer and now commentator, Aakash Chopra pointed out the same on Monday and reckoned that India must back both Ravichandran Ashwin and Ravindra Jadeja to deliver in the upcoming Tests.
"Try and play five bowlers – three fast bowlers and two spinners. Even if Rishabh Pant bats at six in that case, Ashwin and Jadeja can definitely contribute with the bat. They will have to put their mind to matter and score runs. But playing three fast bowlers and two spinners will give Team India incredible depth in the bowling." said Aakash Chopra on his official Youtube channel.