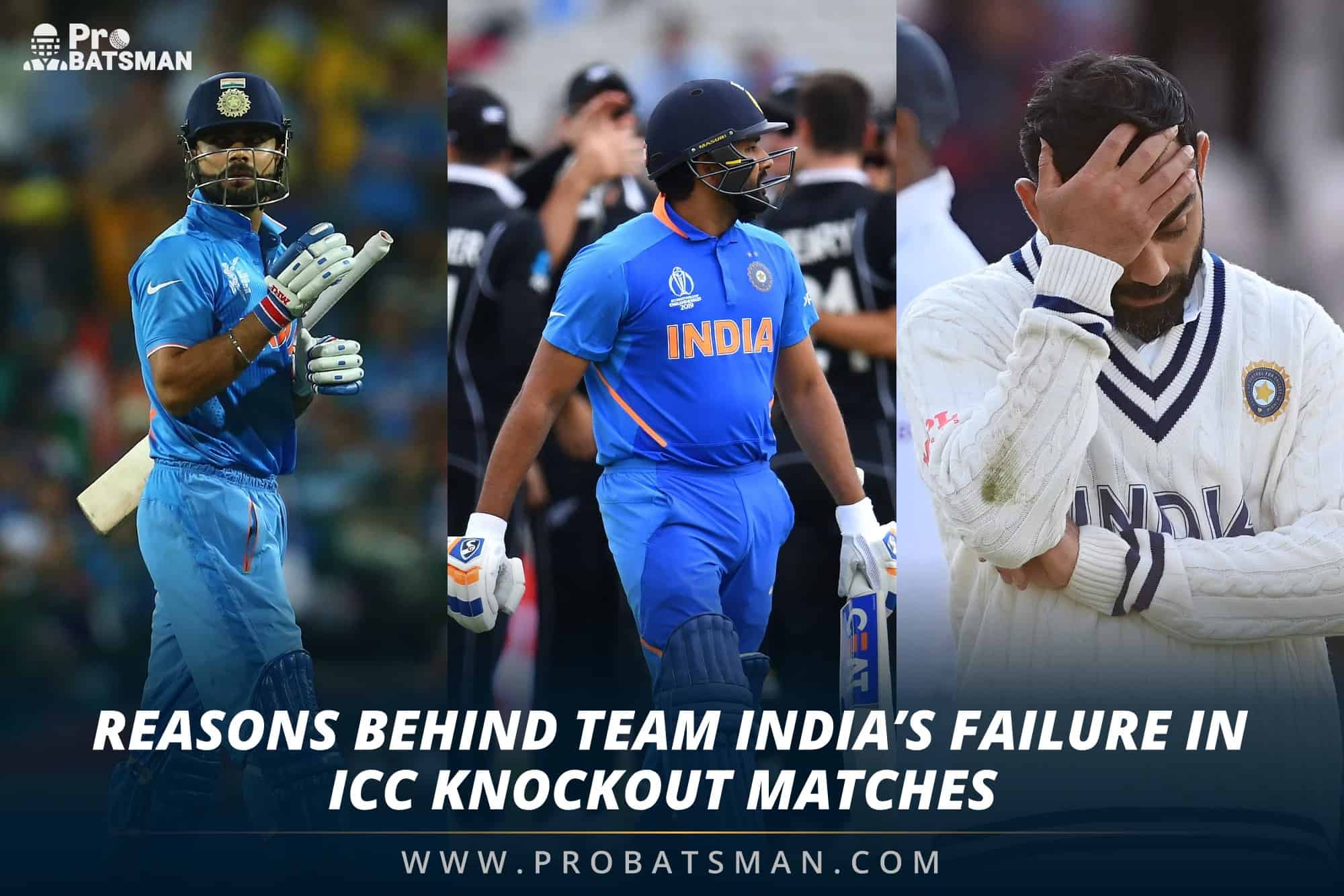 New Zealand defeated India by eight wickets in the final of the World Test Championship (WTC) at Southampton on June 23.
The game, initially heading towards a draw, took an unexpected turn on the sixth day when Virat Kohli & Co. lost wickets in quick succession and could only give a target of 139 runs. The black caps chased the total comfortably with eight wickets to spare, clinching the maiden WTC title.
However, it wasn't the first time India missed the chance to lift the ICC trophy or to be more precise, we have seen many heartbreaks since 2014. Actually, India has not won any ICC tournament since the win in the 2013 Champions Trophy in England. Since then, India has played two 50-over World Cups, two T20 World Cups, one Champions Trophy, and one World Test Championship but returned empty-handed on all occasions.
Going closer to the topic, let us analyze the top three reasons why India have faltered in the ICC tournaments in the recent past.
---
1. Team India Lacks Ability To Handle Pressure In Knockout Games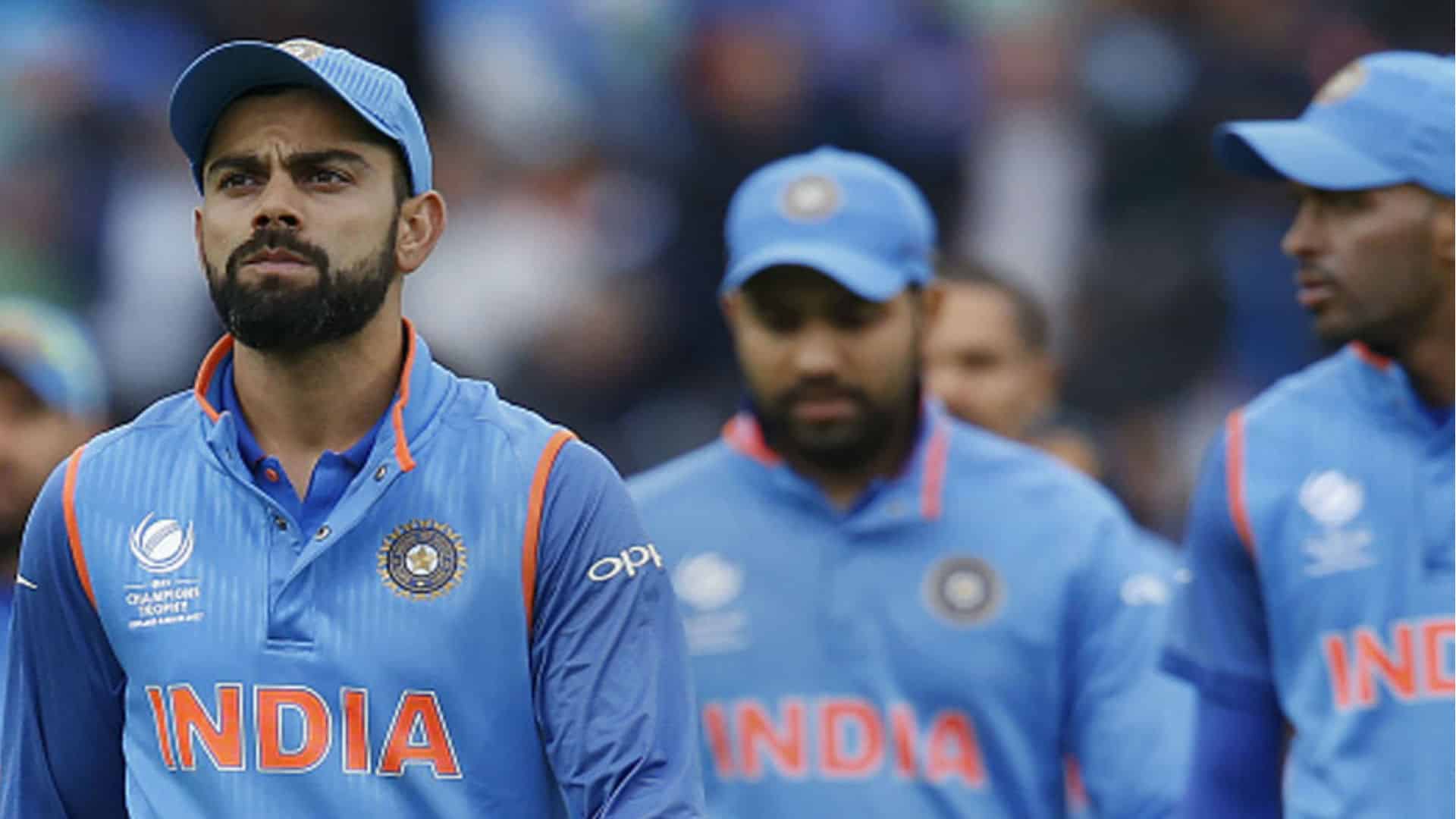 Well, this is one of the main reasons why team India has been constantly losing ICC tournaments despite reaching finals and semi-finals. Despite making it to the playoffs and semi finals of several ICC tournament, team India failed to cope up with big match pressure.
---
2. Captaincy Pressure On Virat Kohli In Knockouts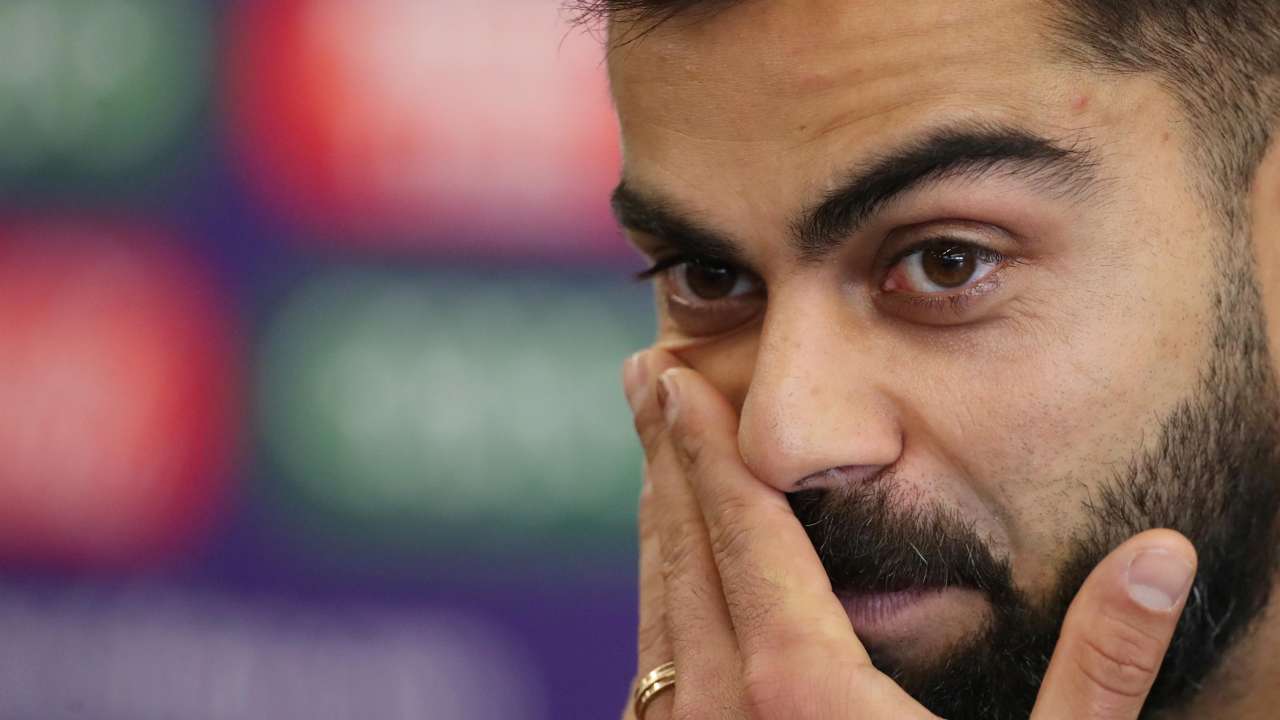 Virat Kohli, is indisputably one of the best captains team India ever have. However, when it comes to knockout phase, he has made a number of mistakes, be it the team selection or on field decisions.
---
3. Weak Middle Order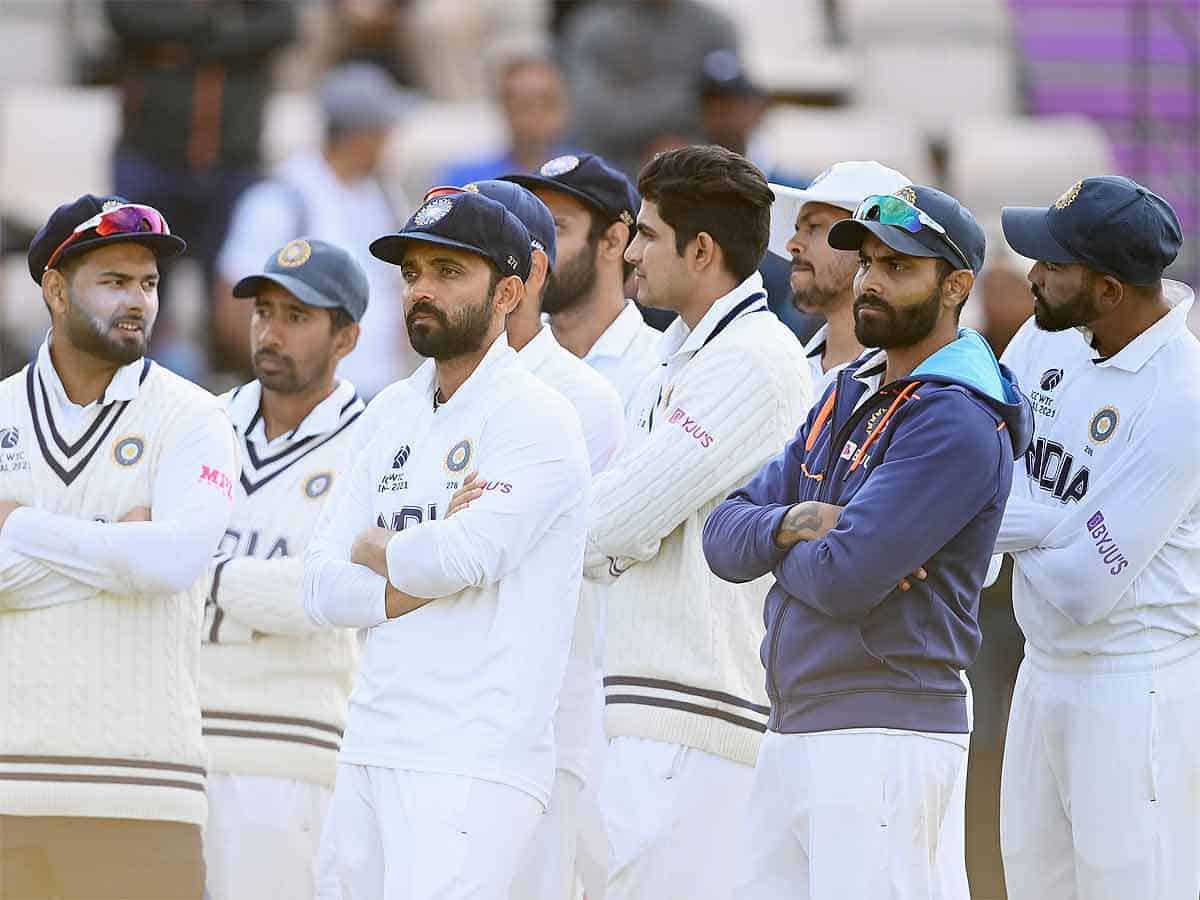 Ever since the retirement of big match players like Yuvraj Singh, Virender Sehwag, Suresh Raina, and many more, our middle order has become fragile and weak.
Every time we won any series, it was always due to the dominating performances by the top three batters, especially Rohit Sharma and Virat Kohli.
The over dependence on top order has become a weakness that has been exploited by oppositions – Eliminate the top three early, and it's all over for India.