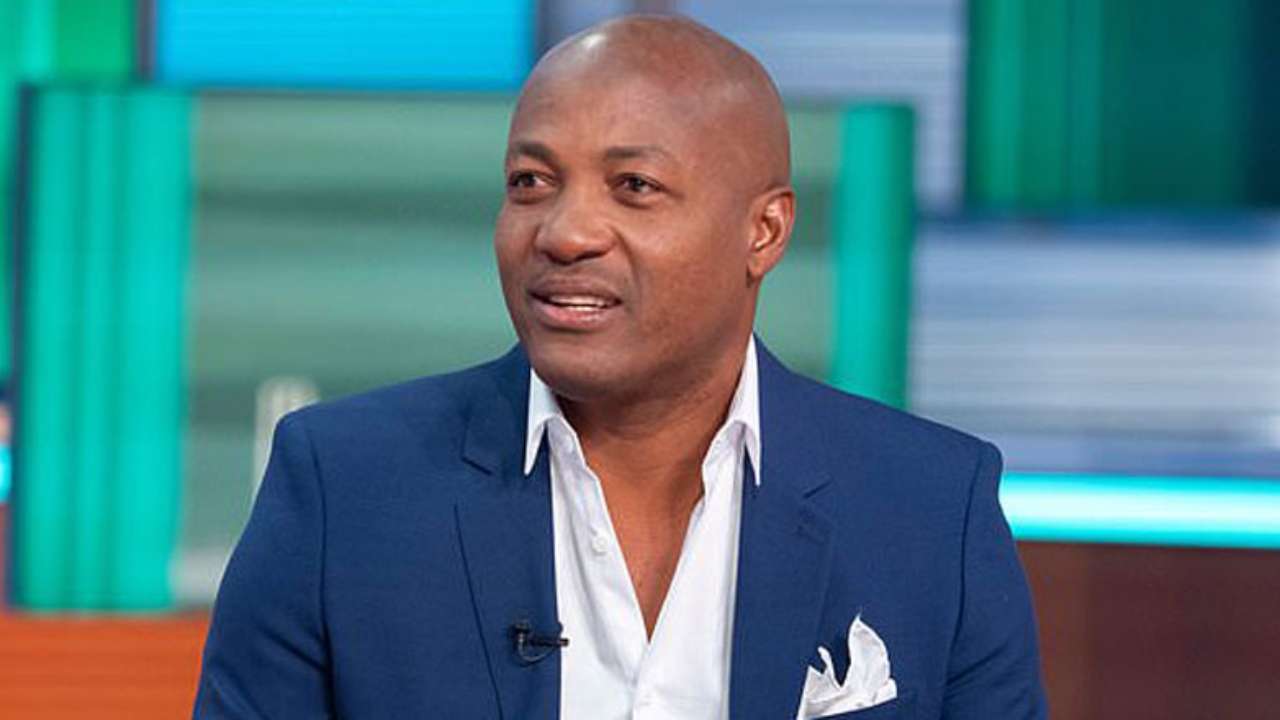 Brian Lara | Image: Twitter
Jasprit Burmah has left all the cricketing fraternity speechless with his outstanding performance in the 13th edition of the Indian Premier League. He has left his mark on the cricket fans and experts around the world. Meanwhile, former West Indies cricketer and legend Brian Lara also hailed the 23-year-old pacer, and even went on to say that he would've preferred facing former Indian bowlers like Kapil Dev and Javagal Srinath to the MI pacer.
Jasprit Bumrah has been in great form throughout the season (IPL 2020). With 27 wickets in 14 matches so far, he is the highest wicket-taker in the ongoing tournament. He is currently the purple cap holder of the ongoing cash-rich league.
In the first qualifier of the 13th edition of the Indian Premier League, he bowled brilliantly and took four wickets and conceded just 14 runs in his allotted four overs.
"I think I would've preferred facing Kapil Dev, Javagal Srinath and Manoj Prabhakar rather than Bumrah (laughs)," Lara told Hindustan Times.
"But yes, the challenge would have been exceptional. You know, back in my day you had someone like Makhaya Ntini, who had a similar sort of angle to his delivery. So, there can be some comparisons to the people I played against. I know I would not have backed away," Lara further added.
Lara further named Bumrah and Archer as two bowlers who could've stood out in the 1970s and 1980s.
"Bumrah and Archer could stand up and be counted in any era of cricket. Whether they were playing in the 2000s, 90s, 80s or even the 70s, they would be up there. And I am not belittling anyone from the past. But these two would be in the echelons of fast bowling in any era I have watched, played in, or am still watching," Lara said.
Switching to Test Cricket Will Not be Difficult For Mohammed Shami And Jasprit Bumrah: Brian Lara
Brian Lara, at the same time, also feels that Jasprit Bumrah and Mohammed Shami are two fast bowlers who bowl Test match lengths even when playing T20 cricket, so switching to Test Cricket in upcoming tour if Australia, will not be an issue for them.
"Why Bumrah and Shami are so successful is because they bowl Test match lengths in T20s. You don't see them overdoing the slower balls. They look to hit the seam, hit the stumps. Or they try to get the edge of the bat, bowl sharp and short balls and get batsmen in trouble. So, switching to Test cricket against Australia will be a very easy task for them," Lara added.