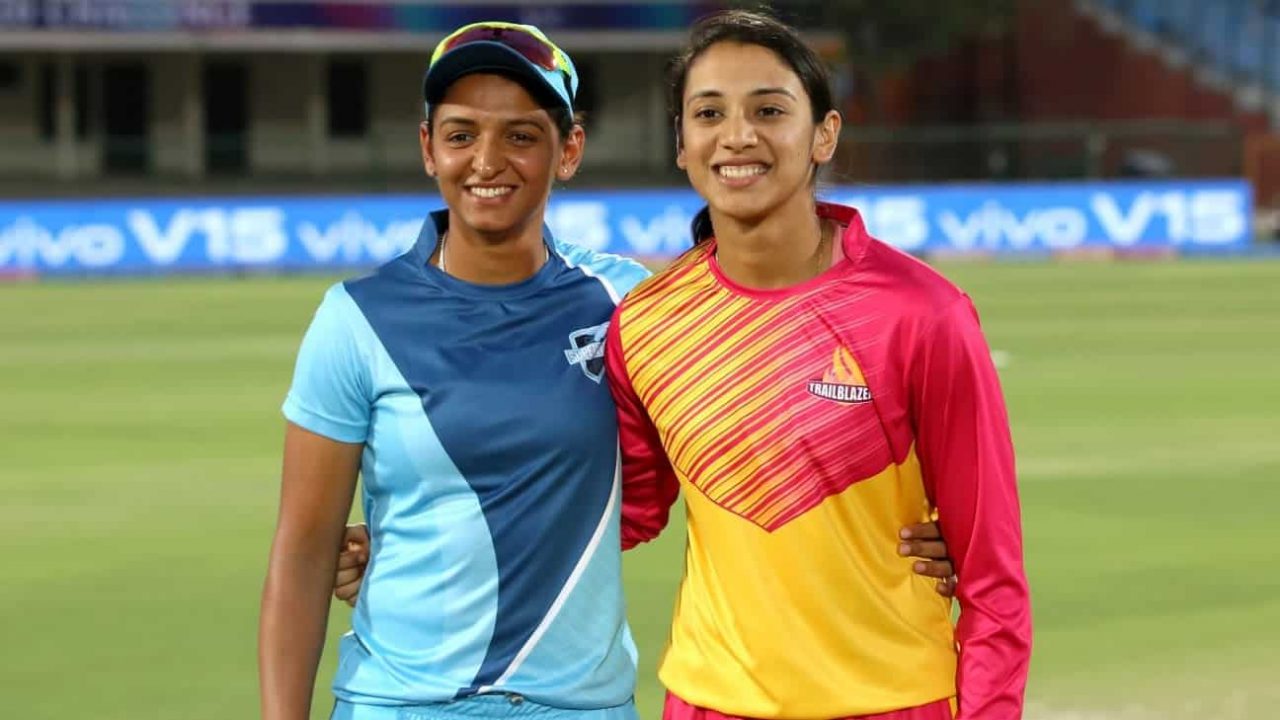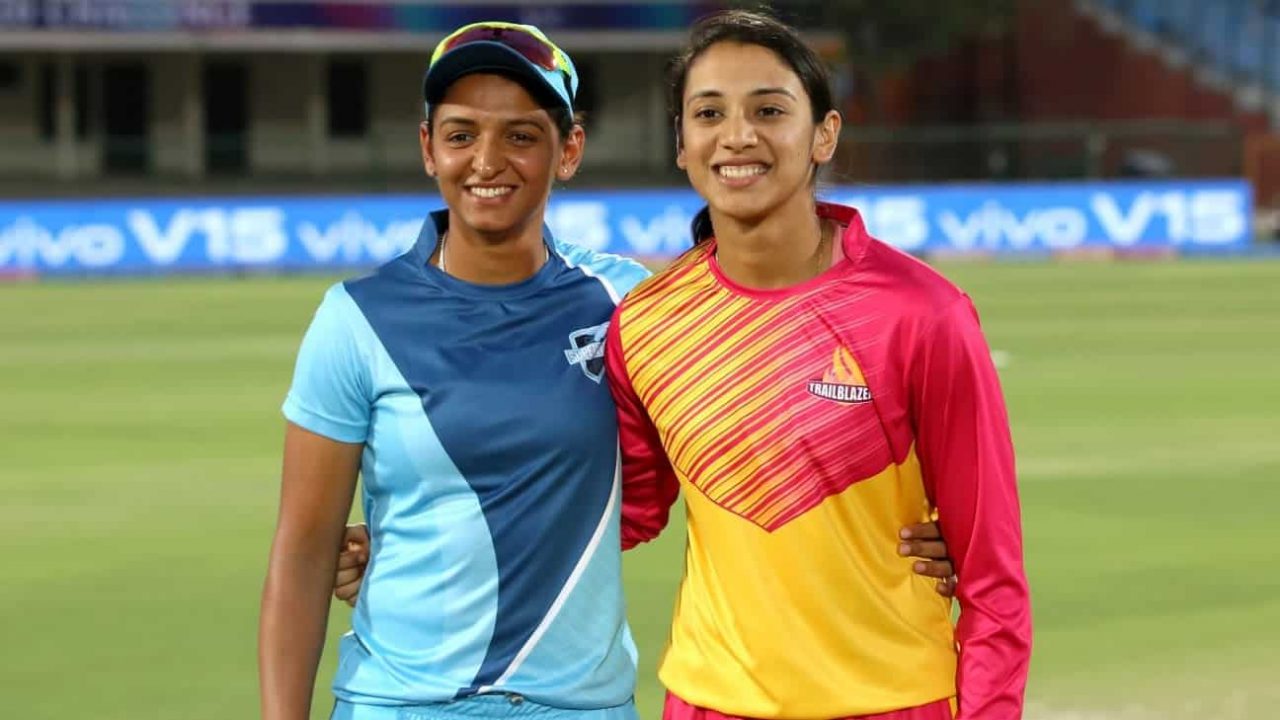 Around 30 Indian players have been asked to reach Mumbai on 13 October to participate in the Women's T20 Challenge to be held in the UAE next month, but their preparation for the three-team competition has been questioned due to quarantine requirements.
The BCCI is yet to announce the teams but Indian players playing at international and domestic levels have been informed about their selection.
After arriving in Mumbai from different parts of the country, the players will have to remain in quarantine for more than a week and they will be tested multiple times in that period.
The players are expected to leave for UAE on October 22, after which they will have to remain in quarantine six days, just like the male players participating in the IPL.
All these players will enter the bio-safe environment after three negative RT PCR tests.
The tournament is scheduled to held from November 4 to 9.
"The players have been informed and a WhatsApp group has been created. A few U-19 players have also been picked. It will give them a lot of exposure," a BCCI official told PTI on Friday.
Veterans Mithali Raj and Jhulan Goswami, who retired from T20 International, will play in the tournament again. It is expected that all four matches will be held in Sharjah where there will be 12 matches of IPL. The ground here is the smallest of the three IPL sites.
After undergoing quarantine in Mumbai and UAE, the players will have less than a week to adjust according to the situations as they have not played the match for more than six months.
"We have not played any forms of cricket since March, so it will be a bit of a challenge to go out there and perform. Hopefully, we will have some preparation time before the tournament begins," a senior player said.