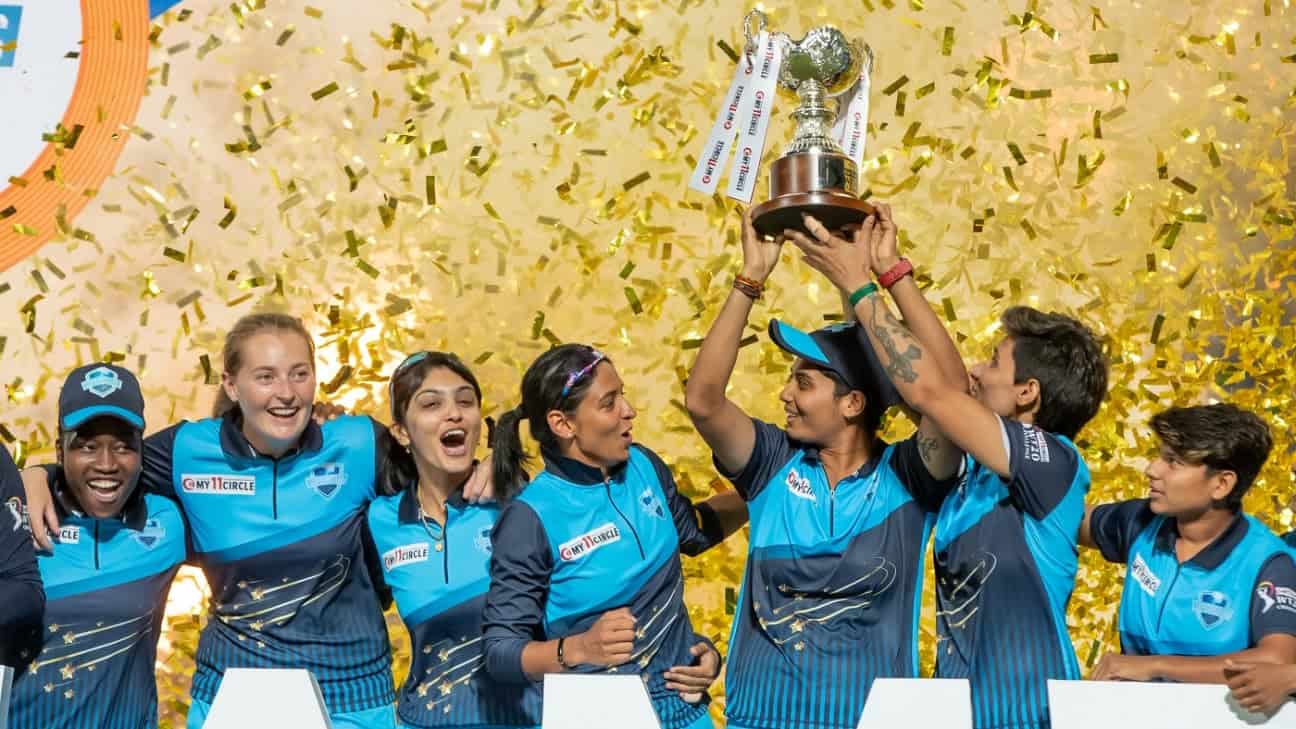 Viacom18 Bags WIPL Media Rights For INR 951 Crore
The much-awaited auction for the inaugural edition of Women's Indian Premier League (WIPL) 2023 will be held in February, Cricbuzz reported on Saturday, January 7.
The Board of Control for Cricket in India (BCCI) has set January 26 as the deadline for the players' registration for the marquee event, the report further added.
The base price for the inaugural auction ahead of the Women's Indian Premier League (WIPL) has been divided into five categories from INR 10 lakh to INR 50 lakh.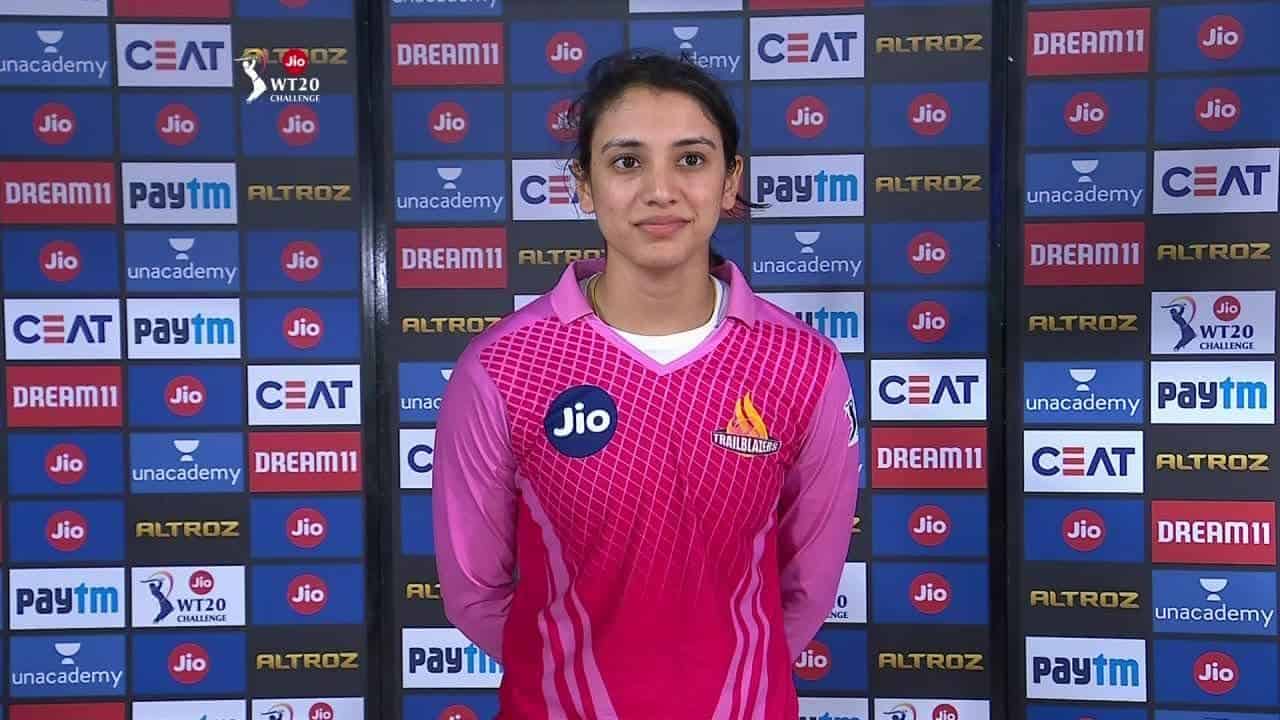 While capped players – those who have played for India or currently have a central contract – can choose either INR 30 lakh, INR 40 lakh or INR 50 lakh as their base price, the uncapped cricketers, meanwhile have been given two options – INR 10 lakh or INR 20 lakh.
Reserve Price for WIPL
Capped Players: INR 30 Lakh, INR 40 Lakh, INR 50 Lakh
Uncapped Players: INR 10 Lakh, INR 20 Lakh
The highly-anticipated Women's IPL 2023 is likely to get underway in the first week of March. The tournament will be played in a round-robin format.