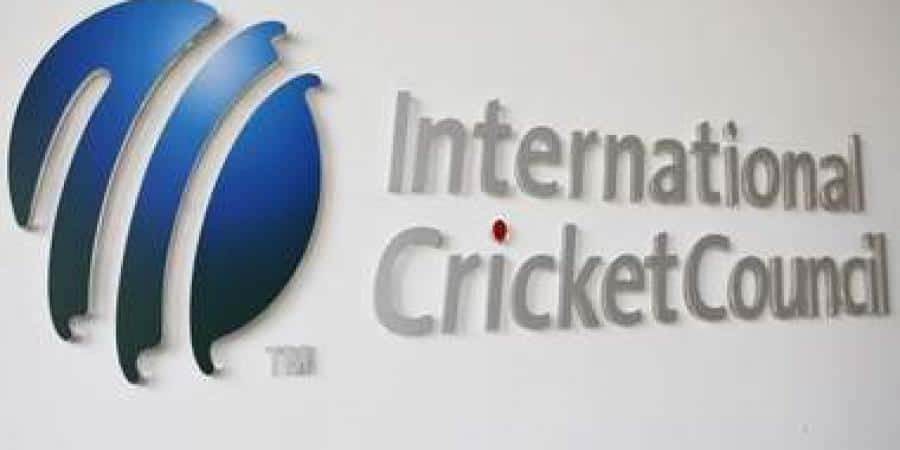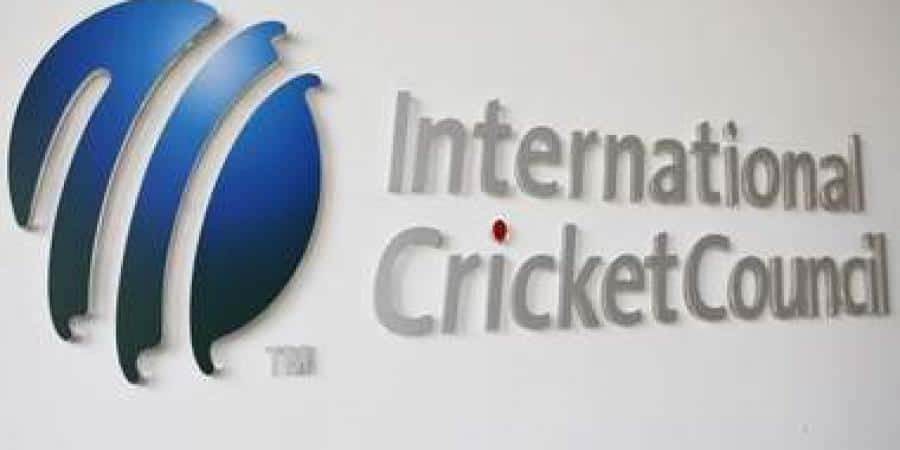 In October 19, the International Cricket Council (ICC) updated its rules regarding the Super Over for ICC events. The new rules are as follows:
According to the new ICC rule, if the super over is also tied, then the super overs will be played until one team wins a Super Over.
Under normal circumstances, there should be no break of more than five minutes before the next super over starts.
In the last super over, the team that batted later will bat first in the next super over.
The balls that were picked by the teams for the last super over will also throw the next super over with the same ball.
The fielding side cannot throw the next super over from the end from which it bowled the second super over. This means the over will be thrown from the other end.
The batsman who has been out in the last super over cannot get out to bat in the next super over.The bowler who has thrown the first super over cannot throw the next super over.
All playing conditions will remain the same as they were in the previous super over.
In situations where there are non-avoidable situations that cannot result in unlimited super overs, such as doubleheaders, the home board will inform the participating teams the number of possible limited overs before the series begins.
Mumbai Indians vs Kings XI Punjab, Super Overs: Match Summary
The result of the match between Mumbai Indians and Kings XI Punjab turned out in a similar way. Mumbai Indians scored 176 for 6 wickets batting first. After this, Kings XI Punjab scored the same score. After this, Jaspreet Bumrah gave just 5 runs in the first super over for Mumbai Indians. After this, Mohammed Shami's fast bowling stopped Rohit and de Kock for 5 runs. After this, the second super over started in which Mumbai scored 11 runs and Punjab scored 15 runs to win the match.