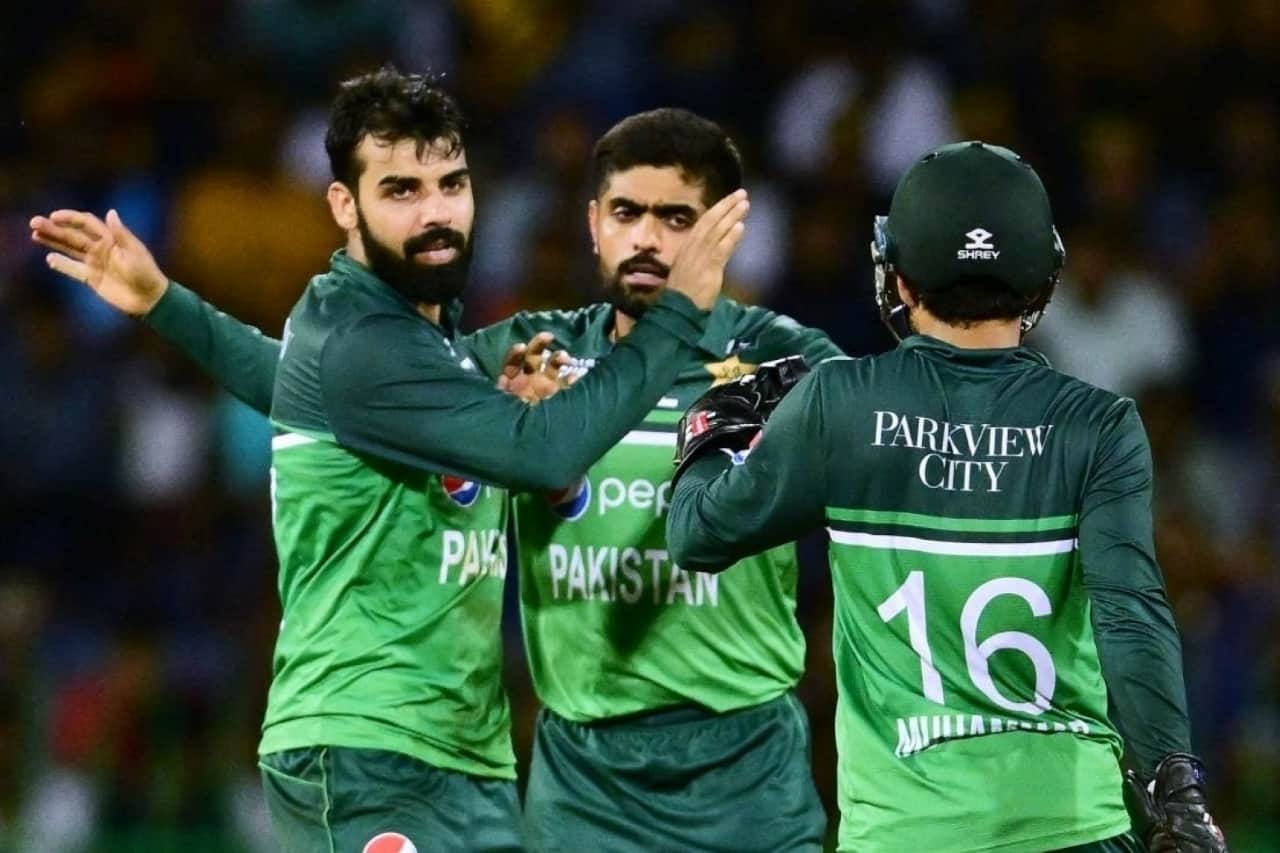 Shadab Khan & Babar Azam | Shource: Twitter
Pakistan's Asia Cup 2023 campaign ended in a disastrous fashion as they were eliminated from the tournament after back-to-back defeats in the super four encounters at the hands of India and Sri Lanka.
The Men in Green kicked off their Asia Cup 2023 journey in style, securing a resounding victory against Nepal by a margin of 238 runs. They maintained their winning streak against Bangladesh.
However, their fortunes took a sharp downturn upon entering the Super Fours stage, suffering a 228-run defeat to the arch-rivals India and narrowly losing a do-or-die match against Sri Lanka.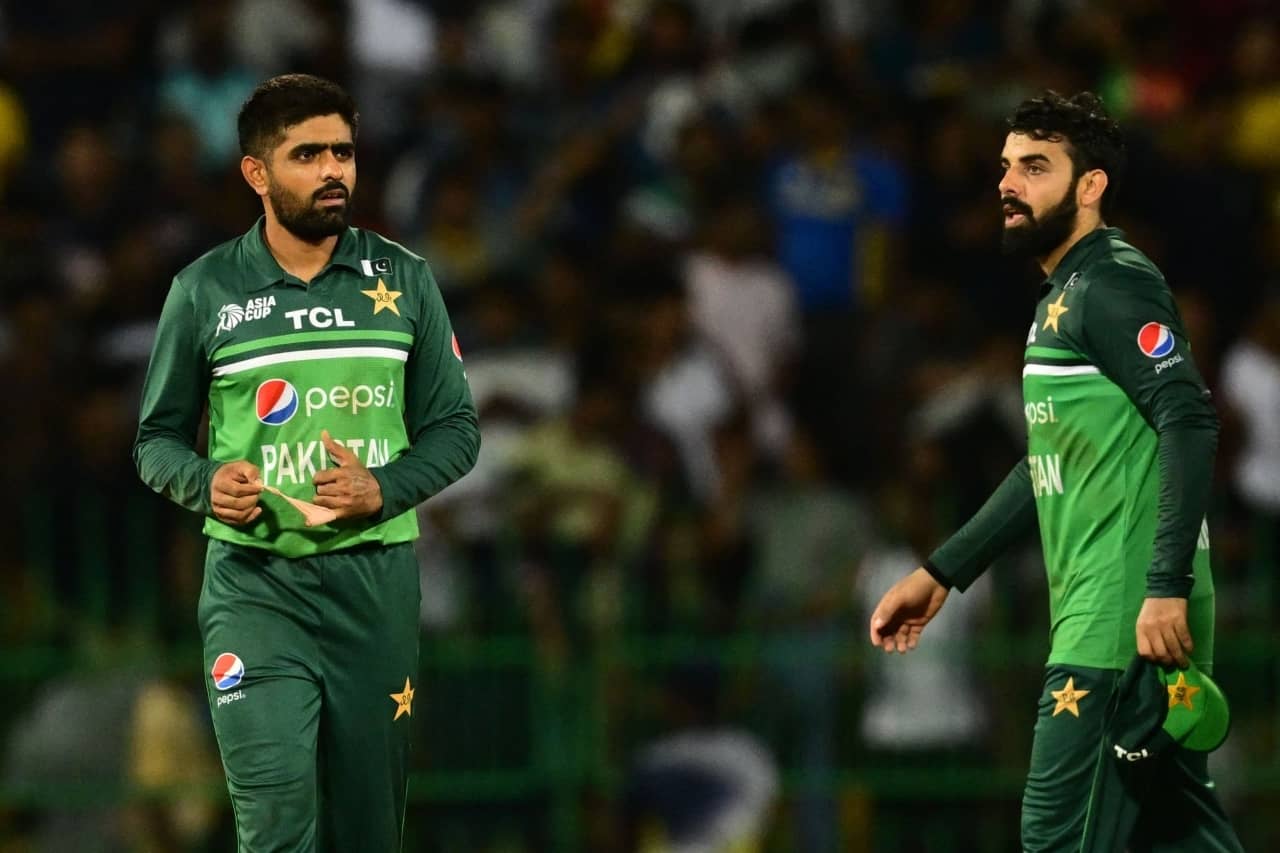 Following Pakistan's elimination from the Asia Cup 2023, reports surfaced in the Pakistan media suggesting internal discord within the dressing room.
It was reported that Captain Babar Azam and fast bowler Shaheen Afridi engaged in a heated exchange before wicketkeeper-batter Mohammad Rizwan intervened to defuse the situation.
Meanwhile, Pakistan leg-spinner Shadab Khan has now dropped a bombshell about Babar Azam's captaincy. Shadab mentioned that he and his teammates don't particularly relish playing under Babar Azam's captaincy on the field, but they have no issues with him off the field.
According to the Pakistan vice-captain, Babar Azam's personality undergoes a complete transformation when he assumes the role of captain on the field.
"We don't really enjoy with Babar on the field because he is a different person altogether over there, but we do enjoy with him off the field," Shadab was quoted as saying by Cricket Pakistan.
The ongoing situation within the Pakistan dressing room suggests one clear message: all is not well in the team's inner circle. Earlier, former Pakistan cricketer Shahid Afridi also advised Babar Azam to seek guidance from coaches if he's facing captaincy challenges as they prepare for the crucial ICC World Cup 2023. In such a significant event, team unity becomes essential.