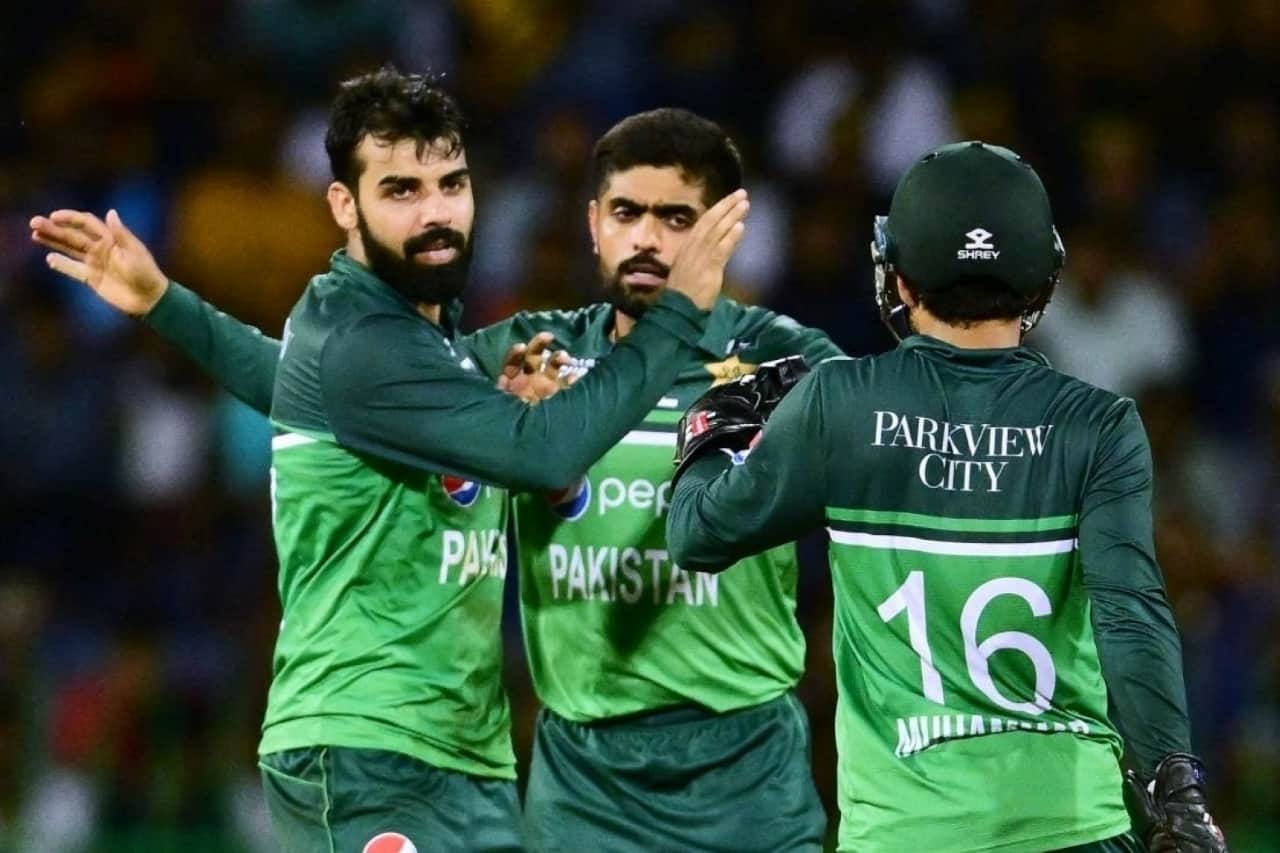 Shadab Khan & Babar Azam | Shource: Twitter
Following Pakistan's elimination from the 2023 Asia Cup, reports emerged of a heated exchange between Captain Babar Azam and pacer Shaheen Shah Afridi in the dressing room, with wicket-keeper Mohamed Rizwan intervening to calm down the situation.
Meanwhile, Babar Azam has now addressed the matter while speaking at a media conference before heading to India for the ICC World Cup 2023.
Watch Video: Babar Azam Reveals What Happened in the Dressing Room With Shaheen Afridi
"Everyone shows me respect. Sometimes, in team meetings after narrow losses, disagreements can occur, but it was blown out of proportion that there was a major clash," Babar Azam said in the press-conference.

"There's nothing like this. We have the same respect for each other and will remain the same. We love each other like a family."
What happened between Babar Azam and Shaheen Afridi?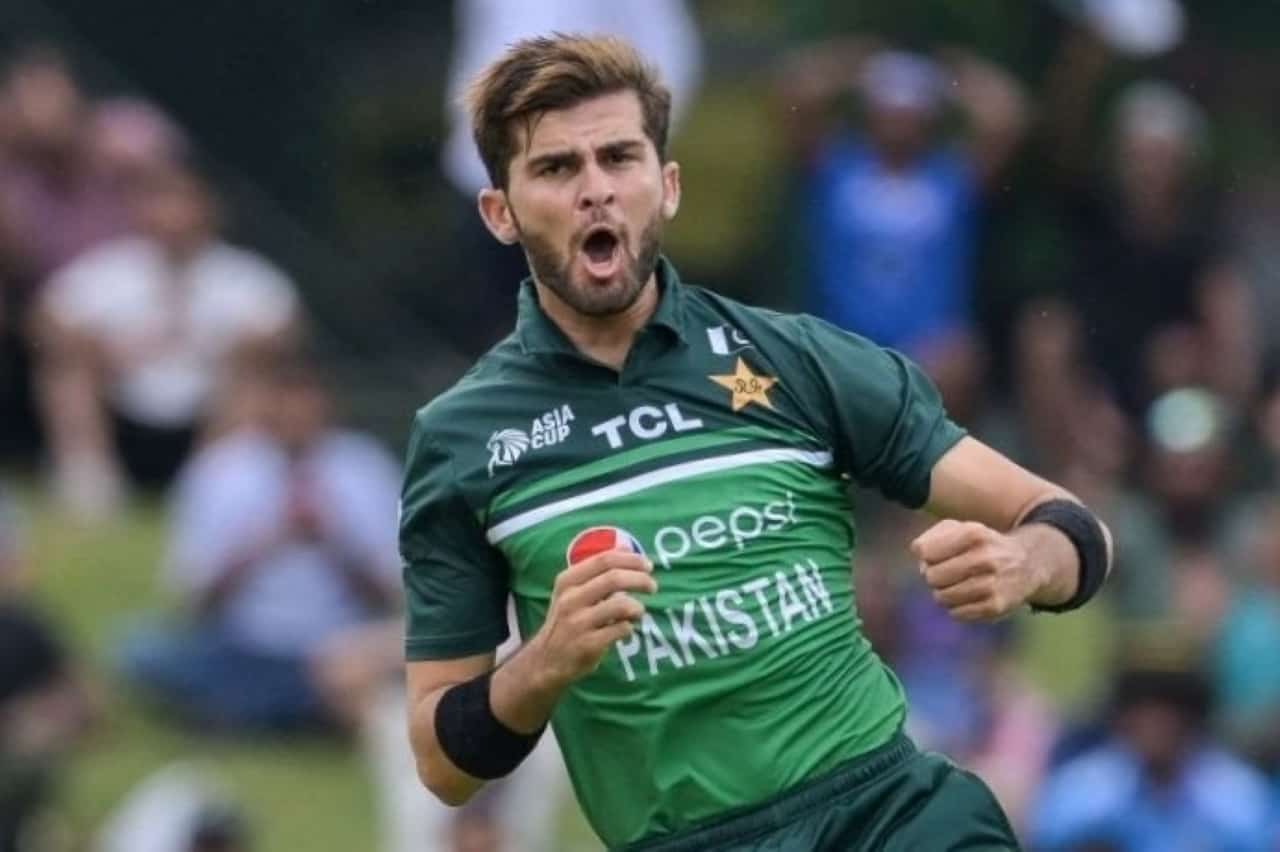 According to a Bol News report, after Pakistan's exit from the Asia Cup 2023, Captain Babar Azam was having a conversation with the players in the dressing room. Pacer Shaheen Shah Afridi stepped in, urging the captain to appreciate those who had performed well, resulting in a heated exchange of words.
Following the reports of their altercation, Shaheen Afridi went on to share a photo of himself and Babar Azam playing chess, captioning it 'Family', indicating that their relationship is unaffected, and there was no fight between them.
Meanwhile, the Pakistan team and their support staff got their visas for India on Tuesday, September 24 and they are expected to reach India by September 27 via Dubai.