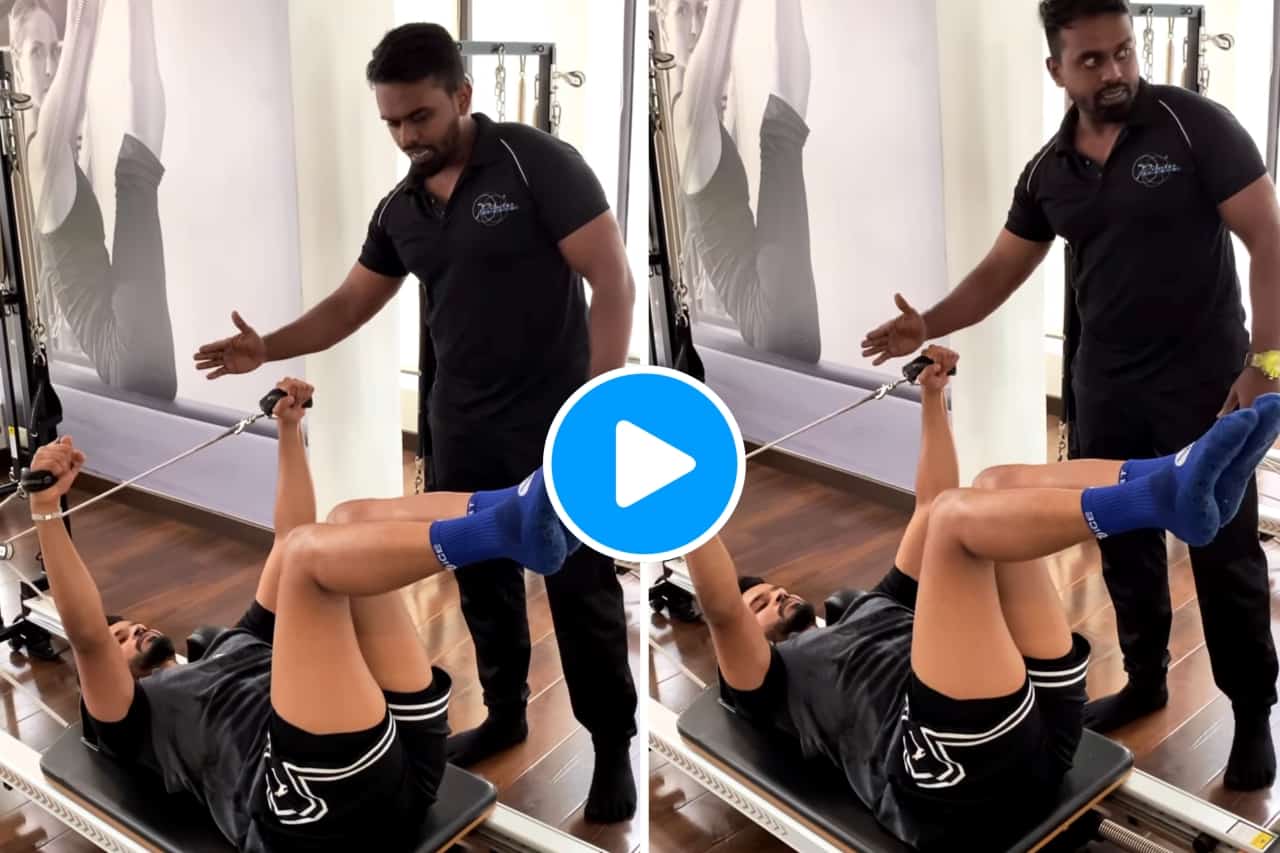 Shreyas Iyer Shares Recovery Progress | Source: Instagram (Shreyas Iyer)
Team India's middle-order batter Shreyas Iyer, is putting in the hard yards to regain full fitness and resume his cricketing journey following a long injury layoff.
Having missed the entire IPL 2023 season, Iyer had a successful back surgery in London in April and is now on the path of rehabilitation to return to the game.
As part of his recovery routine, Iyer has incorporated Pilates into his regimen, and on Wednesday, August 2, Pilates coach MD Sufiyan provided fans with a glimpse of Iyer's workout in a video on Instagram.
Check Video: Shreyas Iyer's Intense Pilates Workout to Overcome Back Injury
The Mumbai-based batter has returned to the nets at the National Cricket Academy (NCA) in Bengaluru, but it appears highly unlikely that he will be fully fit for the Asia Cup 2023, according to recent reports.