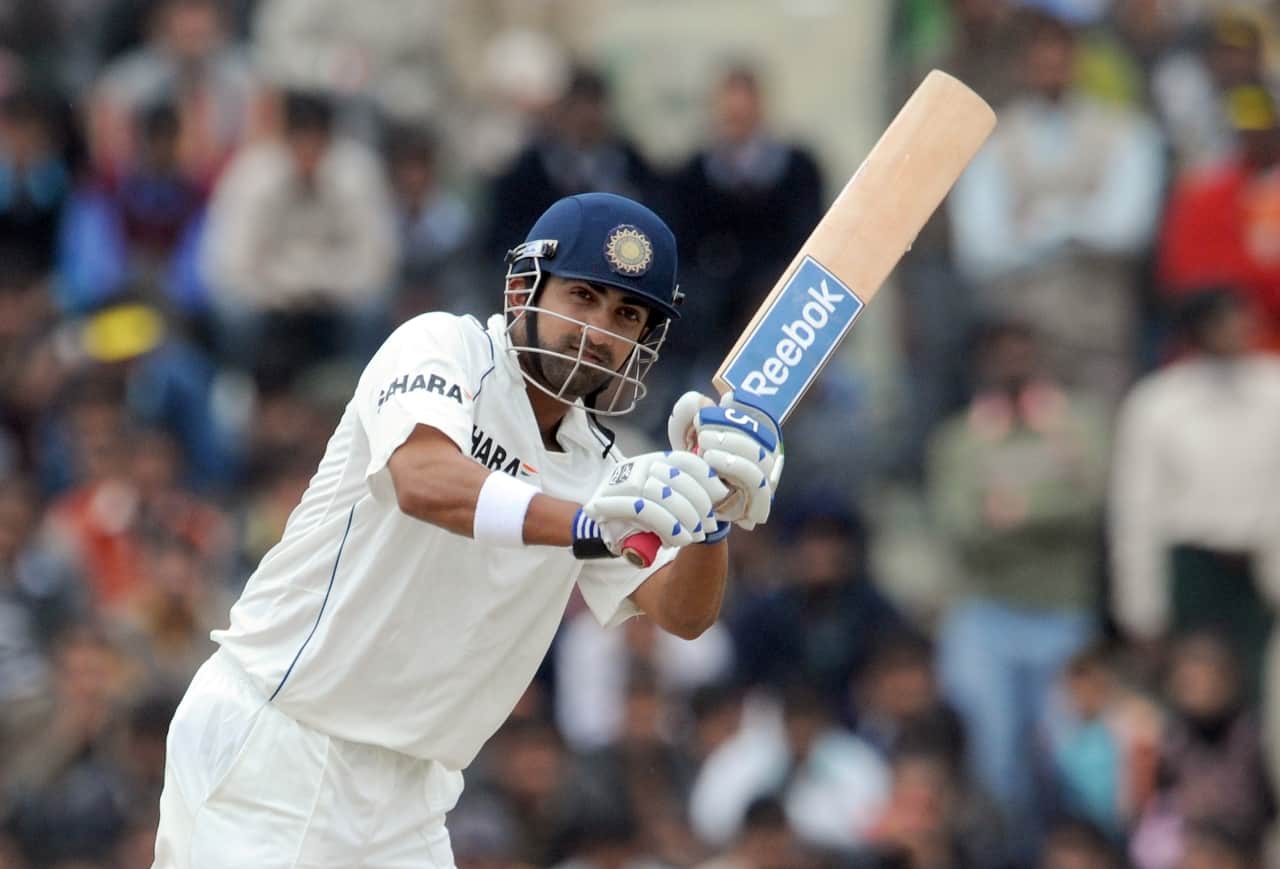 Gautam Gambhir | Source: Twitter
Team India has had some real cricketing legends at the crease over the years, from Sachin Tendulkar to Virender Sehwag and Saurabh Ganguly. But there's one batsman who often flew under the radar, despite always coming through for India – Gautam Gambhir.
His incredible determination was on full display during that epic marathon against New Zealand in Napier, where he battled it out for two and a half gruelling days and scored 136 runs. That performance will always be etched in the history of Test cricket, a memory that will give cricket lovers goosebumps forever.
When it comes to staying in the zone during a big inning, every batter has their own trick. Virender Sehwag, for instance, belted out Bollywood tunes to keep his focus sharp. Meanwhile, Gautam Gambhir revealed what he did to keep his groove during that epic New Zealand face-off.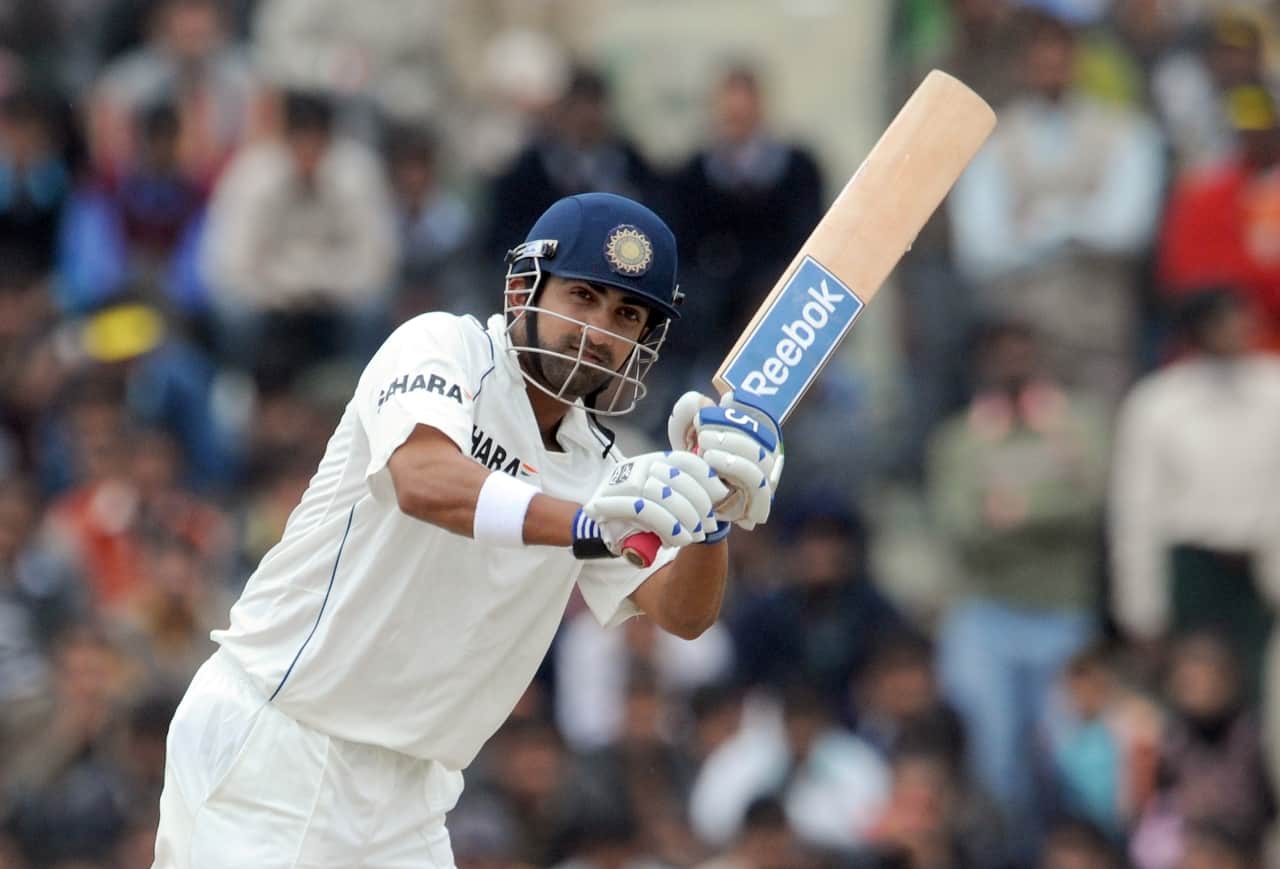 During an engaging conversation on Star Sports, Gambhir spilled the beans about his secret weapon before stepping onto the field: he would chant the Hanuman Chalisa to centre himself and maintain concentration during monumental innings.
"A lot of people don't know this story, and it's pretty interesting. I was asked many times how I managed to bat for 2 and a half days. Mane kaka (Manager) used to play music, and every day during lunch, tea, and in my room, I used to listen to Hanuman Chalisa." Gambhir revealed during a post-match show on Star Sports.