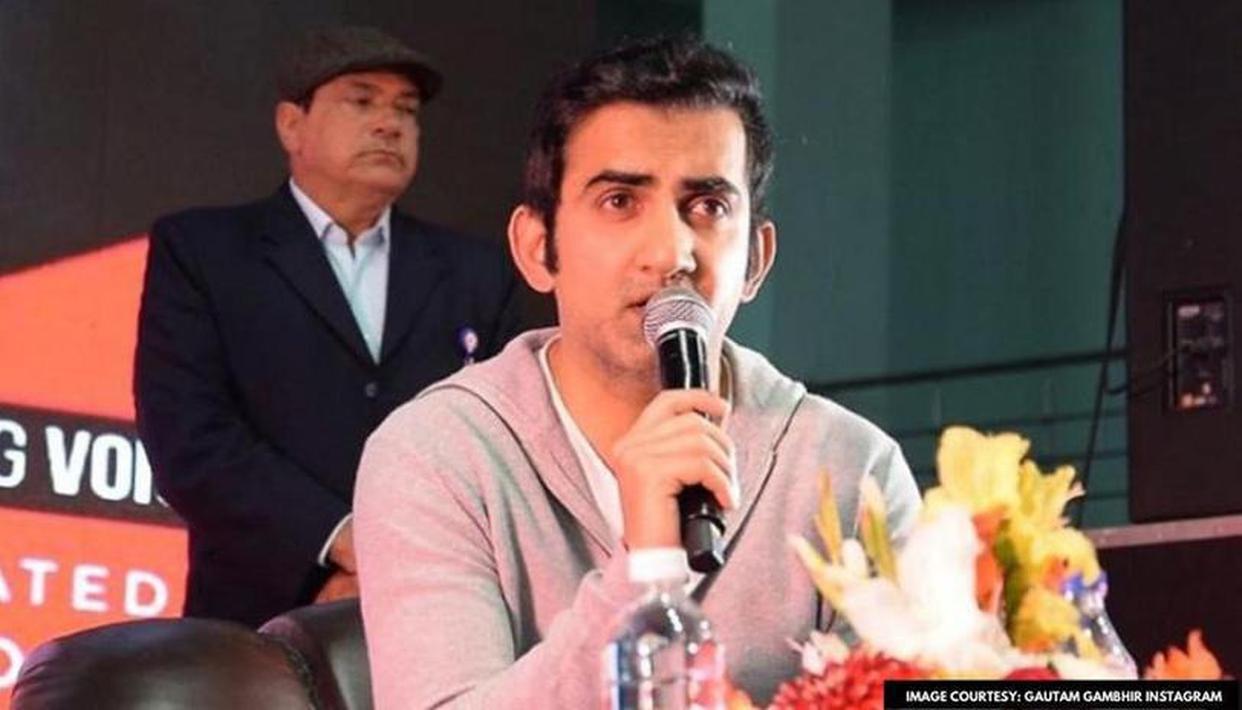 Gautam Gambhir | Image: Twitter
Renowned former Indian cricketer Gautam Gambhir believes that KL Rahul has cemented his role as India's number four batter for the upcoming ICC World Cup 2023, slated to kick off in India on October 5.
In a stunning comeback, Rahul marked his return to international cricket on Sunday with a century against Pakistan. He had been sidelined since May due to an injury sustained during the Indian Premier League, which ultimately forced him to undergo surgery and undergo an extensive recovery period.
However, once given the green light, Rahul put on his batting masterclass in Colombo, registering a sensational century against Pakistan and spearheading India to an unforgettable win against their fierce rivals. He also played a brilliant knock against Sri Lanka on Tuesday on a tricky track at R. Premadasa Stadium.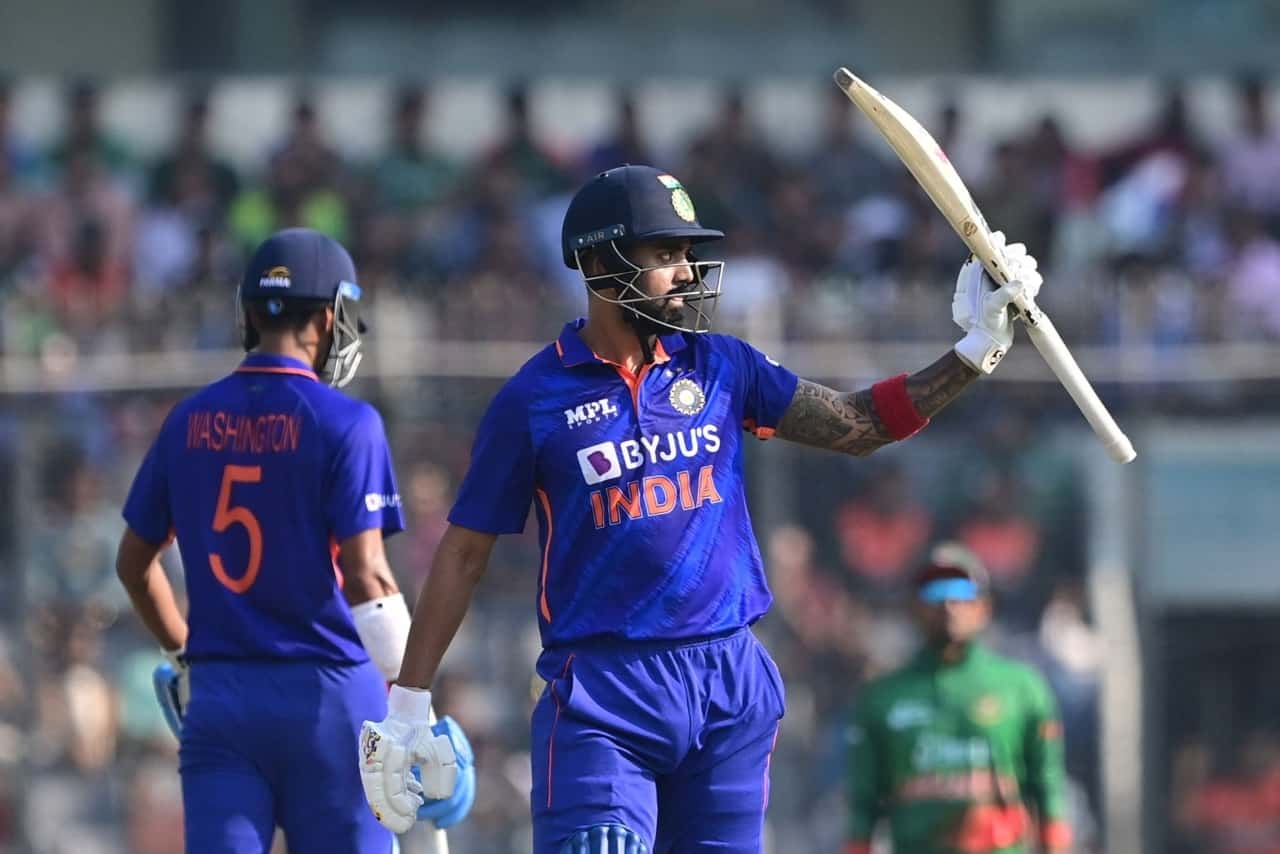 "I think the team management has made it very close that it's going to be KL Rahul who would be keeping in the World Cup because there was Ishan Kishan, and if Kishan was in the scheme of things of playing on the 11th against Australia, then he would have kept,, wickets for India because he was the main wicket-keeper but now in the last two games KL Rahul has kept wicket," Gautam Gambhir said on Star Sports.
"So the number five position is now open. Whether Shreyas Iyer comes into it, whether they play Suryakumar at seven and Hardik at five or Jadeja at five, now KL Rahul has secured that number four spot as a wicketkeeper-batsman. So, it is pretty much clear, which is good for Indian cricket that they have backed KL Rahul as a wicketkeeper now and who's batting at number four," Gambhir added.
Team India has secured a place in the final of the Asia Cup 2023 where they will face the winner of the upcoming match between Pakistan and Sri Lanka.