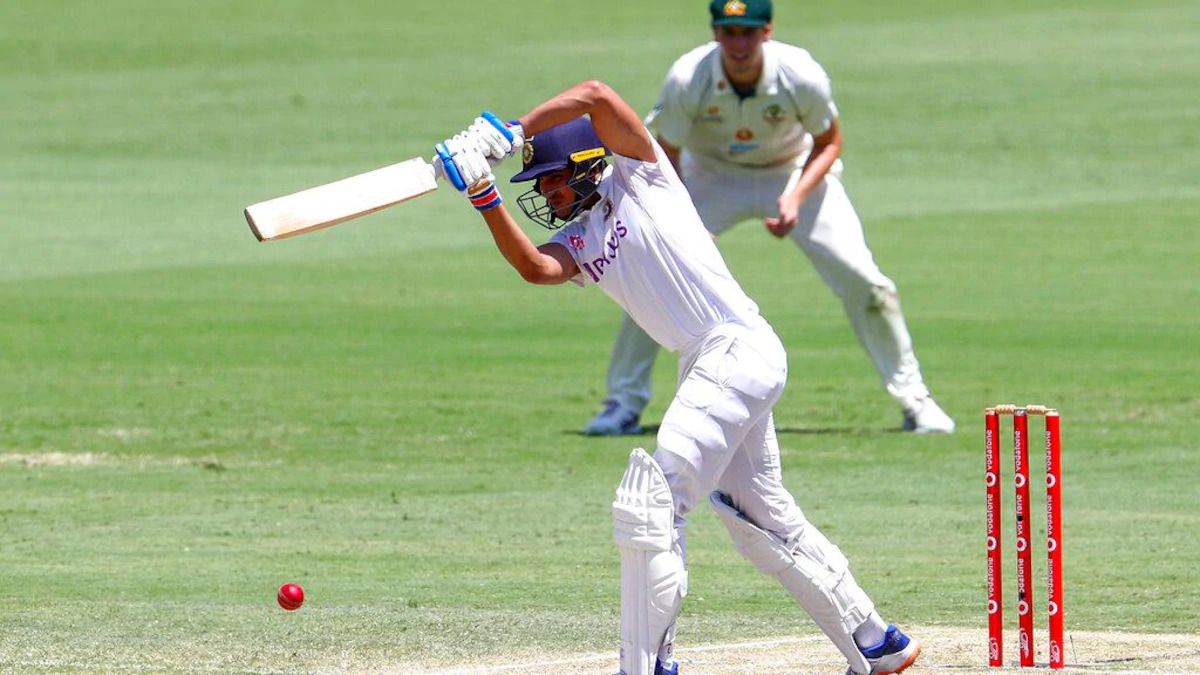 Shubman Gill | Image: Twitter
Cricket fans, experts and Pundits are heaping praises on young Indian opener Shubman Gill and seeing him as 'one for the future' after his phenomenal 4th innings knock in Brisbane, on Tuesday.
India and Australia are clashing out on the final day of the tour for the Test series title and Gill's innings helped India to come out of the pressure and play its original game.
Shubman Gill scored a magnificent 91 on Tuesday in the second innings of the fourth Test between India and Australia at The Gabba in Brisbane. Gill batted patiently in the first session on Day 5, before cutting loose in the second, slamming Mitchell Starc for 6, 4, 4, 4 as he neared a hundred.
Gill was dismissed in the second session by Nathan Lyon but not before he was targeted by the Australian bowlers who bowled short and into his body. While the young batch has particularly impressed from this injury-hit Indian camp, Shubman Gill is certainly a standout as he belongs to what the experts would call an 'A' team.
Cricketers from all over the world have poured in praises for the 21-year-old Gill after his fantastic 91 in the 4th innings while chasing 328.
This is How Twitter Reacted: