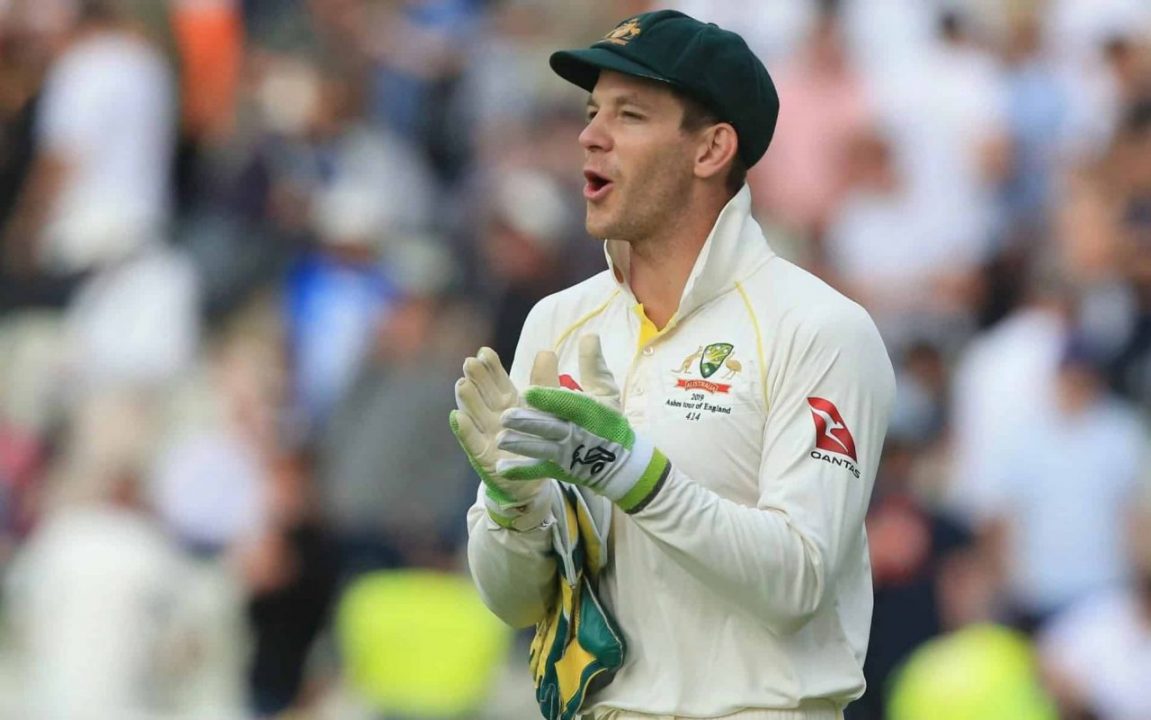 Tim Paine | Image: Twitter
Former Indian cricketer Mohammad Kaif feels that the Indian players can be involved in a heated interaction with Australia's Test skipper, Tim Paine during the Test games.
Kaif believes that all the players including Aaron Finch, David Warner, and Pat Cummins play in the Indian Premier League, thus they won't like to have any unpleasant experience with the Men in Blue. But at the same time, the same behaviour cannot be expected from Tim who doesn't play in IPL and can confront the Indians.
"All the players who play in the IPL, whether it is (Aaron) Finch, (David) Warner or (Pat) Cummins, none of them are going to fight now. Tim Paine does not play, he knows that he is not going to come to India, he does not have anything to do with the IPL, so he can confront the Indians," the 40-year-old said on the Sony Sports network.
Tim Paine took over the captaincy of the Australian Test side under dire circumstances, post the involvement of Steve Smith and David Warner in the ball-tampering scandal in early 2018. Since then, Paine has led the team really well despite starting off on a poor note.
Further speaking on skipper Paine, the former Indian batsman gave a big statement by saying that if Paine doesn't score runs against India, then he can be dropped from the Playing XI. Thus Kaif advised the Australian skipper to focus only on his batting and keeping rather than captaincy.
"I feel by the time the Test series is over, Tim Paine would have been dropped. He is not able to score runs with the bat. He just got the captaincy because Smith and Warner had the problem at the time. They were banned, so he was made the captain in compulsion. Now that they have come back, if he doesn't score, then his spot in the XI will also be difficult. So it will be better if he concentrates on batting and keeping only this time," Kaif concluded.
Notably, Paine is not in-form, in his last ten innings, the right-hander has managed just two fifty-plus scores (0, 58, 23*, 1, 21, 13, 39, 0, 79, 35) and will like to come out all guns blazing as Australia are gearing up to settle scores with India in the forthcoming Border-Gavaskar Trophy 2020-21 Down Under.