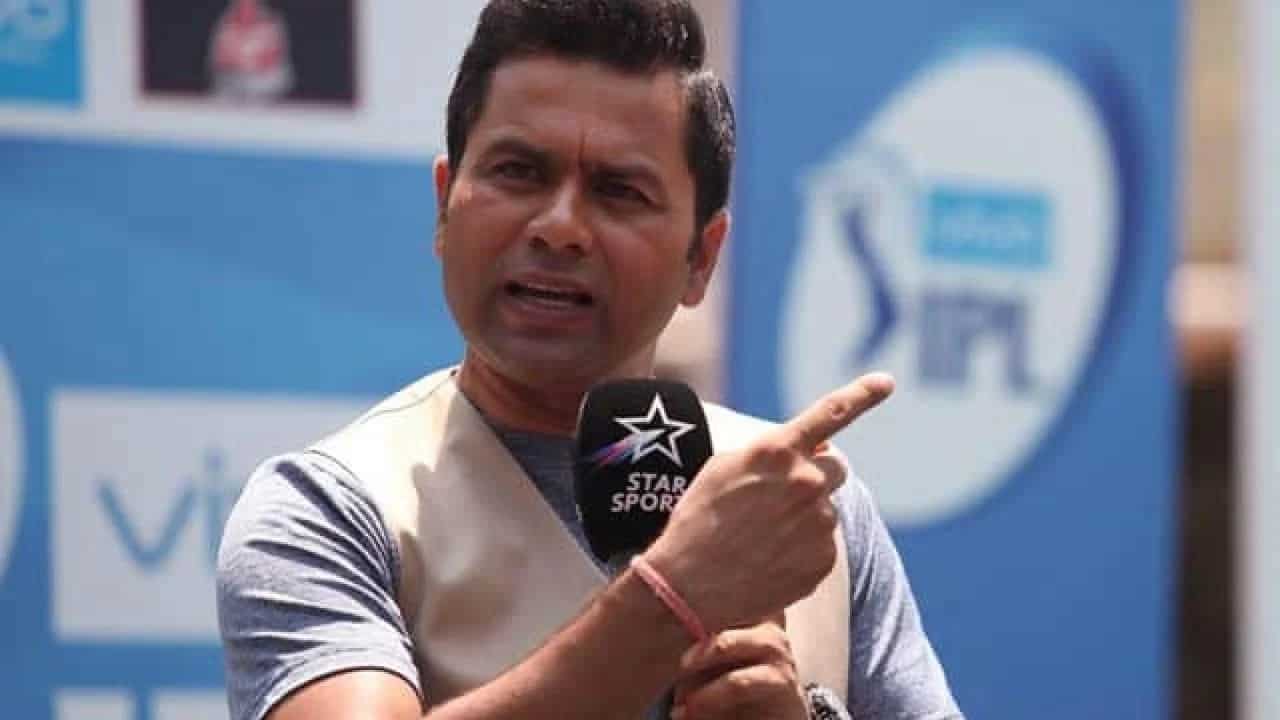 Aakash Chopra | Image: Twitter
Former India opener Aakash Chopra lashed out at the India management for resting Rohit Sharma and Virat Kohli in the second ODI against the West Indies at the Kensington Oval in Barbados on Saturday, July 29.
The Men in Blue paid a big price for experimenting with their batting order, leading to a six-wicket loss in the second ODI, resulting in the three-match ODI series being levelled at 1–1.
During his match review on his YouTube channel, Aakash Chopra reckoned that with the World Cup 2023 just a few months away, this was not the ideal moment to tinker with India's batting lineup.
The former India opener, now turned commentator, also lambasted India for taking the West Indies too lightly in the series. Here what he said:
"You might be wondering why Rohit and Kohli weren't there. Was it because the opposition team collapsed in the last match? The West Indies looked extremely ordinary while batting first, so India thought they wouldn't play their main players. Let's experiment a little more. Could that have been the reason?"
"If that was the reason, even if you could have got out in one match, that your team gets bowled out for 150, like you made 181 now. So should West Indies ask Shai Hope to rest as this Indian team is very weak? That doesn't really cut it in my opinion because the World Cup is not too far," he added.
Chopra further questioned the logic behind resting Rohit Sharma and Virat Kohli to manage their workload. He pointed out that there have been few matches played recently, and India's schedule leading up to the Asia Cup is not particularly packed as well.
"The second point could be that players need rest, that a lot of cricket is happening and workload management is required. The truth is that there was one match in June (the WTC final), two matches in July that lasted seven days, and one ODI match. So you played eight days of cricket overall [in July]."
"There is no ODI cricket in the entire August, except the last match of this series, but I wonder why you will play the last match if you didn't play this one. You didn't bat in the first match in any case. You will straightaway play in the Asia Cup in September. So the workload is not that much if you see it from that angle," Chopra concluded.
As the three-match series is now tied at 1–1, all eyes will be on the Indian management to see whether they persist with experimenting in the batting lineup for the third ODI or return to their original order.