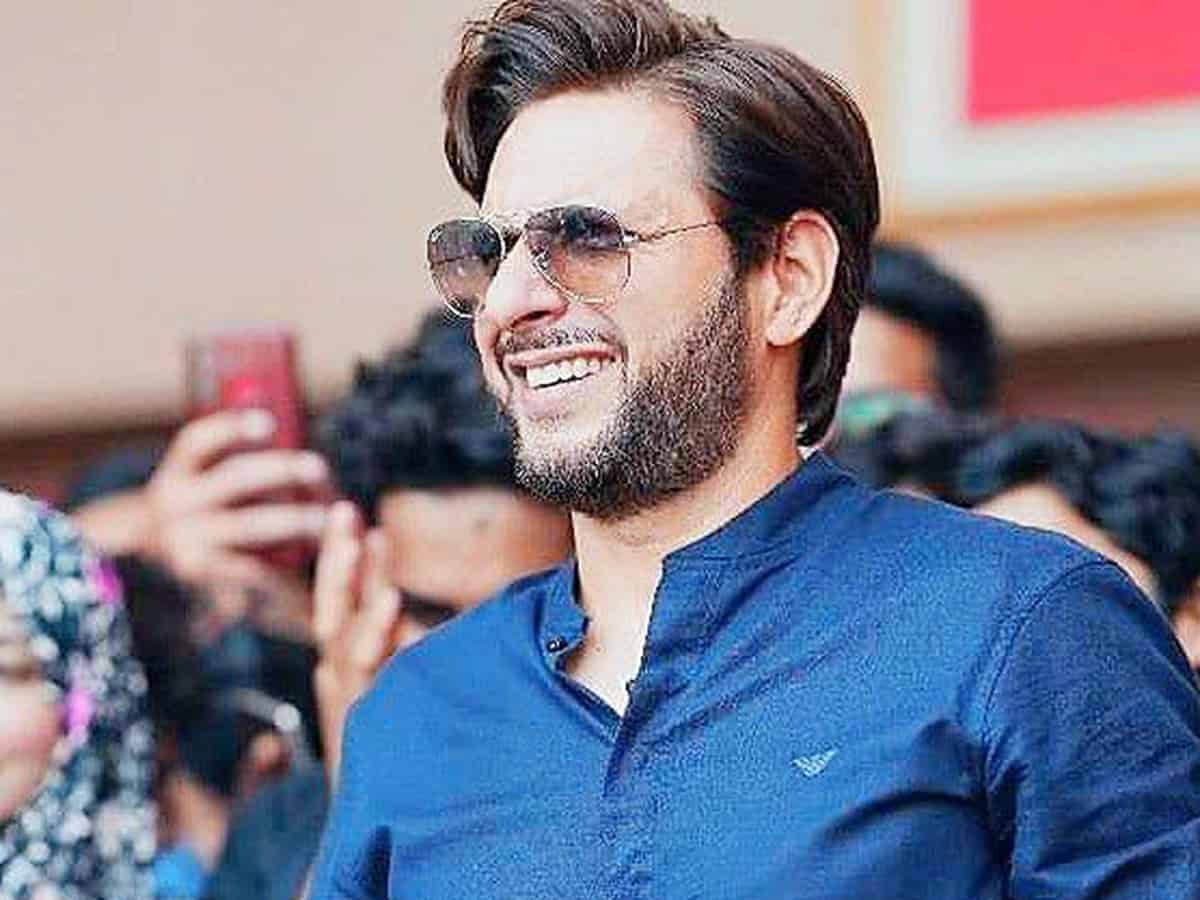 Shahid Afridi | Source: Twitter
The former Pakistan all-rounder Shahid Afridi always finds ways to remain in headlines. This time, he has given a controversial statement regarding the Taliban.
Recently, in an interaction with Pakistan media, Afridi stated that Taliban, who have seized control over Afghanistan have come with a 'positive mind'. He further added that the Taliban love sport and they are positive towards cricket.
"Taliban have come with a very positive mind. They're allowing ladies to work. And I believe the Taliban like cricket a lot. Taliban is giving jobs to ladies, supporting cricket, and the cricket series against Pakistan as well. Taliban is very positive towards cricket," Afridi told the media in Pakistan on Monday as reported by DNA.
Earlier, CEO of Afghanistan Cricket Board, Hamid Shinwari reckoned that Taliban is being very supportive and they will allow them to play cricket without any interruption. Shinwari also confirmed that the upcoming ODI series between Pakistan and Afghanistan will run as per schedule without any intervention.
The series was earlier scheduled to take place in Sri Lanka. However, Pakistan got the hosting rights due to COVID-19 concerns in the island nation and now the series will be played in Pakistan.
Notably, no commercial flights are taking off from Kabul after the Taliban takeover the country. Hence, the national team will not be flying direct to Pakistan but they will have to travel Pakistan by road.