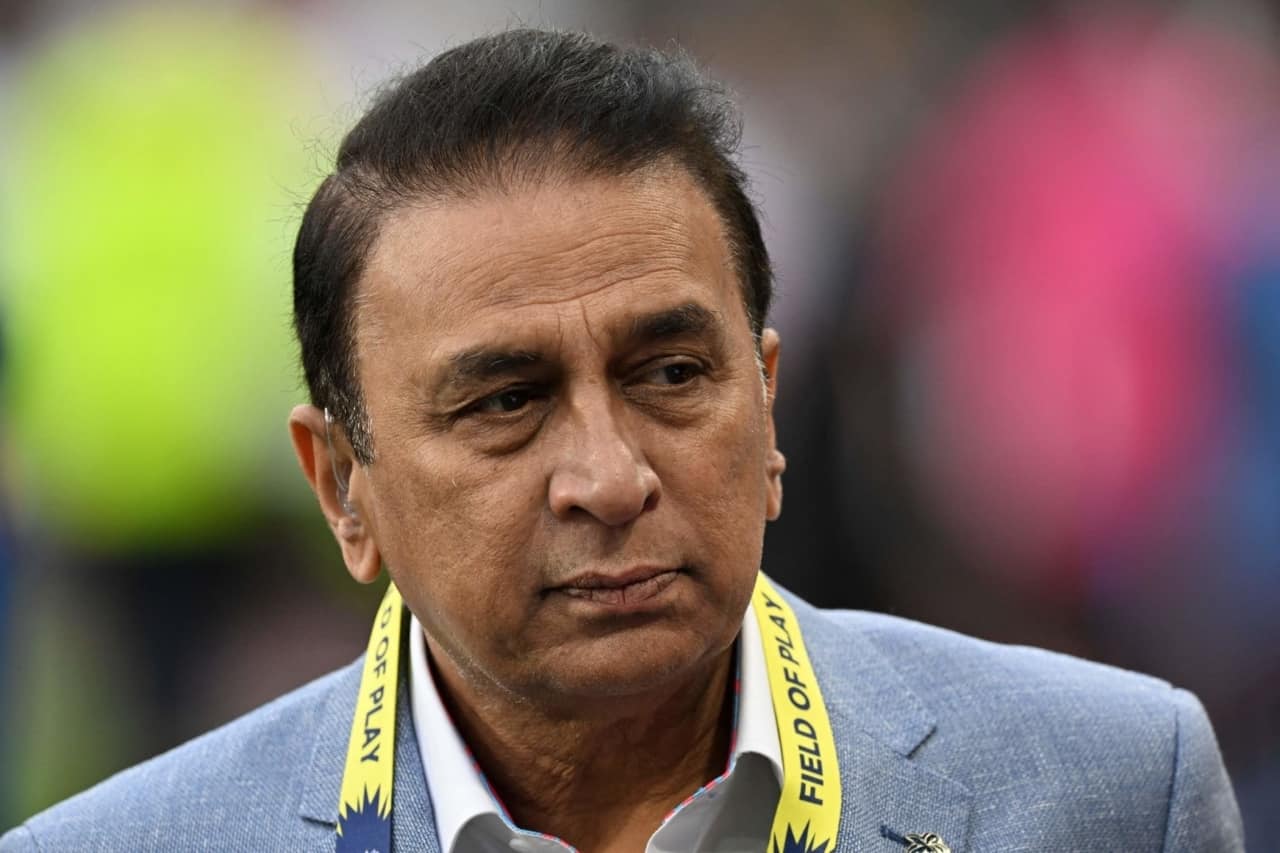 Sunil Gavaskar | Source: Twitter
Former India captain Sunil Gavaskar has called for the Yo-Yo test scores of Indian players to be made public in order to promote transparency. The Yo-Yo test serves as a measure of a player's aerobic fitness and endurance, with those falling below the minimum standard possibly facing ineligibility for selection.
"If it is true that unless the minimum standard of the Yo-Yo test is not met, then the player is not eligible for selection then it's all the more important for this test to be done in the public domain so that the public that follows the game in their millions know that there are no players who have not met the minimum standard in the team," Sunil Gavaskar expressed in his column for the mid-day.
Some weeks back, ex-India captain Virat Kohli posted his Yo-Yo test score of 17.2 on his Instagram story, prompting the BCCI to step in and issue a statement prohibiting players from disclosing confidential test results on public platforms or social media.
However, a couple of days afterward, the PTI news agency broke the story that Shubman Gill had scored 18.7 in his Yo-Yo test, eclipsing Kohli's score. Weighing in on the same, Gavaskar said that comparing Shubman Gill's Yo-To test score to Virat Kohli's wouldn't be fair due to the substantial age gap between the two players.
"There was a lot of excitement when Kohli put out his YoYo score which was more than the limit that the BCCI trainers had set. Shubman Gill posting an even better YoYo score than Virat was by no means one-upmanship. The age difference between the two mustn't be forgotten and the elder has to be admired for his fitness standard. The BCCI then directed that nobody should post their YoYo test scores which might have actually saved some blushes for some."
Earlier this year, in January, the BCCI brought back the Yo-Yo fitness test as a selection criterion for the Indian cricket team.