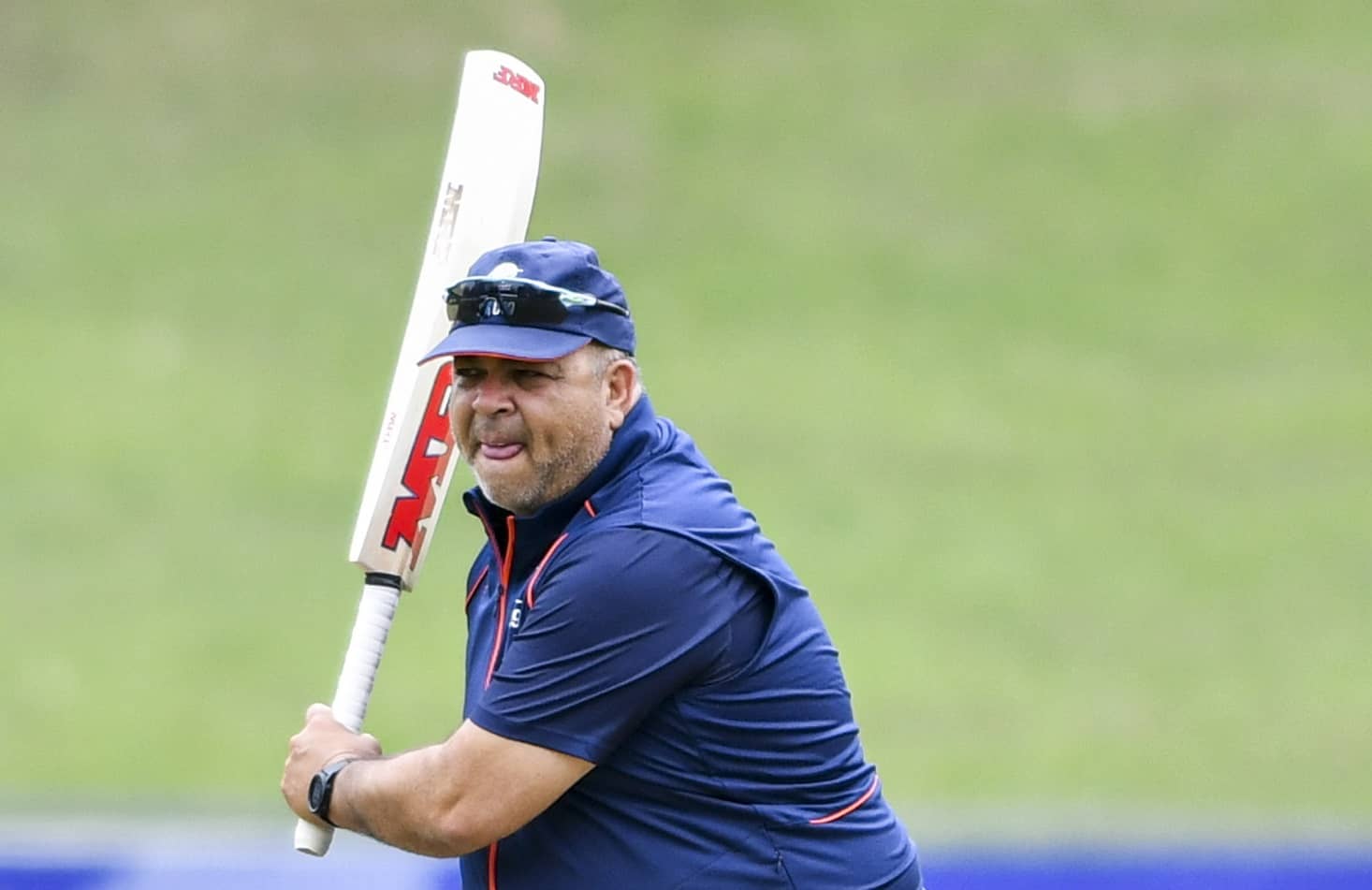 CSA name Shukri Conrad, Rob Walter as head coaches
South Africa have named Rob Walter as their new head coach in limited overs cricket with Shukri Conrad will take over the coaching duties in the longest format of the game, officials confirmed on Monday.
Mark Boucher, who had been in charge across all formats, stepped down from the role following the recent T20 World Cup in Australia to take up a new role in the Indian Premier League (IPL) with Mumbai Indians.
Cricket South Africa (CSA) confirmed the development via a tweet that read:
"Shukri Conrad (red-ball) and Rob Walter (white-ball) have been revealed as the new #Proteas head coaches. We wish them all the best in their new roles."
While Conrad coached the Uganda team for around four months and has coaching experience while for Walter, it will be his first international assignment as a coach. Conrad has coached teams at domestic level and won four franchise titles with the Lions.
South Africa's director of cricket Enoch Nkwe also confirmed the development, stating:
"Their leadership is very strong and they are clear in their minds about how to move South African cricket forward. Not just the national teams, but also our (domestic) system."
Nkwe further stated that they are focusing on the 50-overs World Cup in 2027, which South Africa is co-hosting with Namibia and Zimbabwe.
"The 2027 World Cup is a must-win and we need to build the systems to be successful there. That will be our big focus (in white-ball cricket)."
South Africa's next big assignment will be a three-match ODI series against England, starting January 17 in Bloemfontein. The second and third ODI of the series will be played on January 29 and February 1 at Bloemfontein and Kimberley respectively.