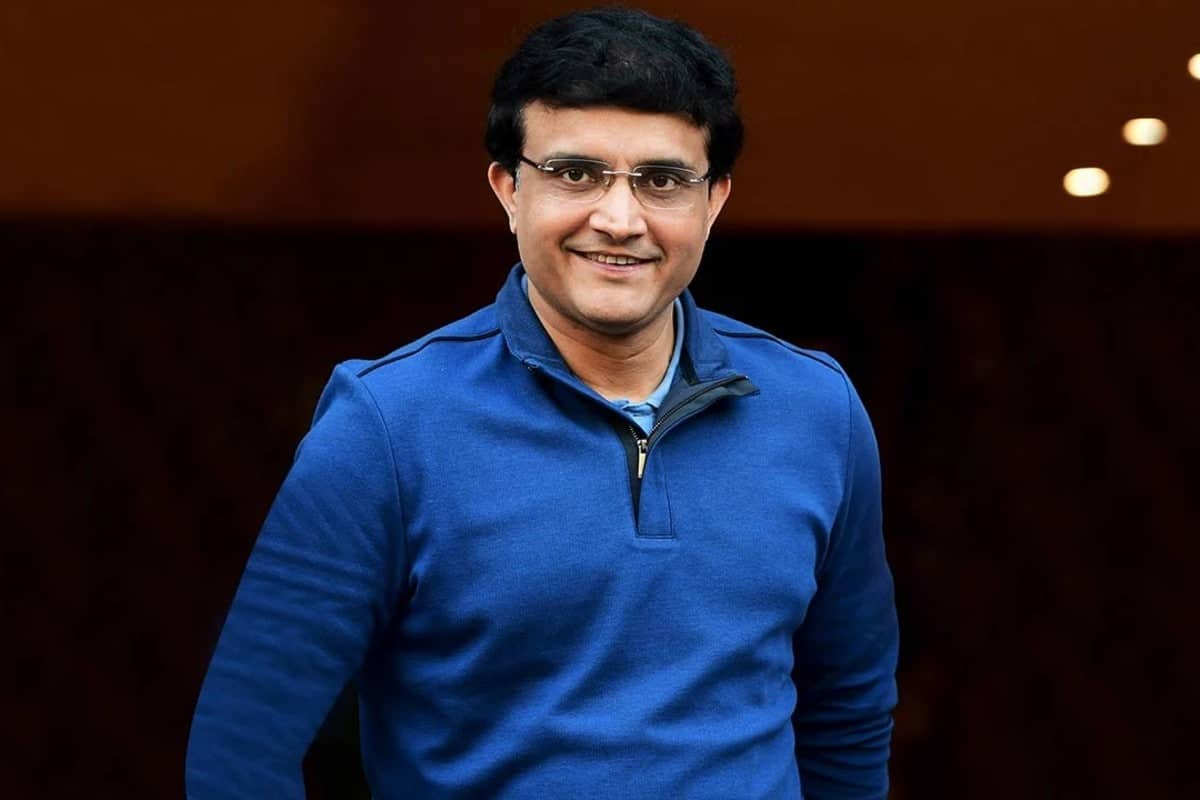 Sourav Ganguly | Image: Twitter
Ahead of the much-awaited clash between India and Australia, former India captain and present BCCI president Sourav Ganguly named two best wicketkeeper-batsman of India currently.
Ever since Dhoni's retirement from international cricket, the debate over India's next wicket-keeper has gained momentum. Rishabh Pant was the first-ever choice for this slot but due to his inconsistency with bat, he had to suffer few setbacks.
Due to his disappointing performance in the recently concluded Indian Premier League and fitness issues, he has not been named in the T20I and ODI squads and has given place only in Test Squad against Australia. Meanwhile, KL Rahul is picked in all three formats. Sanju Samson is selected in T20I Squad and Wriddhiman Saha is picked in Test Squad.
Ganguly backed the young Rishabh Pant, who has been under fire for not playing his natural game and scoring at a strike-rate below 115 in IPL 2020.
"He (Pant) and Wriddhiman Saha are our two best wicketkeeper-batsmen in the country," Ganguly told PTI.
Speaking on Pant's low returns in the IPL and his ordinary strike rate, Ganguly said 'tremendous' talent Pant's bat swing will definitely come back.
"Don't worry. His bat swing will come back. He is a young guy and all of us need to guide him. He's got tremendous talent. Rishabh will be fine," said Ganguly.
When asked about Pant's chances of playing in Test matches, given that Saha is a better keeper and is in good batting form as well, Ganguly was non-committal.
"Only one can play, so whoever is in the best form will play," Ganguly said.
The Border-Gavaskar trophy will begin from December 17 in Adelaide. Both Saha and Pant are included in the Test Squad. Now it will be seen that who among two will get a chance to open his hand in the longest format of the game.