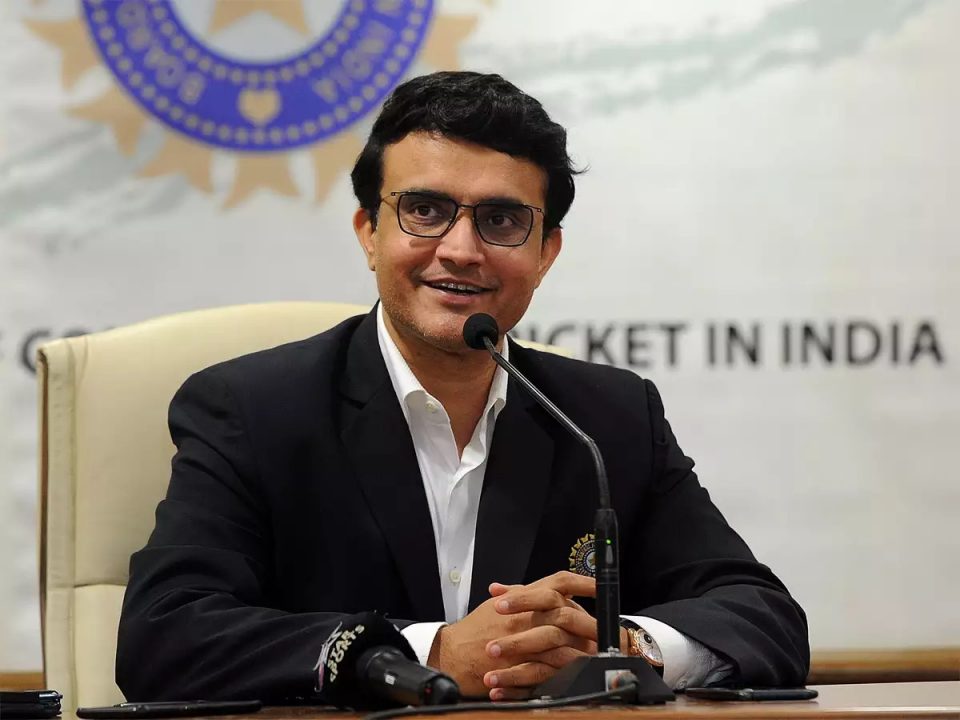 BCCI President Sourav Ganguly | Image: BCCI
BCCI President Sourav Ganguly has heaped praises on Indian wicket-Keeper batsman KL Rahul, who is currently the rising star of Team India. In the 13th edition of the Indian Premier League, he has shown his brilliant leading skills. Kings XI Punjab has done immensely good in almost every game but unfortunately didn't qualify for the playoffs.
After witnessing his performance in the ongoing cash-rich league, the selectors gave him a huge surprise. They have named him the vice-captain for the Australia tour and in the test squad. Meanwhile, Sourav Ganguly seems confident about KL Rahul. He believes that 28-year-old will play a big role in all the formats.
KL Rahul is also the highest run-scorer in the 13th edition of the Indian Premier League and currently holds the 'Orange Cap'. He has 670 runs in 14 matches, averaging above 50 with six half-centuries and one century.
BCCI President Sourav Ganguly said that KL Rahul has a lot of time to set foot in Test cricket. The former captain of Team India is also very impressed with his captaincy and believes that this Karnataka player is made for Test cricket.
"I have a lot of time for KL Rahul in Test matches and I am saying that as a cricketer. But, at the end of the day, it is the selector that decides who plays and who doesn't play just as somebody who has played the game, I feel he (Rahul) is someone, who will contribute in all forms of the game. I wish him all the luck. Hopefully, he contributes to the winning cause of India which is important," Ganguly told India Today.
Ganguly further emphasized the fact that the Virat Kohli-led team needs to do better in South Africa, England, New Zealand. He also admitted that team India played well in Australia the last time.
"He (Virat) must sit back and understand that he has to play better away from home. Yes, Australia was a good series that they had won (in 2018-19) but they should have done better in South Africa, England (both 2018) and New Zealand (2020). They are a capable side and they must have learnt from that. Everyone has to bat well. We lost in England because no one got Test match hundreds apart from Virat Kohli, Pujara," he added.
Team India will directly fly to Australia after the completion of the Indian Premier League (IPL) 2020. They are scheduled to play three ODIs, as many T20I and four Test matches there.