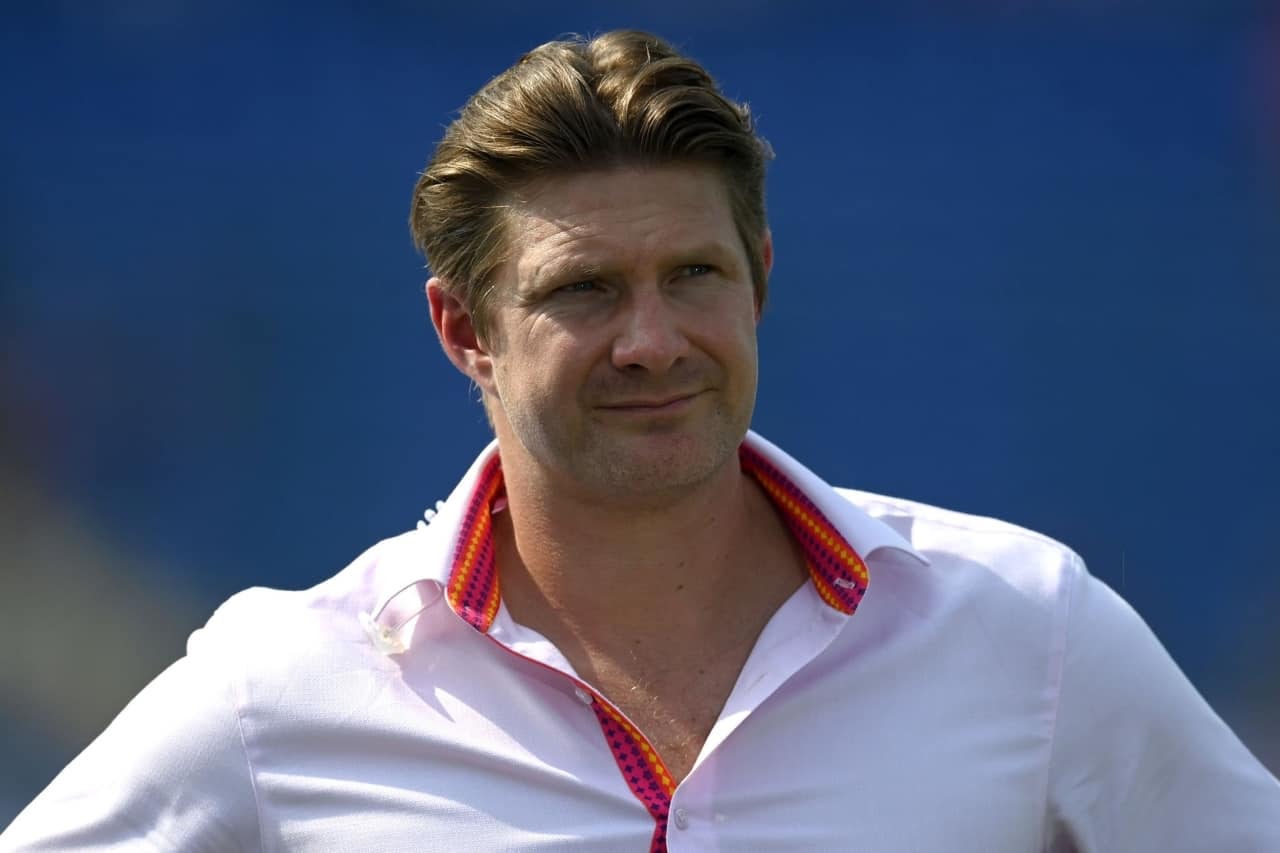 Shane Watson | Source: X/Twitter
Afghanistan's team has made quite a journey, going from underdogs to World Cup contenders. They have pulled off some major upsets in the 2023 World Cup, taking down England and Pakistan among others, and now they are sitting pretty in fifth place.
There's no question that they've become a crowd favourite, and this is especially noticeable during their matches in India. Every time the Afghanistan team competes, the stadiums are jam-packed with Indian fans who cheer them on.
Meanwhile, it is not just the fans who are impressed, even former Australian cricket great Shane Watson has become an Afghanistan team admirer because of their remarkable display in the 2023 World Cup. Here is what he said during commentary in the Afghanistan vs Australia:
"Most people's second favourite team has been New Zealand, but Afghanistan have surpassed that now. They are everyone's second favourite team, including myself."