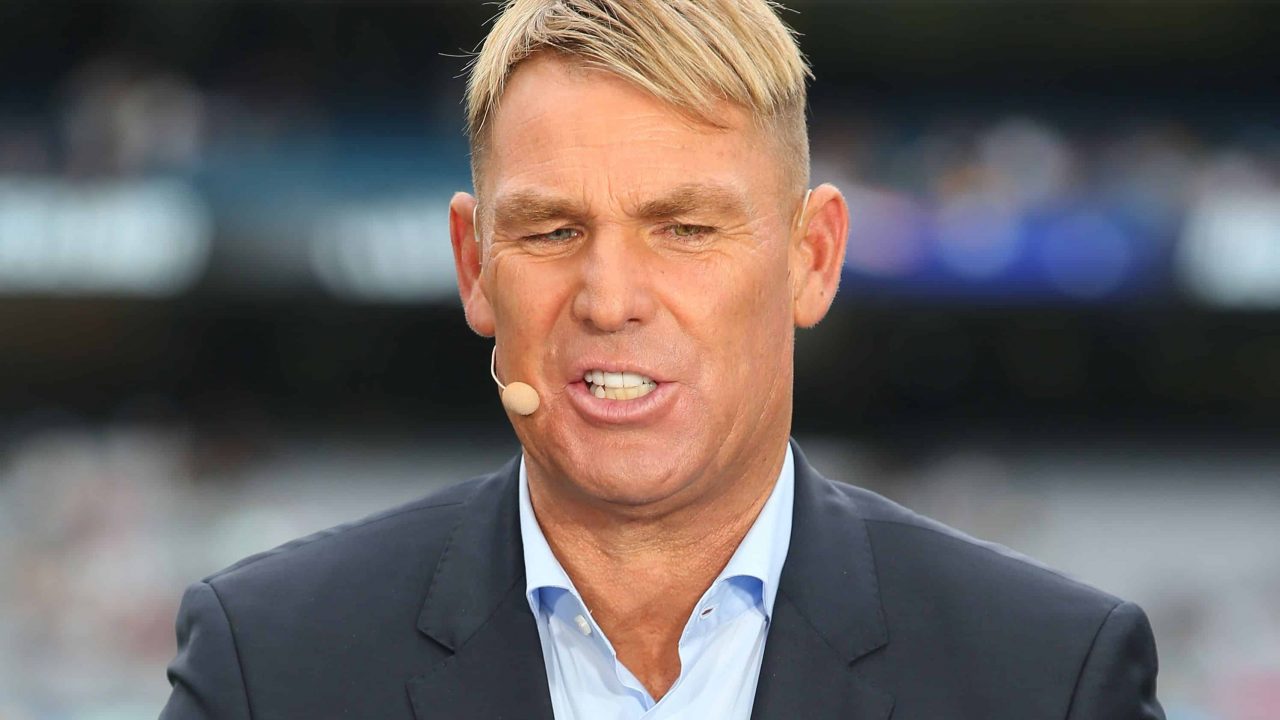 Shane Warne | Image: Facebook

Australian cricket legend Shane Warne on Tuesday questioned India's tactics on Day 5 after the Kanpur Test against New Zealand finished in a nail-biting draw at the Green Park Stadium.
India just needed one wicket to seal the game but New Zealand's final batting duo of Rachin Ravindra and Ajaz Patel faced the last 52 balls in fading light force a draw in the first match of the two-Test series.
Warne, meanwhile was stunned to see team India not opting to bowl with the new ball and felt the Ajinkya-led side missed the track.
Notably, the new ball became available after the 81st over but India kept on bowling for the next 4 overs before finally opting to take the new cherry in the 85th over.
"Very surprised India didn't take the new ball when it was available !!!! Strange they are still bowling with the old ball as light and overs are running out !!!!!! Thoughts?," Warne tweeted.
"Will the 4 overs bowled with the old ball when the new ball was available be a turning point and allowed NZ to hang on or it won't matter and India win???," he later added in another tweet.
With the first of the two Test matches ending in a draw, the second Test at the Wankhede Stadium would be a decider one. Also, the regular skipper of team India, Virat Kohli will be back in the second Test and it would be interesting to see how India's playing XI would look like.