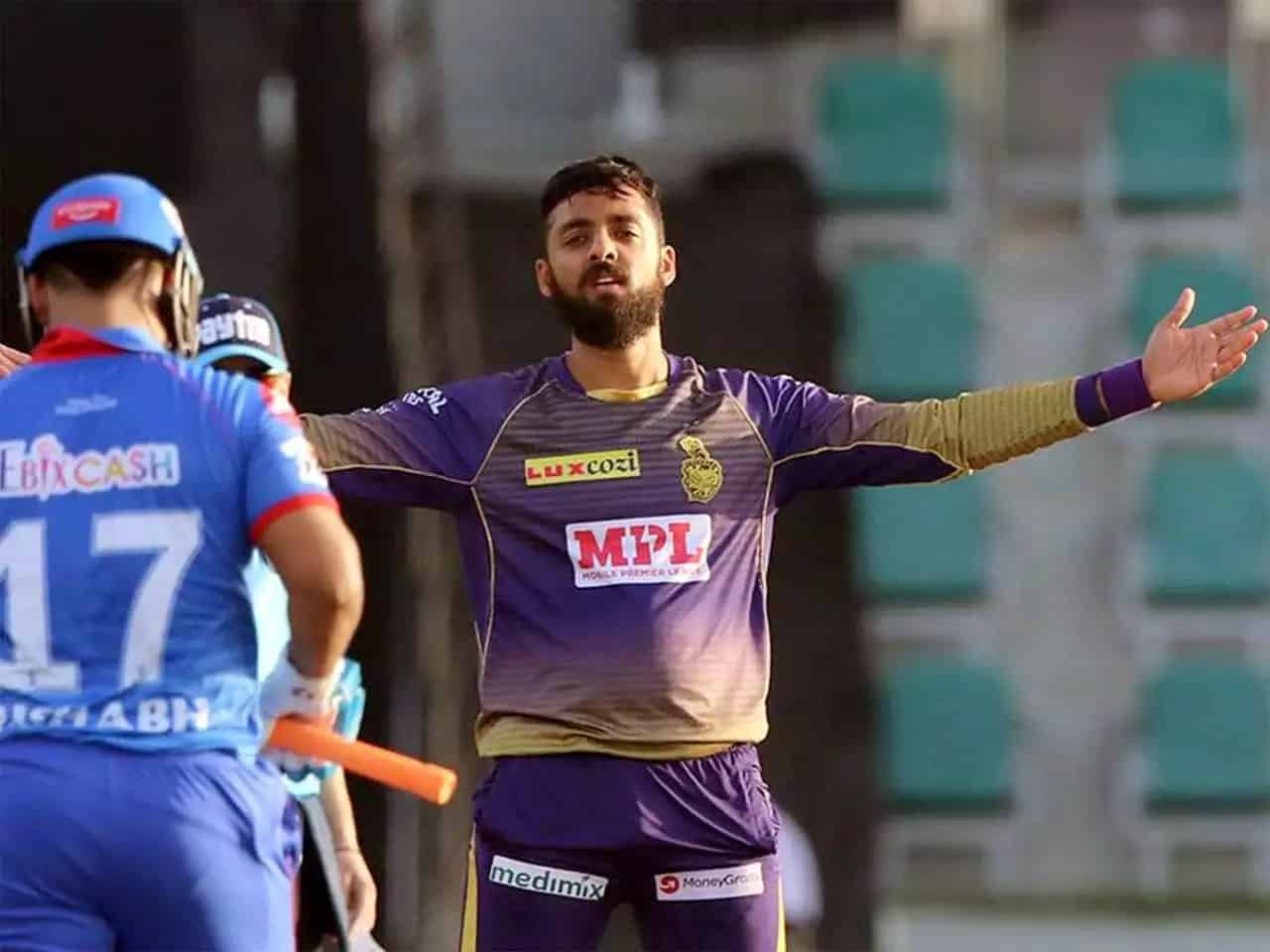 Varun Chakravarthy | Image: Twitter
The mystery bowler of the Kolkata knight Riders (KKR), Varun Chakravarthy is doubtful for the upcoming tour of Australia due to a shoulder injury. He is currently facing some problems in his shoulder and it is hindering him throwing the ball. BCCI has named him in the upcoming squad for the tour of Australia after witnessing his sensational performance in the ongoing Indian Premier League (IPL) 2020.
According to sources in KKR, the 29-year-old leg spinner has a labrum tear in his shoulder that doesn't affect his bowling but hinders his throwing. It's an injury that he has had for a while but has aggravated as the IPL progressed, as reported by the Indian Express.
"The selectors weren't informed about the injury. Now it's up to the selectors to pick Varun for the Australian tour or not. It will be selectors call," a BCCI official told The Indian Express.
The 29-year-old mystery spinner got a place in the T20 team on Team India's tour of Australia. The Indian team is likely to fly to Australia on November 12. Almost all the selected players, except the IPL players from Mumbai and Delhi, have become part of Team India's bio-bubble before travelling for the tour and Varun is also one of them.
Along with Mumbai Indians' skipper Rohit Sharma, Ishant Sharma and Wriddhiman Saha have also been suffering from injuries.
"Fingers crossed for Rohit Sharma, Ishant's injury is not that serious. Rahul Dravid at the NCA is monitoring him they are working on his fitness. He will be back to bowling on November 18 which is not far and the Test matches begin from December 17, which is a month away from that," Ganguly had said over their recovery.
Team India will directly fly to Australia after the completion of the Indian Premier League (IPL) 2020.
India's Australia tour starts with three ODIs from November 27, followed by as many T20Is from December 4 before the first of the four Tests starts on December.