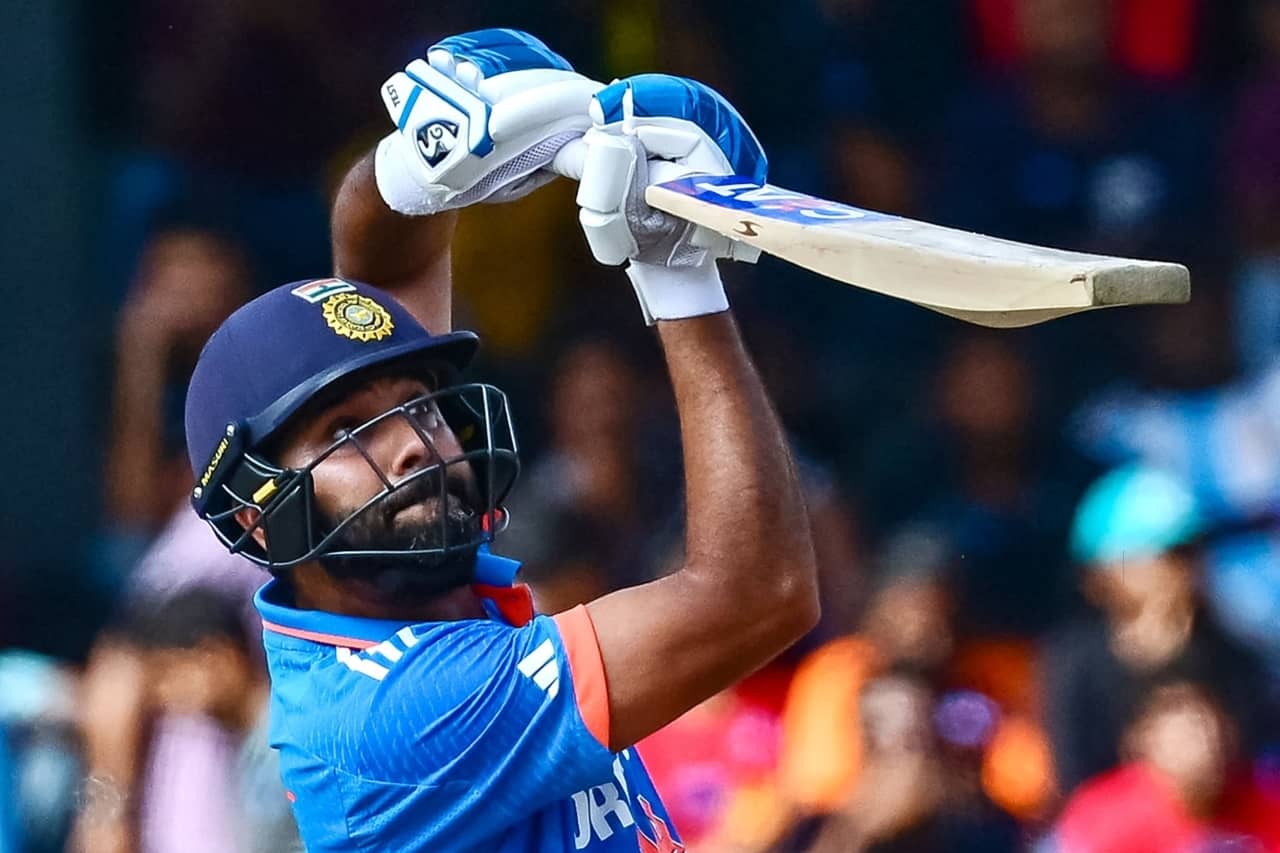 Rohit Sharma | Source: X/Twitter
Back in our childhood, gully cricket was a common pastime, and we had our own set of rules. Among these, the most legendary rule granted 8 runs if the ball ventured out of the park or into a vast domain, a far cry from the standard rules followed in international and professional cricket.
Cricket has witnessed a plethora of iconic power-hitters like Chris Gayle, Brendon McCullum, and the current Indian captain, Rohit Sharma. These players have the ability to consistently launch the ball out of the park or clear the boundary ropes with sixes spanning over a hundred meters, yet all they earn is the standard maximum of six runs.
Meanwhile, during an interview on Vimal Kumar's YouTube channel, Rohit Sharma, revealed a fascinating change he'd like to introduce to cricket. He suggested that if a batter manages to strike a six that goes beyond 90 metres, it should be rewarded with eight runs. Furthermore, he proposed that a six exceeding 100 metres should be credited with ten runs.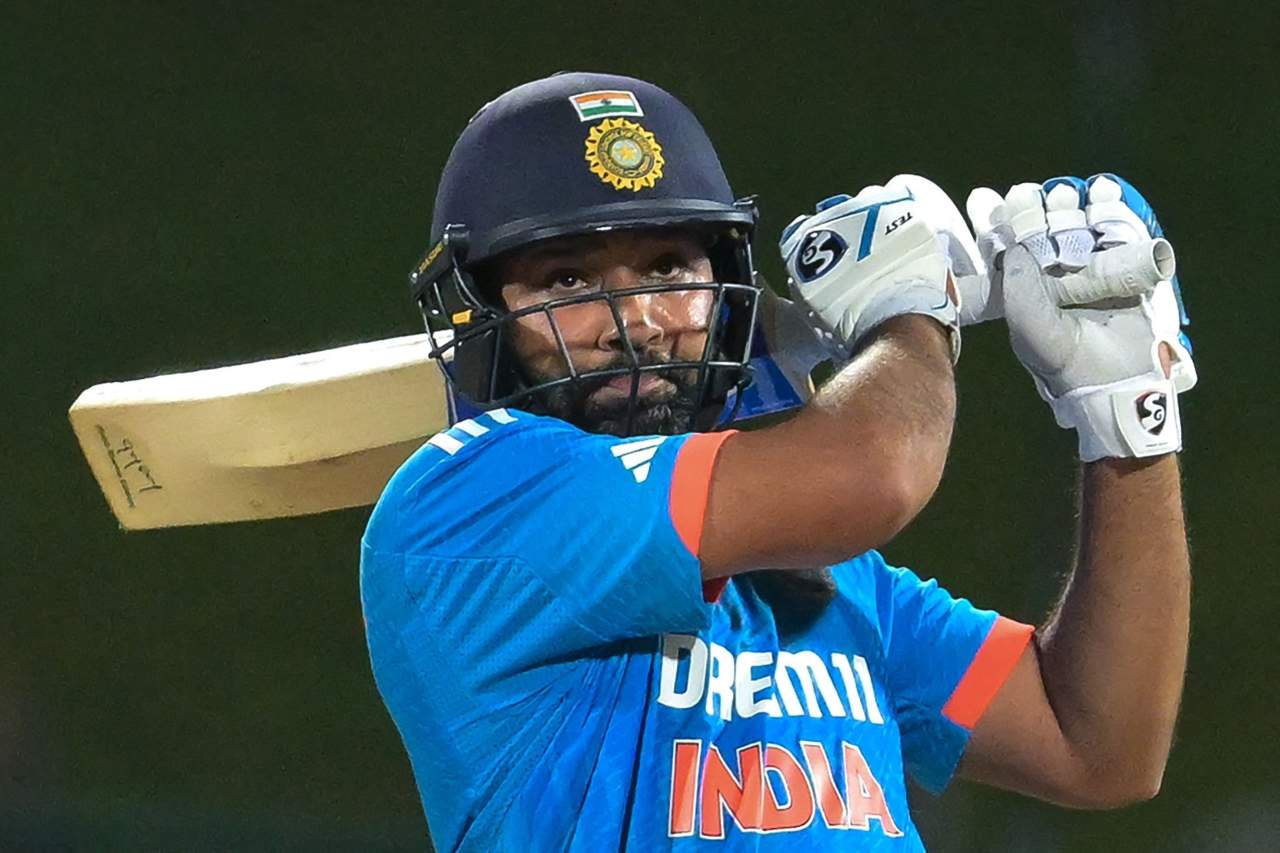 On being asked about one rule Rohit Sharma would like to add to make cricket more interesting, here's what he said:
"Rohit Sharma – if the batter hits a 90M six, it should be 8 runs. If it's a 100M six, it should be 10 runs. People like Chris Gayle smashed 100M sixes for fun and got only 6, a bit unfair."
In international cricket across all formats, the West Indies' hard-hitting batter Chris Gayle stands atop the rankings with an astounding tally of 553 sixes, closely followed by India's captain, Rohit Sharma, who secures the second spot with 551 sixes.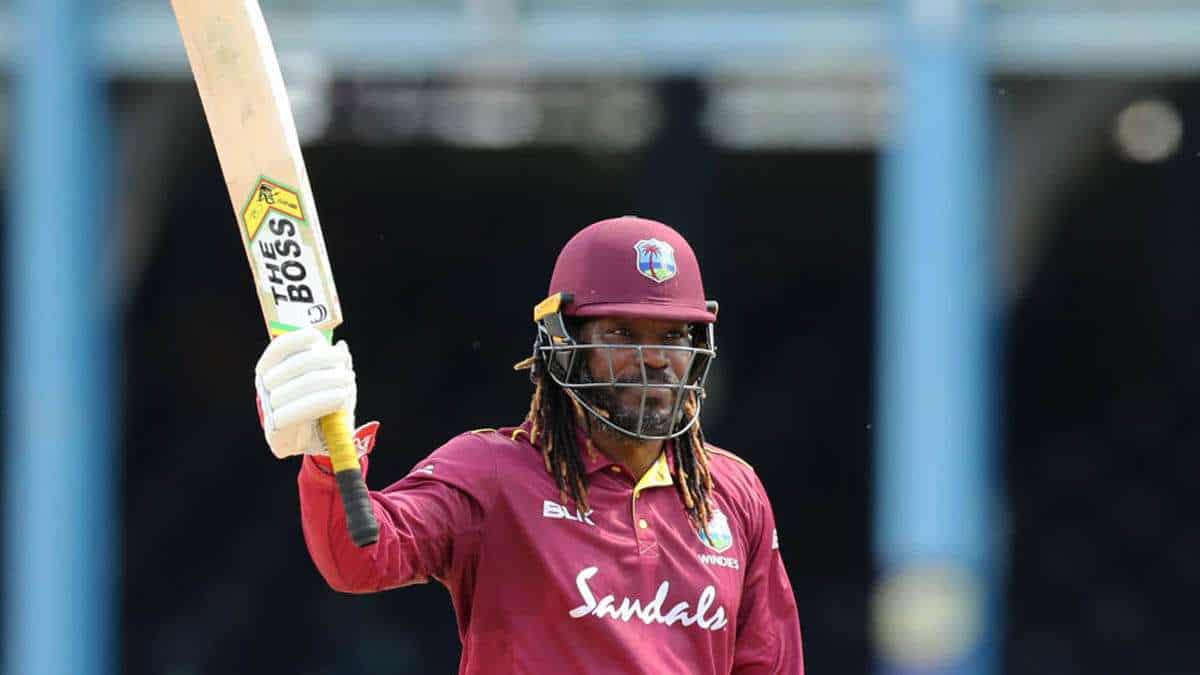 Most International Sixes Across Formats
| Player | Country | No. of Sixes |
| --- | --- | --- |
| Chris Gayle | West Indies | 553 |
| Rohit Sharma | India | 551* |
| Shahid Afridi | Pakistan | 476 |
| Brendon McCullum | New Zealand | 398 |
| Martin Guptill | New Zealand | 383 |
| MS Dhoni | India | 359 |
| Sanath Jayasuriya | Sri Lanka | 352 |
| Eoin Morgan | England | 346 |
| AB de Villiers | South Africa | 328 |
| Jos Buttler | England | 312* |
Note: Stats as of 29 September 2013, * denotes active players in international cricket