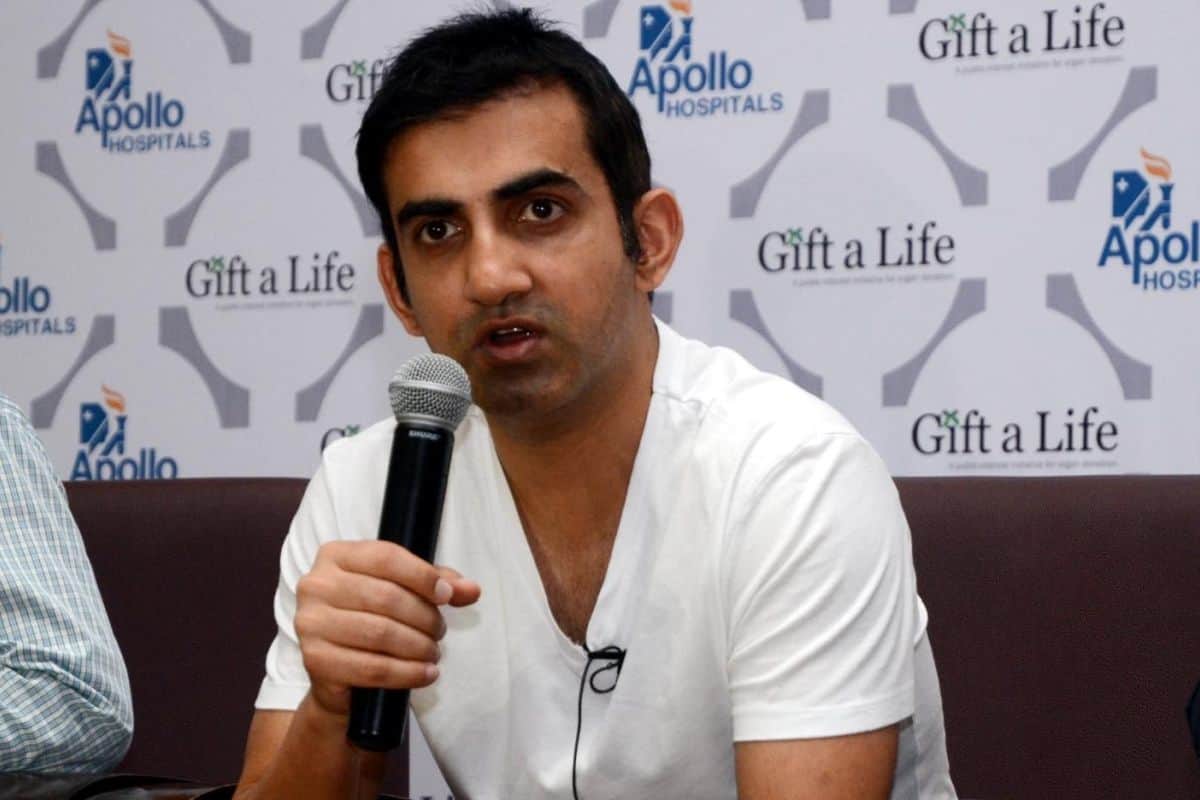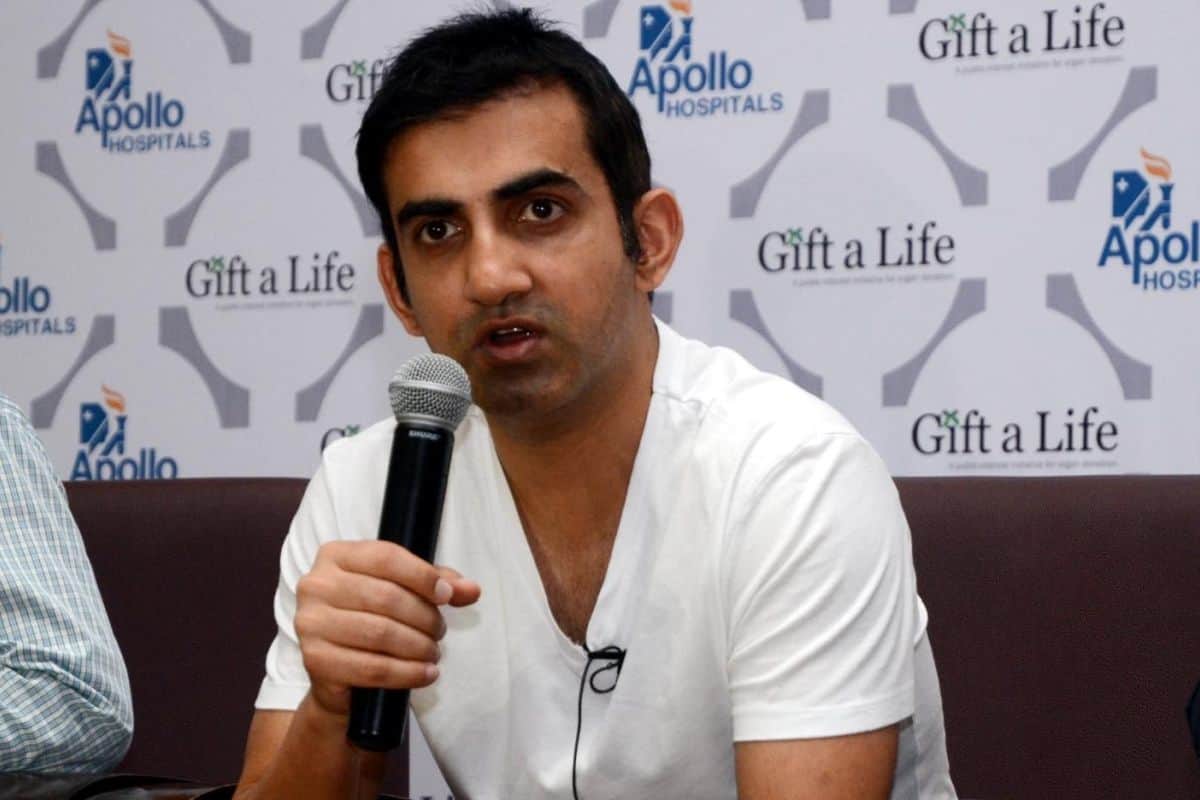 Rishabh Pant, the wicket-keeper batsman of the Indian cricket team, was being considered the successor of former captain Mahendra Singh Dhoni till a few days ago. He had to be dropped from the team after consecutive poor performances, now he has failed to make a place in the limited over format. His performance in the 13th edition of the Indian Premier League has not been remarkable as he could not do much with his bat throughout the season. Meanwhile, former Indian opener and legend Gautam Gambhir has given a tough statement regarding Pant's comparison with MS Dhoni.
Gambhir, who is considered as a great cricket analyst, feels that the tag of being the next Dhoni is too heavy for Rishabh Pant. Rather, what the Delhi-lad needs to do at this time is to become the best version of himself.
"You have to stop comparing Rishabh Pant that he is an alternative to MS Dhoni. That is one thing which first media needs to do it. Because the more media talks about it, the more he starts thinking on that front. He can never be MS Dhoni. He has to be Rishabh Pant. And, at the same time, MS Dhoni had so much of range when he came on the scene. And, Rishabh Pant, just because he can hit sixes, people started comparing him with MS Dhoni," Gambhir told ESPNCricinfo.
At the same time, Gambhir also believes that the 23-year-old needs to improve a lot. He feels that Pant needs to work on his wicket-keeping which has been extremely ordinary.
"Rishabh Pant has a lot to improve, especially from the keeping point of view, but from the batting point as well. I hope he scores important runs today. But then if I see, the bowlers have got smarter, they have started bowling wider outside the off-stump and he has struggled. That's the reason, first and foremost, people around him and in the media need to stop comparing him with MS Dhoni" he added.
Rishabh Pant's IPL 2020 Career
Rishabh Pant has scored only 285 runs in 12 matches so far. During this time, his best score has been 38 runs. Pant could not score a single half-century in these 12 matches. In the first qualifier against Mumbai Indians, Pant was able to contribute only 3 runs for his side. The 23-year-old, who is known for his big shots, has so far hit only 7 sixes after playing a total of 12 matches.
Delhi Capitals, despite the loss, have a chance to reach the final. For Delhi, the way to the finals is not yet closed and they will have to compete with the winning team of the Eliminator (SunRisers Hyderabad vs Royal Challengers Bangalore) to make it to the finals.