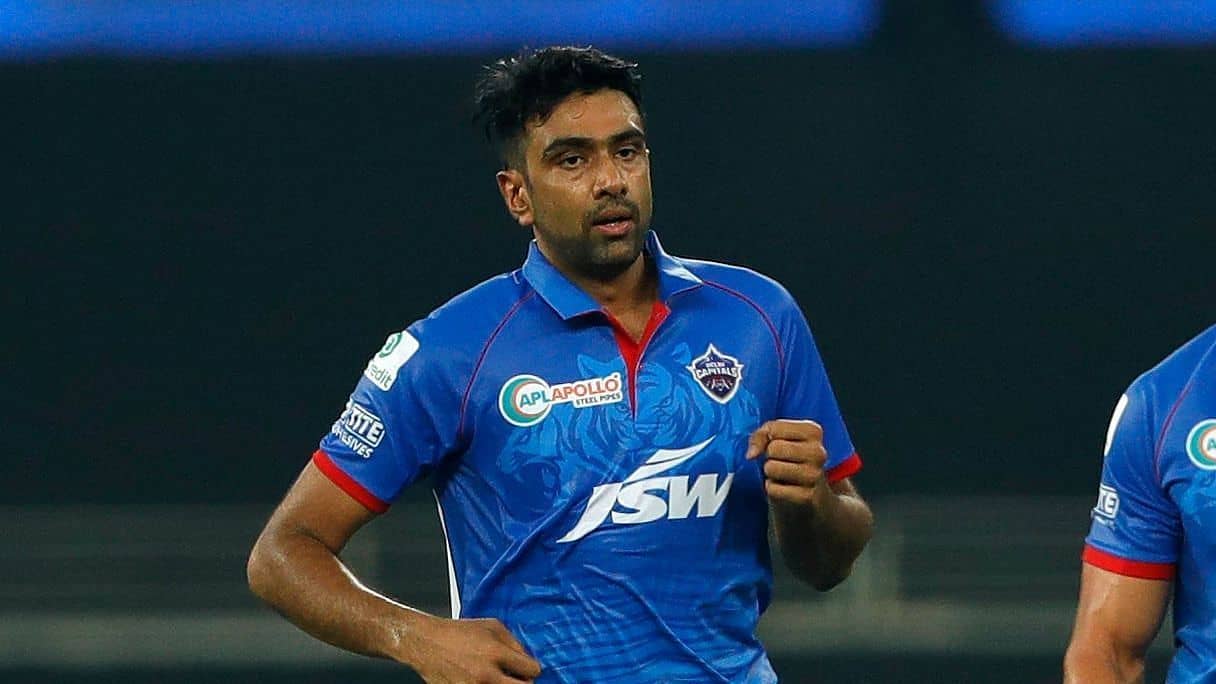 R Ashwin | Source: Twitter
Delhi Capitals, on Monday have suffered a massive blow as their veteran off-spinner Ravichandran Ashwin has decided to take a break from IPL 2021. He will head back to his home on Monday (April 26).
Ravichandran Ashwin took to Twitter to announce the news.
"I would be taking a break from this years IPL from tomorrow. My family and extended family are putting up a fight against #COVID19 and I want to support them during these tough times. I expect to return to play if things go in the right direction. Thank you @DelhiCapitals," wrote R Ashwin.
Unfortunately, large parts of India, including the IPL host cities, are in the grip of the Covid-19 pandemic. There have been 300,000 new cases every day – the most by any nation since the pandemic broke out in 2020 – which has led to crippling of healthcare services throughout the length and breadth of the country.
DC Respects The Decision
Delhi Capitals completely respects the decision of the veteran off-spinner. They also assured him the complete support from the Franchise.
"Extending our full support to you in these difficult times, @ashwinravi99 Sending you and your family all the strength and prayers from all of us at Delhi Capitals," Delhi Capitals wrote on Twitter.
R. Ashwin Urging People To Stay Safe
R Ashwin has been continuously urging people to follow Covid-19 protocols. In one of his lastest Tweet (April 23), he has described the current COVID-19 situation in the country as heartbreaking.
He also added that even though he does not belong to the healthcare fraternity, he acknowledges the effort of healthcare workers. In his message, he also appealed to every Indian to be cautioned and stay safe.
However, after some time he posted another message on Twitter in which he said that he was aware that his tweet would draw the attention of some people who would talk of his "position of privilege" before he reiterated how the virus does not spare anyone and that he is in this fight with everyone. Ashwin also promised helping the needy within his capacity. Here's yet another R Ashwin tweet.
Recently, Delhi Capitals' South African pacer Anrich Nortje was tested positive for COVID-19. Previously, all-rounder Axar Patel had tested positive for the coronavirus before the start of IPL 2021 and was kept under isolation till he tested negative for the virus.