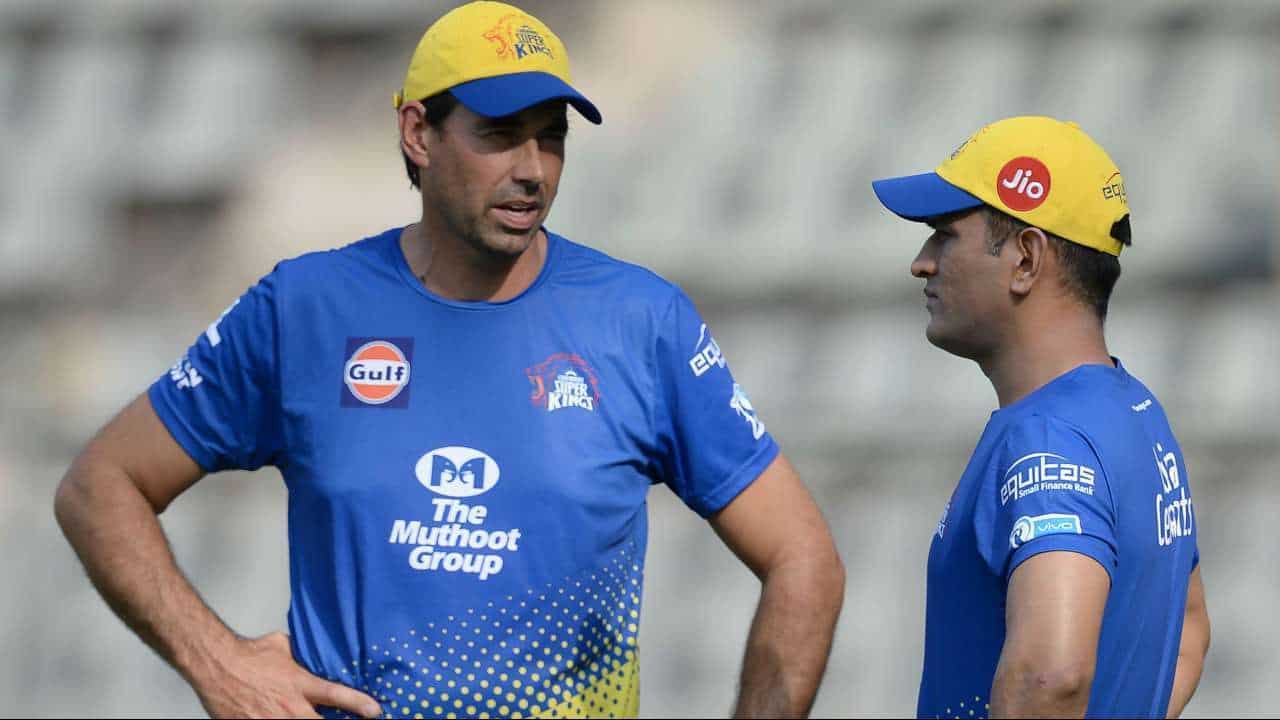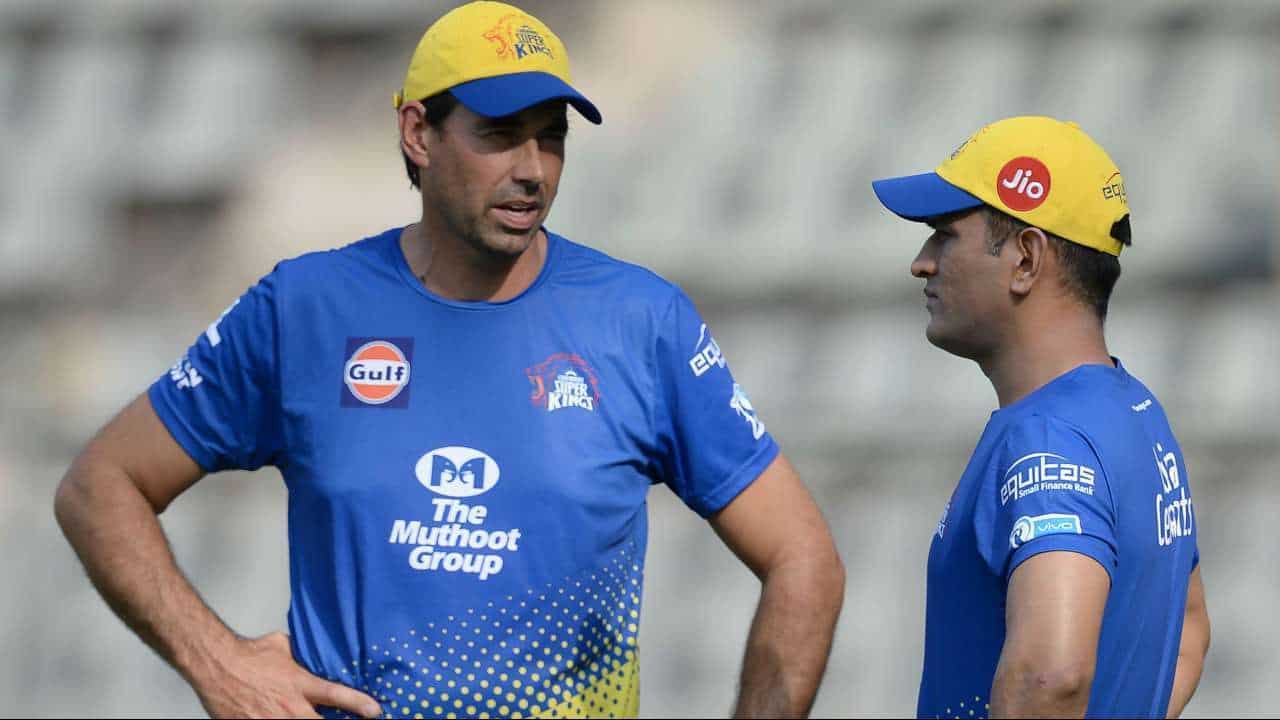 The first half of the 13th season of the Indian Premier League (IPL) has ended and all the teams have completed their 7-7 matches in league matches so far. After the first half of the game, where defending champions Mumbai Indians once again finished at the top of the league after performing brilliantly, the last year runner-up Chennai Super Kings is in poor condition and ranked number 7 in the points table.
CSK's team has won only 2 out of the 7 matches played so far and it is very important to win 6 out of the remaining 7 matches to stay in the playoff race. However, looking at the performance of the team so far, it seems difficult to do so. At the same time, the second half of the IPL will begin with the match played in CSK and Sunrisers Hyderabad in Sharjah.
Head coach Stephen Fleming is also very disappointed with the performance of CSK's team so far and indicated major changes in the team before the match against Hyderabad on Tuesday.
After the defeat against RCB on Saturday, Head Coach Stephen Fleming blamed the team's batting and said that if the team's performance remained the same, they should forget about reaching the playoffs.
In a press release issued by CSK before the match, Fleming said, "If we don't get a good start, we're falling into a hole. We're looking for positive solutions. I would like a little bit more intensity in the middle overs, we've got plenty of batting. We're recovering well but we need to do a little bit more with the bat. We're trying to release the shackles."
During this time, when Fleming was asked if this season is the most difficult season of his tenure and what is expected from his team to reach the playoffs, he replied,
"It's (playoffs qualification) getting further away if we play like this. If you look at a couple of other factors, it's an ageing team. Also, the conditions — the spinners are playing a small role, but certainly not a substantial role as we are used to seeing over the years."
"We were looking for ways to compete and change the style of play which is difficult, given we have been so consistent with our selections," added the former New Zealander.