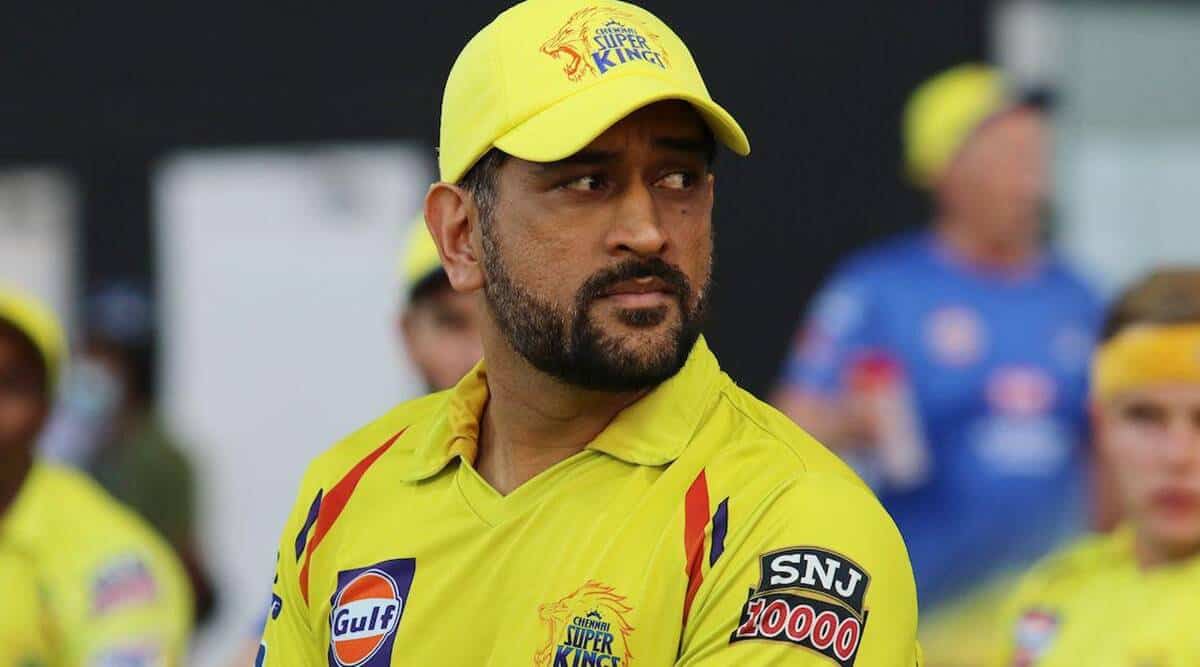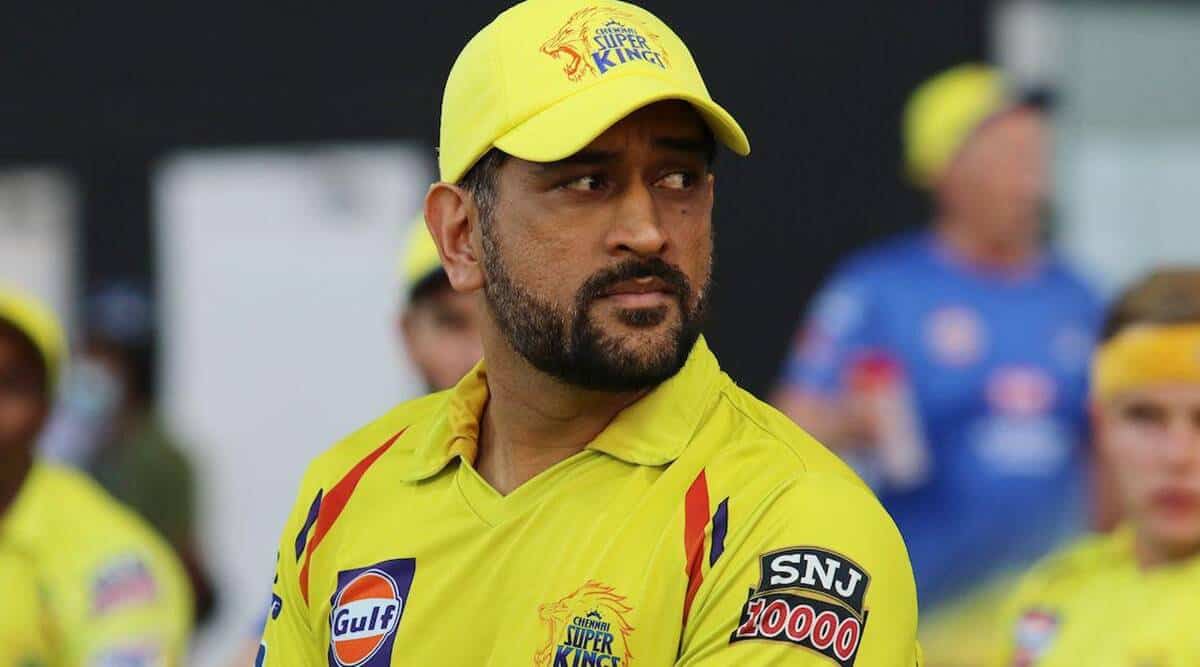 Chennai Super Kings, who won the IPL three times, have not performed well in IPL-13 so far. CSK is seventh in the points table as they have lost 5 out of 7 matches. The team lost three consecutive matches after winning the opening match against Mumbai Indians. After winning their 5th match, the team again lost two consecutive matches. On the other hand, Dhoni has been able to score only 112 runs in seven matches, which does not include a single half-century. Now due to the poor performance of MS Dhoni and Chennai Super Kings, they are being criticized on social media a lot.
Former India wicketkeeper-batsman Syed Kirmani lashed out at the critics, saying "I pity those who criticize Dhoni." He admitted that there is a phase in every player's career to zoom up and there is one to go down as well. He said that one should not ignore MS Dhoni's achievements for both the team and IPL. He added that Dhoni was once the best finisher of his time.
"There is a time in the career of every player to escalate, similarly there is also a time to come down. Things change with time, I take pity on those who are criticising Dhoni for his performance. We must not forget that Dhoni had been one of the best finishers of the game at one point in time. He is returning to cricket after a long sabbatical and it has impacted Mahi's (Dhoni) performance in this IPL season," Kirmani told PTI.
"At this age, people don't have that much agility left": Syed Kirmani
The 70-year-old further stated that cricketers do not have much flexibility after a certain age. Dhoni has returned to cricket from the IPL after about a year. He was away from cricket after the semi-finals of the ODI World Cup last year. He retired from international cricket in August this year.
"At this age, people don't have that much agility left, compared to youngsters. Besides, a player has lots of tension regarding his future endeavours. It's natural and obvious and we must accept it," he added.