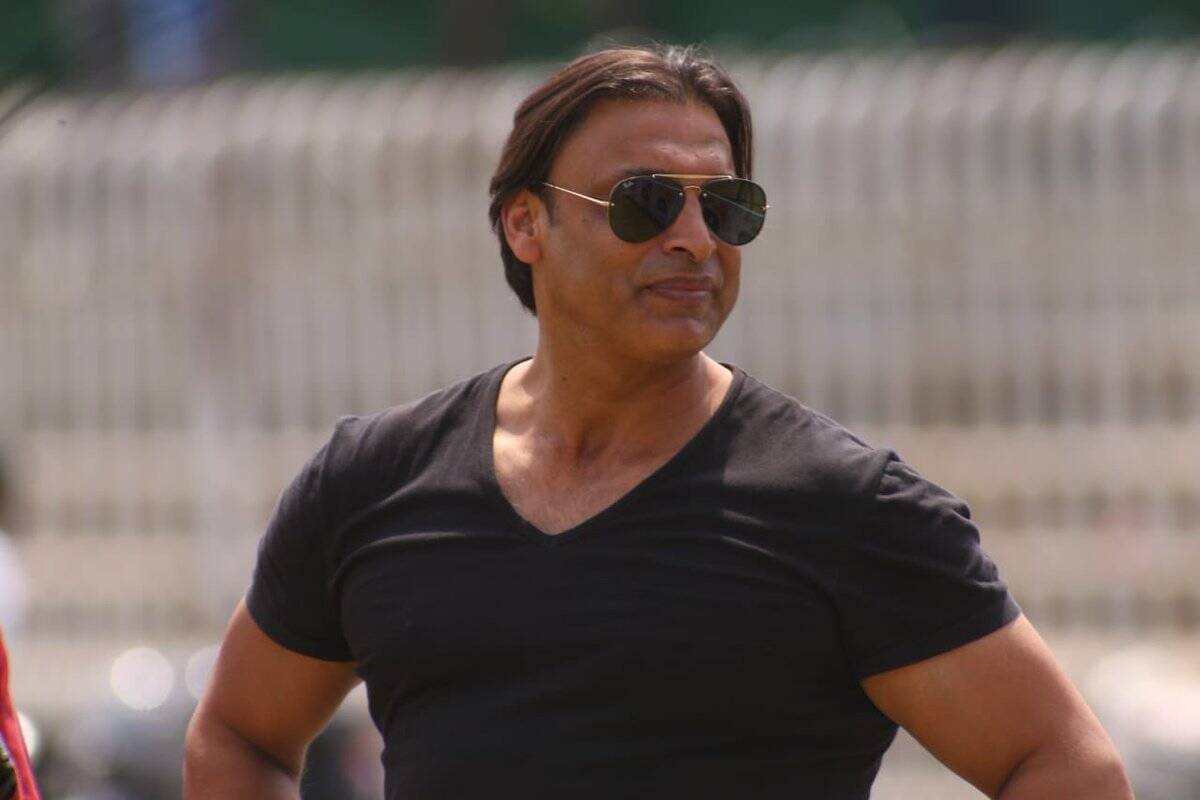 Shoaib Akhtar | Source: Twitter
The Pakistan Cricket Board (PCB) is considering appointing former speedster Shoaib Akhtar as the bowling consultant for the national team.
Following the appointment of Shahid Afridi as the interim chief selector, the cricket board is mulling over involving more former players to the team.
Akhtar, one of the greatest fast bowlers to grace the sport, has often been seen providing insights to young bowlers on his YouTube channel.
The 47-year-old finally have the opportunity to coach the national team and share his valuable experience with the young aspiring bowlers of Pakistan.
As per reports, the former fast bowler has already been contacted and he has also shown interest in working to improve the performance of the players.
The Pakistan cricket team have recently lost an ODI series against New Zealand. They are not scheduled to play any international cricket for the next three months.