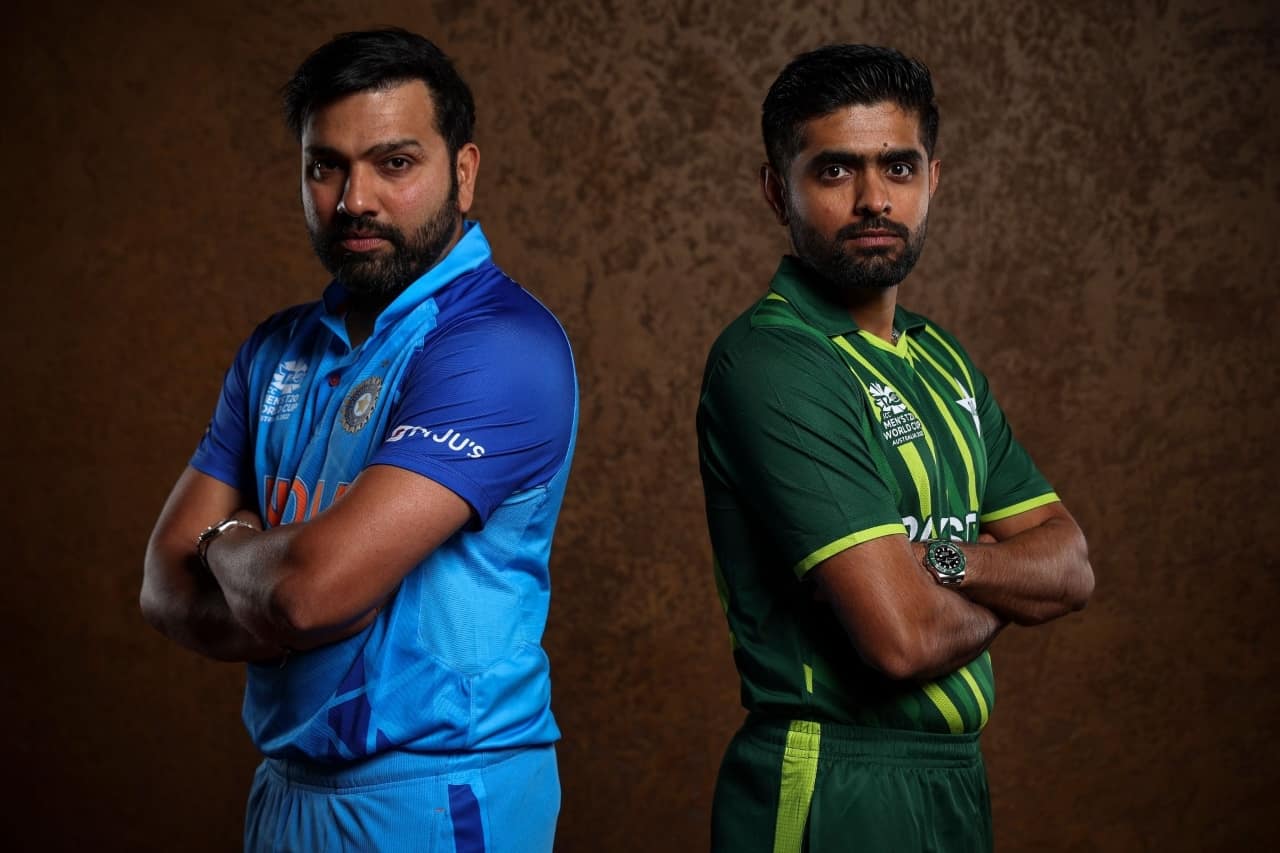 Rohit Sharma & Babar Azam | Source: GettyImages
The chairman of the Pakistan Cricket Board (PCB), Najam Sethi, has put forward a proposal to arrange a much-anticipated bilateral series between India and Pakistan, suggesting a neutral venue such as Australia.
It's worth mentioning that due to political tensions, there has been a long hiatus in bilateral cricket between the two countries since 2013, with their last test match occurring in December 2007.
However, recent reports suggest that the Board of Control for Cricket in India (BCCI) has declined the proposal put forth by the PCB, firmly stating their stance on not engaging in any future bilateral series against Pakistan, not even at neutral venues.
"No plans for such kind of a series to happen in the future or upcoming days. We aren't ready for any kind of bilateral series with Pakistan," a source close to the BCCI was quoted as saying by news agency ANI.
The ongoing tension revolves around the highly anticipated India versus Pakistan match scheduled to take place in the Asia Cup 2023. India remains resolute in their decision not to travel to Pakistan for the tournament, while Pakistan has responded by asserting that if India refuses to visit Pakistan for the Asia Cup 2023, Pakistan will reciprocate by not travelling to India for the World Cup 2023.