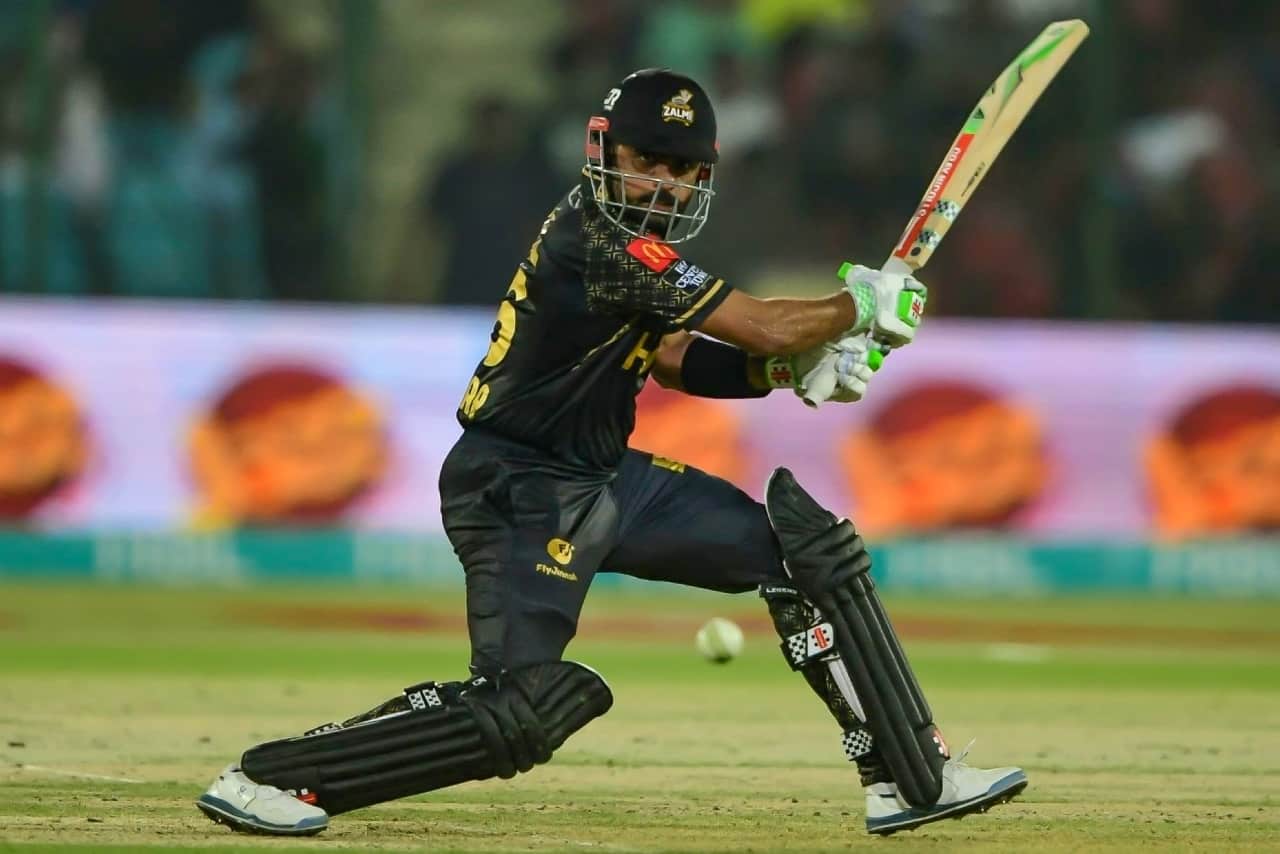 Babar Azam | Source: Twitter
Pakistan players can now breathe a sigh of relief as the Pakistan Cricket Board (PCB) has given them a green signal to participate in the second edition of the ILT20, the UAE-based franchise tournament.
Interestingly, the Pakistan Cricket Board had refrained from permitting their players to take part in the inaugural edition of the cash-rich tournament, despite lucrative offers from franchise owners.
The second edition of ILT20 is lined up just ahead of the ninth edition of the Pakistan Super League (PSL) next year. The action in UAE begins on January 13, and the tournament's finale is scheduled to be played on February 12, 2024.
"It is big news for the ILT20 that the PCB will be issuing (no objection certificates) to its players. We are hopeful of seeing top quality Pakistani players featuring in ILT20 in season two. It will give a boost to the competition, and we are looking forward to it," Subhan Ahmed, CEO of ILT20 was quoted as saying by Cricket Pakistan.
"We have had discussions with the PCB about the availability and timings. So long as there are no clashes in terms of their commitments, the players will be made available."
ILT20, launched just a year ago, had a huge investment from India. Dubai Capitals, Abu Dhabi Knight Riders, MI Emirates, Sharjah Warriors Gulf Giants, and Desert Vipers were the five participating teams.