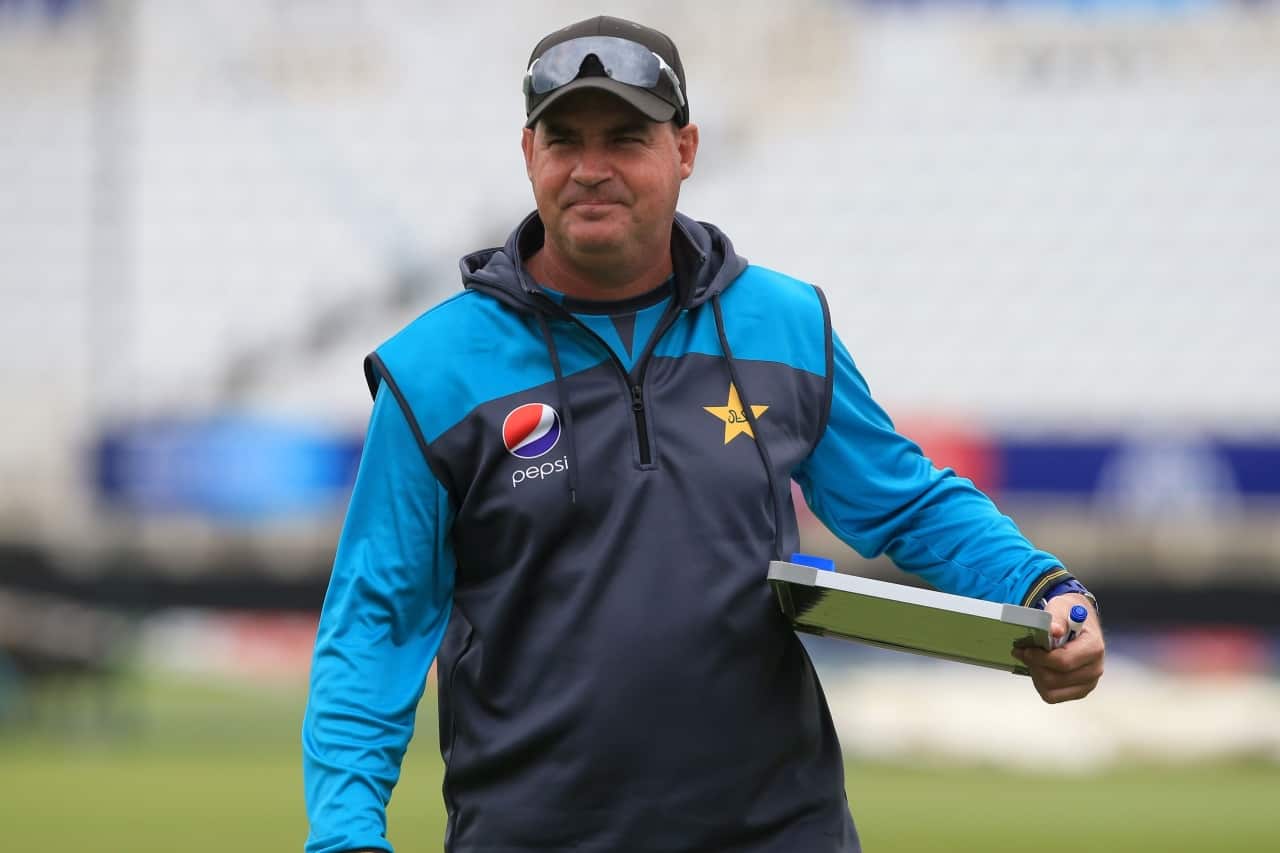 Mickey Arthur | Source: Twitter
In a historic move, the Pakistan Cricket Board (PCB) is likely to appoint Mickey Arthur as the national team's online coach till 2024.
He will become the first online coach in cricket history. Several reports suggest that Arthur's contract with the Pakistan Cricket Board will be finalised within a two-week period.
For the uninitiated, Saqlain Mushtaq's tenure with the national team ended in January. The new PCB chairman Najam Sethi wants Mickey Arthur to be back at the helm in a coaching role.
"I am personally in negotiations with Mickey and we have resolved 90 percent of issues. Hopefully, we will very soon share the news that Mickey will be joining us. I'd like him to build his own team of coaches once he is here," Najam Sethi said last week.
Reportedly, Arthur first declined the offer from PCB due to his commitment to English County Cricket Team Derbyshire. However, later, Najam Sethi found a way to bring in an experienced and renowned coach through online means.
"Owing to his long-term contract with Derbyshire, we have also discussed a proposal to act as a consultant to the PCB on a time-sharing basis with Derbyshire. Unfortunately, however, this option is proving difficult to materialise for various reasons on both sides," the PCB said in a statement on January 10.
Mickey Arthur To Suggest Batting & Bowling Coaches
The veteran South African, however, will not be available on the ground for every series Pakistan will play till 2024. However, he gave word to PCB to join the team in India for a 50-overs World Cup this year.
Mickey Arthur, who served as Pakistan's head coach from 2016-2019, is also expected to provide names for batting and bowling coach for Pakistan national team, who will be available on the ground while the South African will be available for the players online.