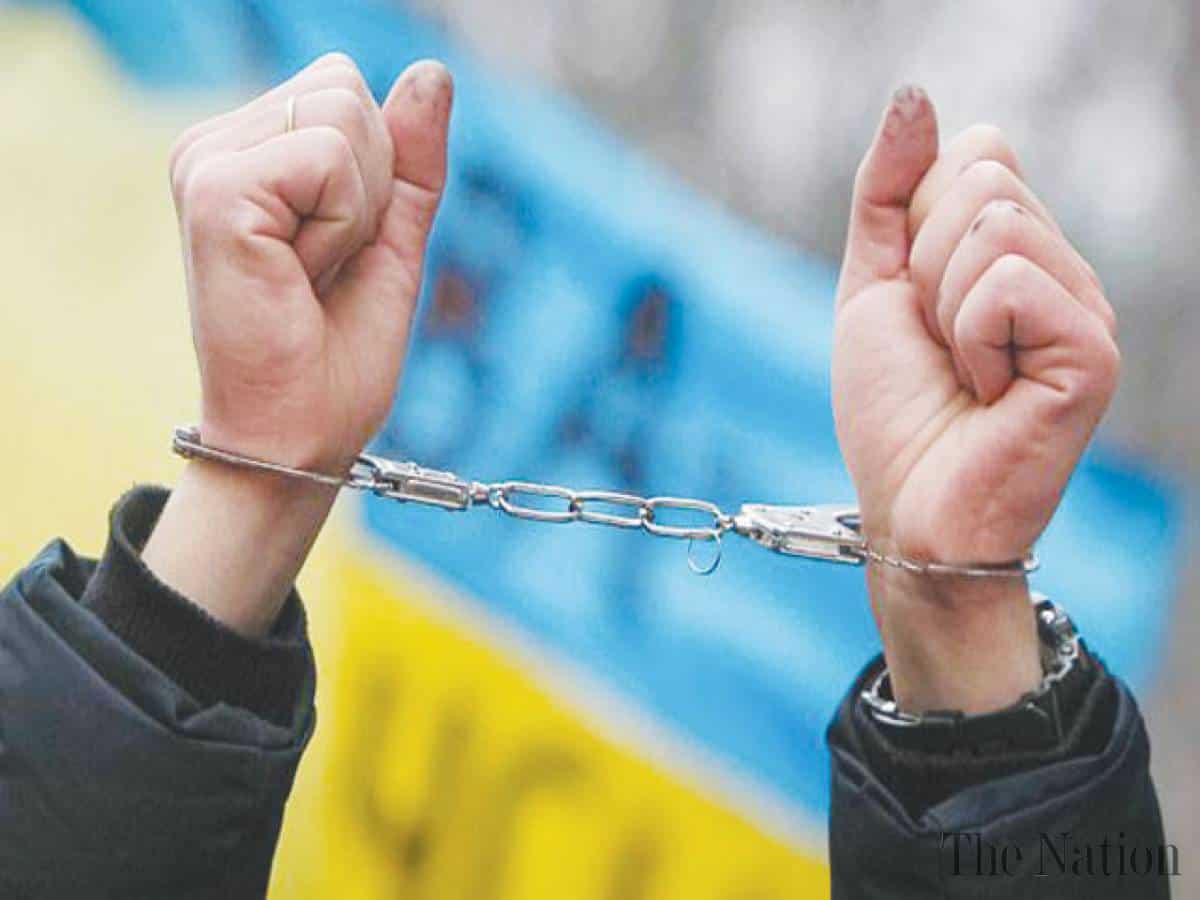 On Wednesday, June 16, two men were arrested for their involvement in betting on the matches of sixth edition of the Pakistan Super League (PSL), which commenced from June 9 at the Sheikh Zayed Cricket Stadium in Abu Dhabi.
The arrested were identified as Mirza Adil and Shakoor Baig.
"We have arrested two bookies involved in betting on PSL matches from Lahore's Kot Lakhpat area," local police officer Qamar Ahmed said.
Ahmed further said that both suspects held betting on the PSL matches being played in the UAE. He said seven cell phones and the stake money have been recovered from them. He said more arrests of the bookies are expected in the light of the information gleaned from the arrested suspects.
The second phase of the Pakistan Super League (PSL) 2021 was resumed on June 9, 2021. All the matches of the tournament are being played at Sheikh Zayed Stadium, Abu Dhabi behind closed doors.
The PSL 2021, which is the sixth edition of the tournament, was suspended in early March following the covid-19 outbreak in players and support staff; 14 games out of the scheduled 34 had been played before the postponement of the season.
Pakistan Super League Betting Racket busted In Andhra Pradesh
Meanwhile, on June 13, Andhra Pradesh Police also busted a cricket betting racket that was organising betting on PSL matches. As many as four people have been arrested while the police have also seized the communication devices used for hosting illegal betting.
The arrested were identified as K. Ravi Kumar (29) of Akkayyapalem, T. Dhanunjaya (34) of Sujatha Nagar, M. Sivaji (29) of Srikakulam and V. Rambabu (43) of MVP Colony. However, the main accused is yet to be found. According to the police officials, Ch. Srinivas, alias cable Srinu, is the main culprit as he hired four people to run the betting.