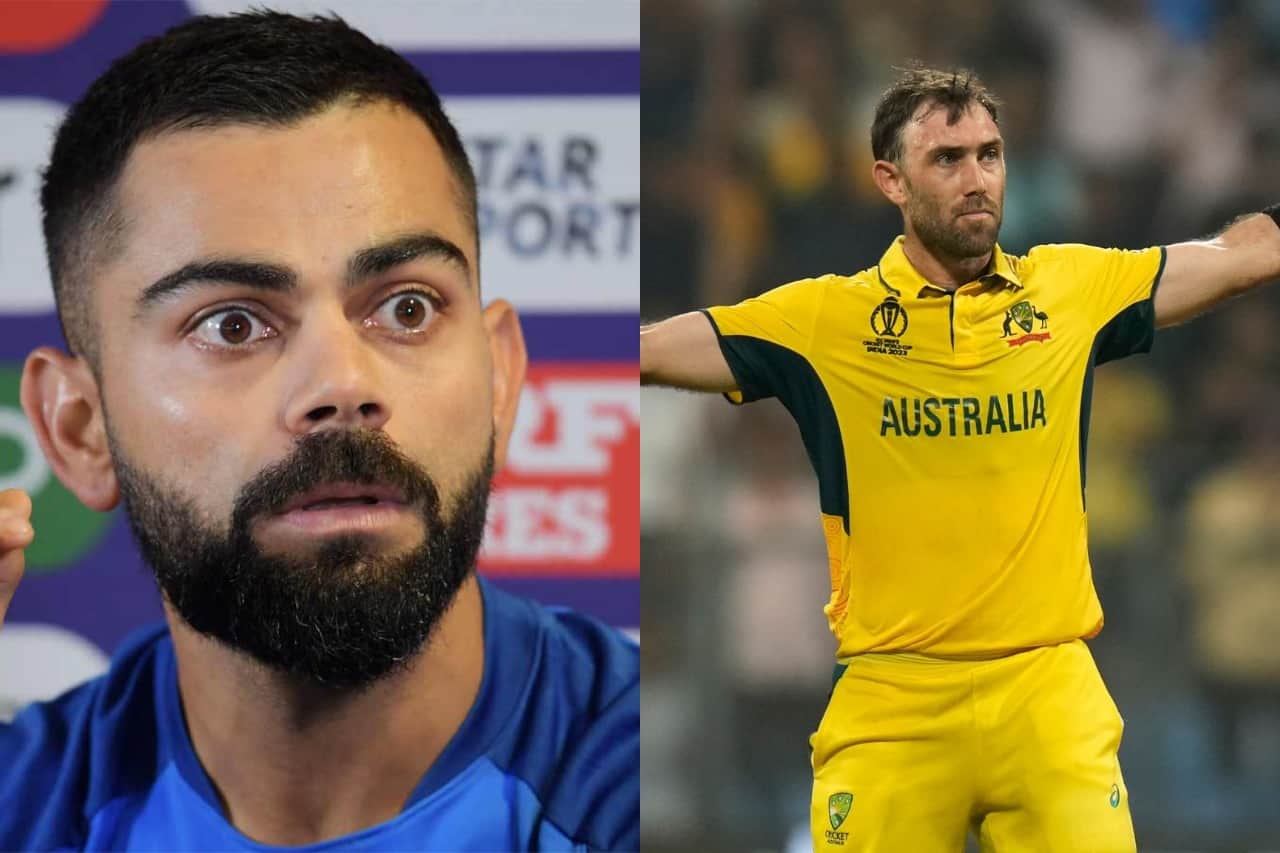 Virat Kohli & Glenn Maxwell | Source: X/Twitter
Glenn Maxwell, the Australian batter, staged a breathtaking and unbeaten performance, scoring 201 runs against Afghanistan at Wankhede Stadium, Mumbai, on Tuesday, November 6, propelling his team to a sensational three-wicket victory.
Despite struggling with leg cramps that hindered his running ability, Glenn Maxwell exhibited tremendous determination and refused to lower his guard. He went on to obliterate Afghanistan's bowlers, hitting an astounding 21 boundaries and 10 sixes, ultimately steering his team to victory.
Amidst the ongoing applause from the cricket community and fans for Glenn Maxwell's epic knock and an innings that will go down in World Cup history, a new voice has joined the chorus — none other than Maxwell's close friend, Virat Kohli, who has commended him for this unforgettable performance.
Taking to Instagram, here's what Virat Kohli shared on his story:
Notably, Virat Kohli and Glenn Maxwell are teammates at the Royal Challengers Bangalore in the Indian Premier League and share a very close friendship.