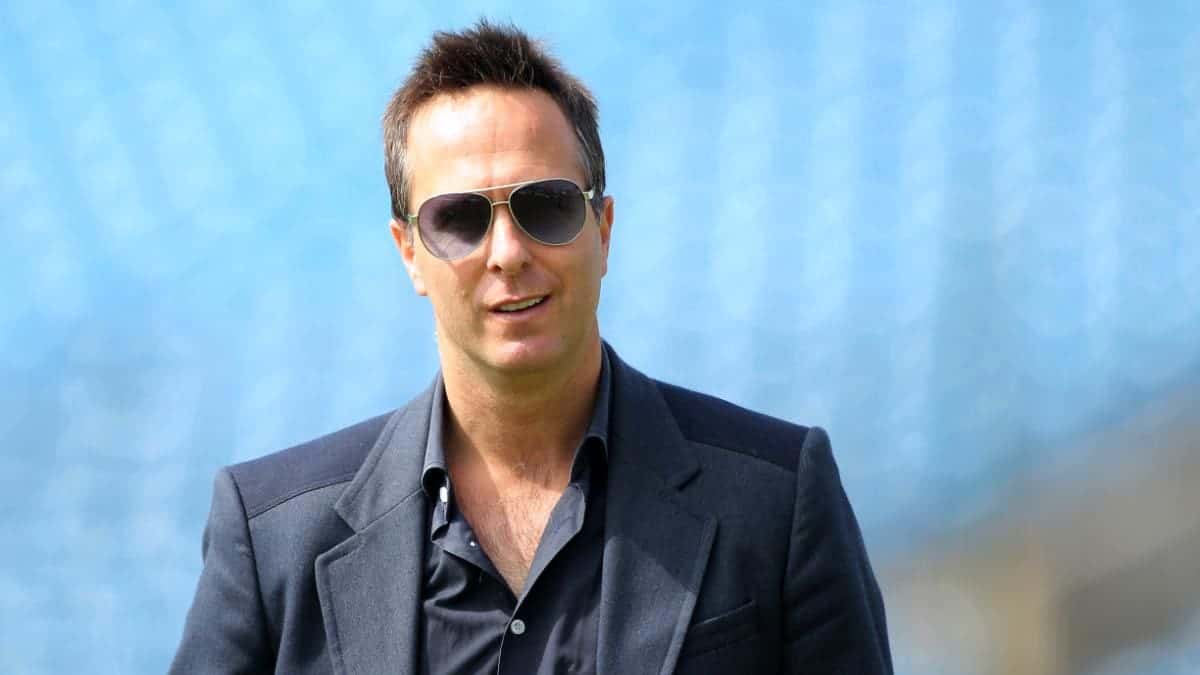 Michael Vaughan| Image: Twitter
Former England captain, Michael Vaughan, took a dig at Pakistan's team director, Mickey Arthur, alleging that the Indian captain Rohit Sharma personally requested the DJ in Ahmedabad not to play 'Dil Dil Pakistan,' which contributed to Pakistan's humiliating loss to India.
India secured a thumping seven-wicket victory over Pakistan in the 2023 World Cup clash at Narendra Modi Stadium in Ahmedabad on October 14. Pakistan's innings collapsed from 155/2 to 191 all out while India comfortably chased down the target in 30.3 overs.
After the game, Pakistan's team director, Arthur, shared his view that the India-Pakistan match felt more like a 'BCCI event' than an ICC event. He also pointed out not hearing "Dil Dil Pakistan" chants throughout the match.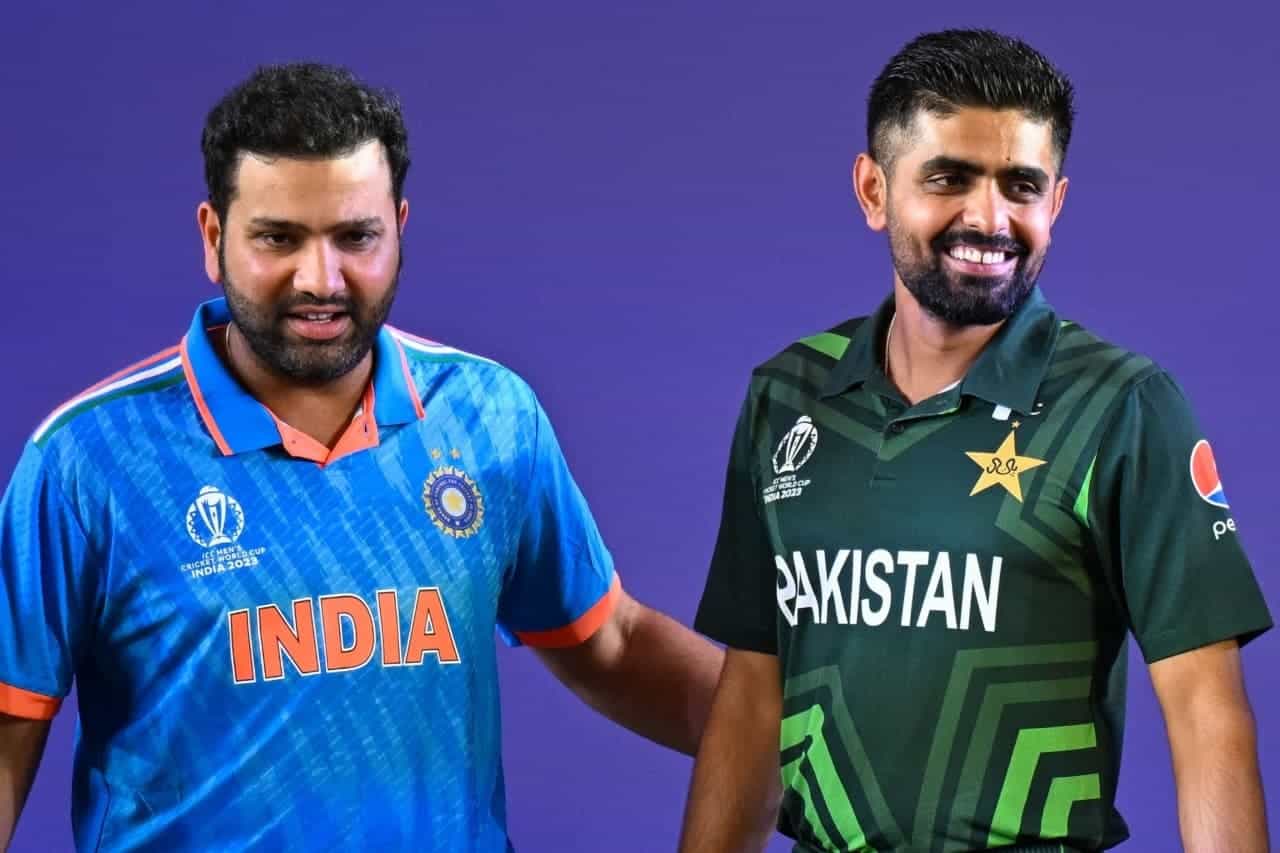 During a recent podcast session with former Australian cricketer Adam Gilchrist, Vaughan lightheartedly shared his take on Arthur's remarks. When Gilchrist lauded Rohit's captaincy, Vaughan responded with a touch of humour, stating:
"Gilly, you are absolutely spot on about Rohit. His tactical awareness out in the middle, just managing the players, as you mentioned [Mohammed] Siraj, giving him an extra over just to give him a boost."

"But his best move without doubt, the move that won the game and the Pakistan coach alluded to it afterwards, is Rohit obviously said to the DJ, just do not play 'Dil, Dil, Pakistan'. If you play, Pakistan will win. Do not play that song. Make sure that they don't hear that inspirational song. That was clever from Rohit. Most captains don't think about things like that – DJs, music. Rohit is ahead of his time."