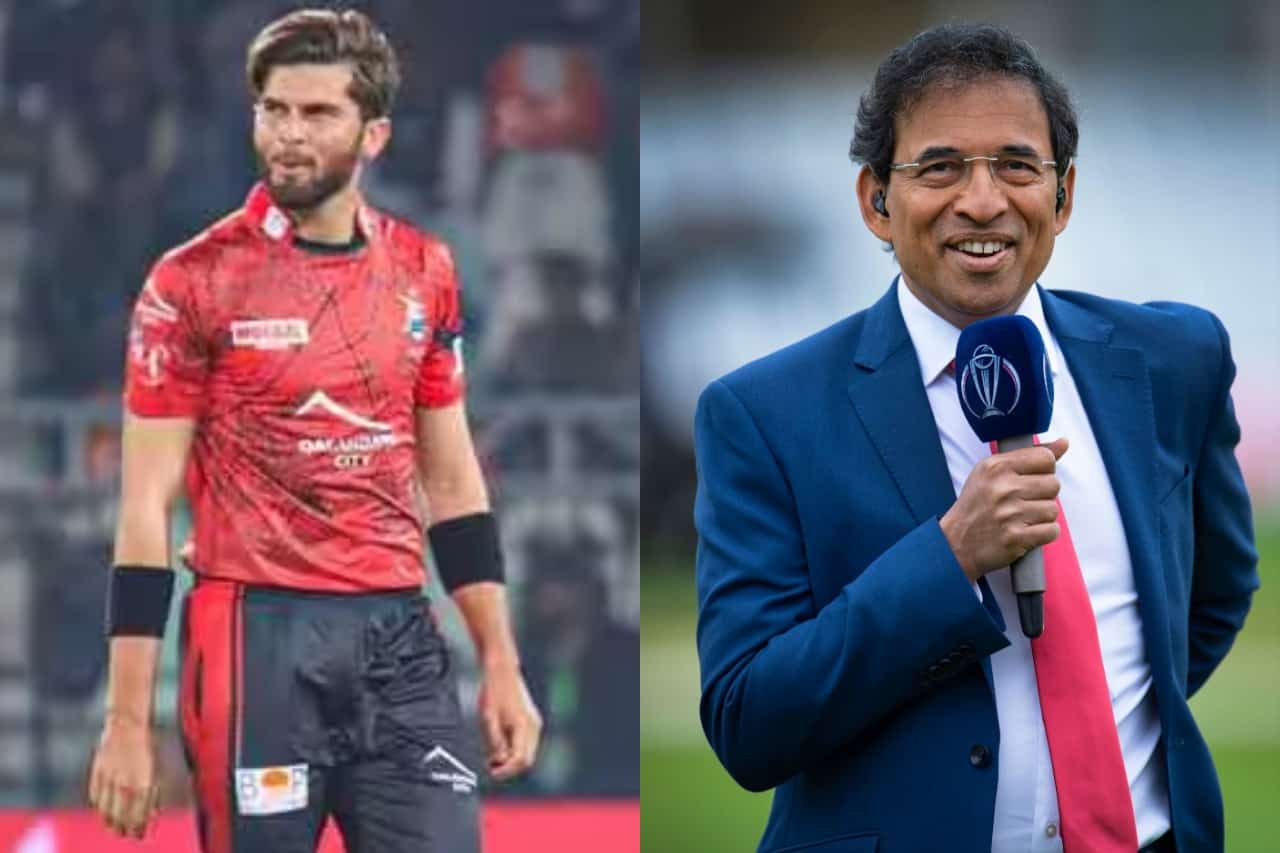 Shaheen Afridi & Harsha Bhogle | Source: X/Twitter
It's a tough time for Babar Azam, who's captaining Pakistan in the ongoing ICC World Cup 2023. The Men in Green have lost four straight games and won three out of the seven matches they played. They are teetering on the edge of elimination from the competition.
Babar's leadership and his decisions as captain in the tournament have faced constant scrutiny, igniting controversy in Pakistan. There are reports suggesting that the Pakistan Cricket Board (PCB) is mulling over the idea of replacing Babar Azam as captain after the 2023 World Cup.
Meanwhile, renowned commentator Harsha Bhogle hinted that a "influential" PSL franchise Lahore Qalandars might be responsible for spreading such news regarding Babar, with their own motive of elevating their star player to the captaincy.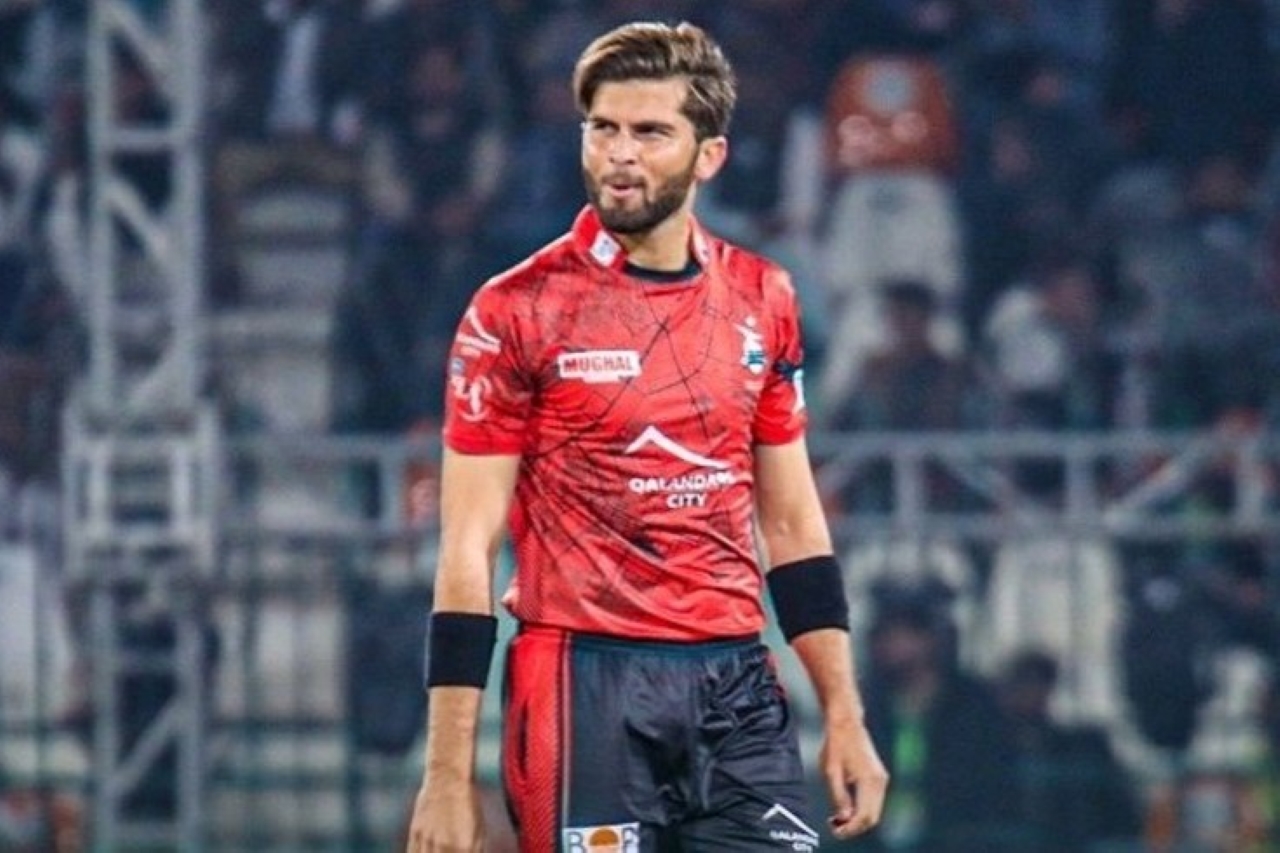 During the pre-match show for Bangladesh vs Pakistan on Cricbuzz, here's what Bhogle said when asked about the entire captaincy chaos going on in Pakistan camp:
"They (PCB) haven't treated Babar Azam well at all. Lahore Qalandars are an influential franchise, so you can see where all the noises are coming from. It's not that Shaheen may become a very good captain for all that you know but he is very injury prone and has a lot of bowling to do."

"Jury is out with Pat Cummins as a captain but let's wait till the tournament is over. What if Pakistan wins the next three games and New Zealand capsize and suddenly Pakistan are in the semifinal, does that make Babar Azam a good captain and Shaheen Afridi no longer a contender?"
Watch Video:
Babar Azam, who scored consecutive centuries against Afghanistan and South Africa, couldn't sustain his excellent form, managing only nine runs against Bangladesh at Eden Gardens. Nevertheless, thanks to Abdullah Shafique and Fakhar Zaman's outstanding half-century performances, Pakistan secured a seven-wicket victory.