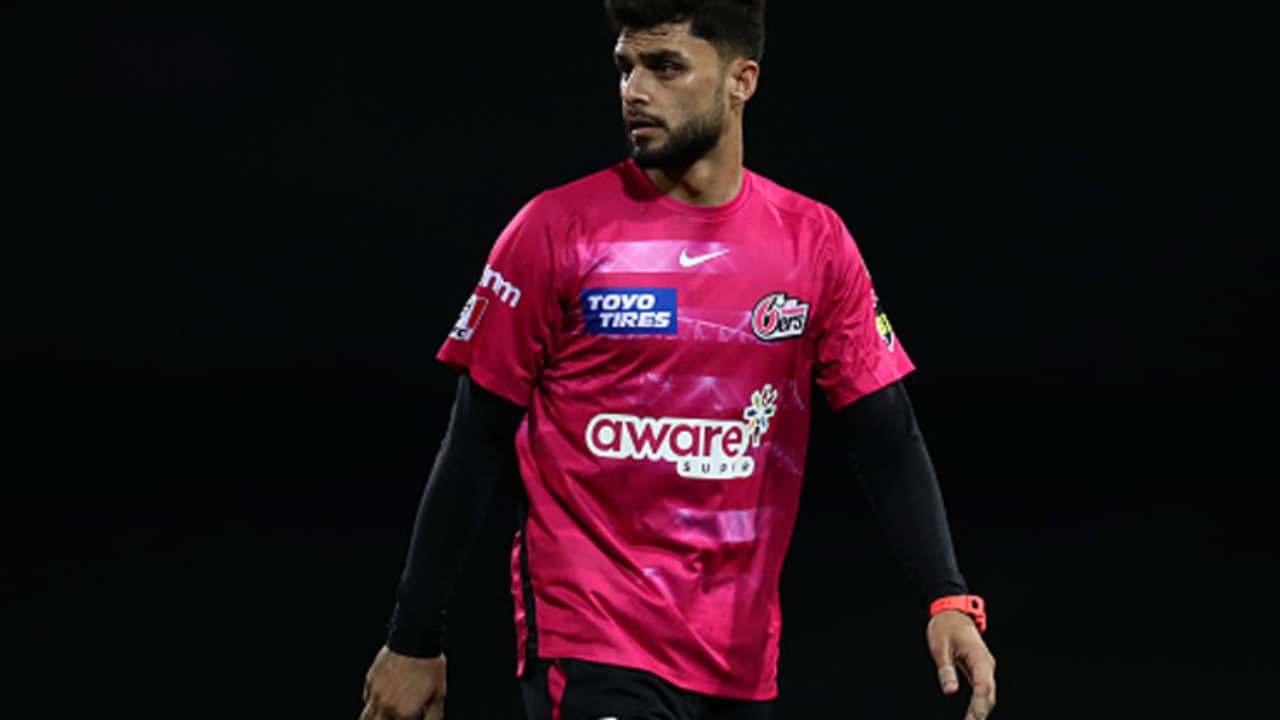 Naveen ul Haq | Source: Twitter
Afghanistan pacer Naveen-ul-Haq has expressed his disappointment over Cricket Australia's decision to withdraw from the ODI series against Afghanistan in March, stating that he will no longer take part in the ongoing Big Bash League (BBL).
Cricket Australia (CA) on Thursday (January 12) announced it has withdrawn from the upcoming ODI series against Afghanistan, citing the Taliban's restrictions on women's and girls' education, employment opportunities, and their participation in any sport.
"Time to say won't be participating in big bash after this until they stop these childish decisions. That's how they went about the one-off test now ODI when a country is going through so much in place of being supportive you want to take the only reason of happiness from them."
For the uninitiated, Naveen-ul-Haq is part of the Sydney Sixers in the BBL, but it looks like he will quit the team effective immediately. He has so far played two matches for Sydney Sixers this season, picking up 2 wickets.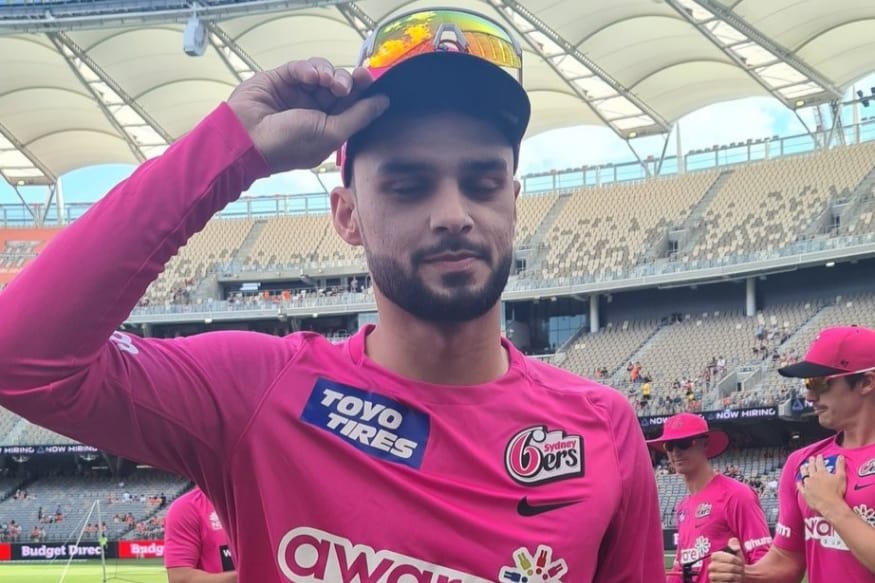 The Taliban took over the charge in Afghanistan in August 2021 after overthrowing the US-backed government led by president Ashraf Ghani. They recently banned women and girls from playing any sport.
Cricket Australia On Pulling Out of Afghanistan ODI Series
Cricket Australia, who were supposed to fly to the UAE after their tour of India, stated that they would support Afghanistan in improving the condition of women and girls in the country after announcing their decision to withdraw from the tour.
"Cricket Australia has decided that it is unable to proceed at this time with the upcoming ICC Super League three-match Men's ODI series between Australia and Afghanistan scheduled for the UAE in March 2023," CA said in a statement.
"This decision follows the recent announcement by the Taliban of further restrictions on women's and girls' education and employment opportunities and their ability to access parks and gyms.
"CA is committed to supporting growing the game for women and men around the world, including in Afghanistan, and will continue to engage with the Afghanistan Cricket Board in anticipation of improved conditions for women and girls in the country," it added.
The Afghanistan team will be awarded 30 competition points following Australia's exit from the tour. These 30 points will be added to their tally in the ongoing ICC ODI Super League tally.
The five-time World Champions, Australia, meanwhile, will not suffer any loss as they have already secured automatic qualification for the World Cup, scheduled to be played in India later this year.