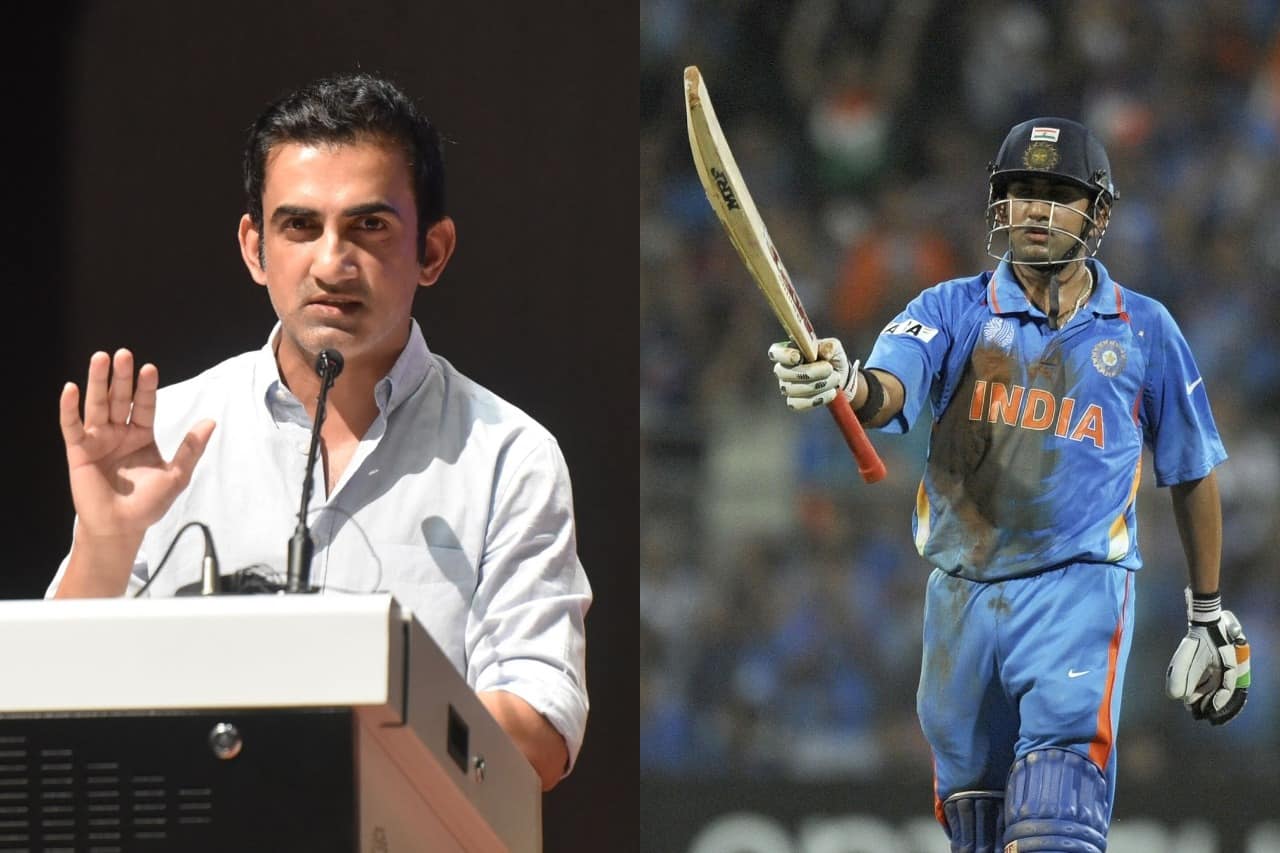 Gautam Gambhir | GettyImages
Former India cricketer, Gautam Gambhir, is renowned for his candid and outspoken demeanor, always unafraid to say what he thinks without sugarcoating.
However, during a recent interview with a news channel, Gautam Gambhir made a statement that caught everyone's attention, especially when questioned about the 'biggest regret' of his life.
Gambhir said that becoming a cricketer is the biggest regret in his life.
"Mujhe cricketer nhi hona chahiye tha (I should not have become a cricketer)," Gautam Gambhir said during an interview with 'Bada Bharat Show.'
Since this was a quick-fire round, Gambhir didn't go into details, but fans on social media can't help but wonder why the former Indian opener, a massive name, made such a statement.
Gambhir had a great career. He delivered two epic performances in ICC World Cup finals – first in the 2007 T20 World Cup versus Pakistan, and then that unforgettable 97-run knock in the 2011 World Cup against Sri Lanka.
In addition to this, Gautam Gambhir also guided Kolkata Knight Riders to the IPL title in the 2012 and 2014 seasons.