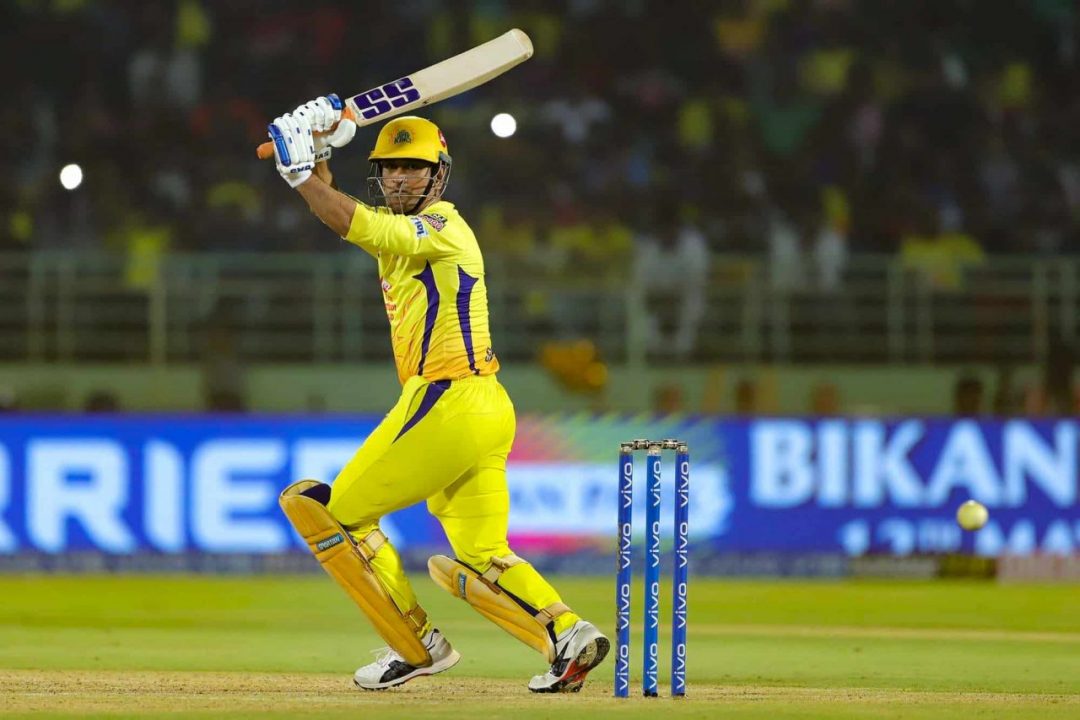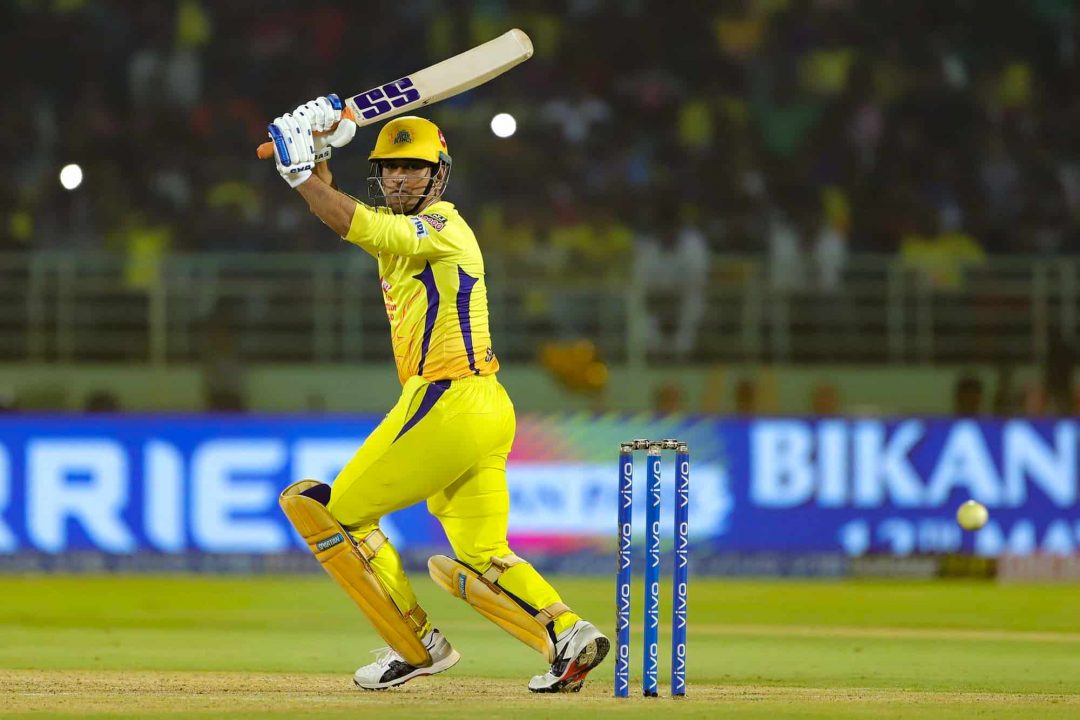 CSK franchise bought MS Dhoni in the first edition of Indian Premier League. Since then, our captain cool is leading his yellow army in the most remarkable way. Not just this, MS Dhoni has also taken his team to another level by winning IPL trophies thrice.
He will try to do the same for this season too. Though this year, things are not by their side from the day they put their foot on the soil of UAE, the captain cool still looks calm and is preparing for the tournament, starting from September 19.
First,13 contingent members tested positive for COVID-19 then two of their leading players pulled out of IPL citing some personal reasons.
Absence of Suresh Raina and veteran spinner Harbhajan Singh will surely affect our yellow army. Replacements are yet to find.
It will be quite challenging for MS Dhoni too. Our captain cool is taking care of his team since very long. Players too don't feel pressure playing under MS Dhoni.
So in this situation, a question arises that what will happen to CSK when MSD will retire from this format?
"The franchise will become half if Dhoni the captain and Dhoni the player is not there. So this problem will be there with this team,"
said former cricketer Aakash Chopra in his latest YouTube video.
"At some stage, he will call it quits, then Chennai Super Kings will be at a huge loss even if not being half the side. Because of the way that team has been managed by Dhoni, no one can do that", he added.
According to Aakash Chopra, whoever will become the next captain of CSK, he will have Dhoni's protection.
"I do feel that whoever becomes the next captain or plays for CSK, will have MS Dhoni's protection. Because Dhoni and Chennai Super Kings is a marriage made in heaven."
"So he will be there, if not a captain, as a brand ambassador or mentor, he will be there in the CSKs' dugout is what I feel, and they will need him", Chopra added.