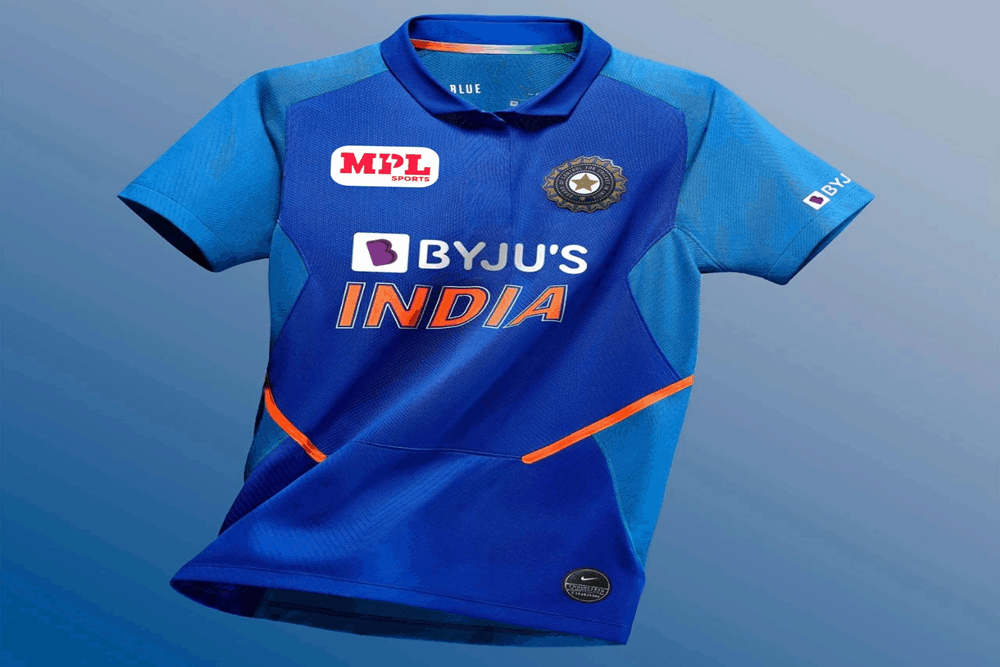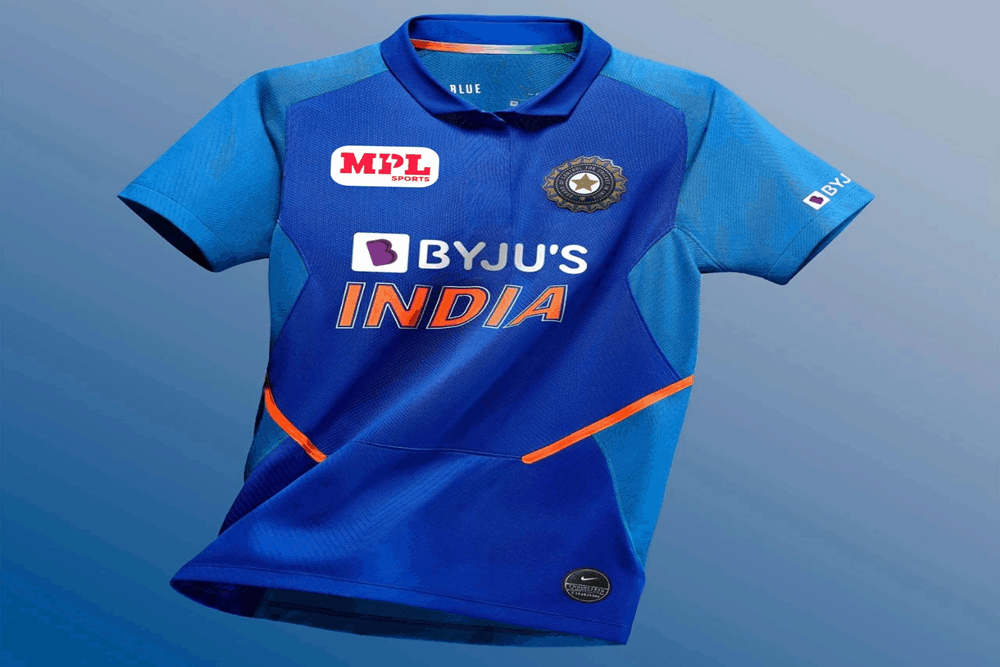 The Board of Control for Cricket in India (BCCI) and MPL Sports have signed a three-year deal for the kit sponsorship of Team India. The agreement is from November 2020 to December 2023. This would earn the board Rs 65 lakh per match over a period of three years.
Talking to news agency ANI, a member of the board confirmed this and gave full details about the agreement with MPL.
The board member said, "Yes, we have signed a deal with MPL that is effective from November 2020 till December 2023. The kit sponsorship amount is Rs 65 lakh per match while merchandising is Rs 3 crore per year for the three year period. With that royalty will be 10 per cent of net sales per season," an Apex Council member told ANI.
Nike ended its 14-year association with BCCI
Before that, Nike used to sponsor the kit of Team India and they had been doing so continuously since 2006. They had a four-year deal worth Rs 370 crore which included Rs 85 lakh per match fee and Rs 30 crore cricket board royalties. The contract with Nike has expired in September. Nike's business suffered a lot due to the global impact of the coronavirus pandemic and was looking for an extension to the lost time at the time of the waiver.
India Visits Australia After IPL 2020
India has to visit Australia after the completion of IPL 2020. All the Indian and Aussies players will directly fly to Australia after the ongoing tournament ends. The tour will begin with the first ODI at the Sydney Cricket Ground on November 27. The team has to play Test, ODI and T20 series on the tour.
The Indian team was elected a few days ago for this duo and the Test-playing players have already arrived in the UAE with the coaching staff. The BCCI has decided that the team will leave for Dubai directly from Australia after the end of the Indian Premier League in November.