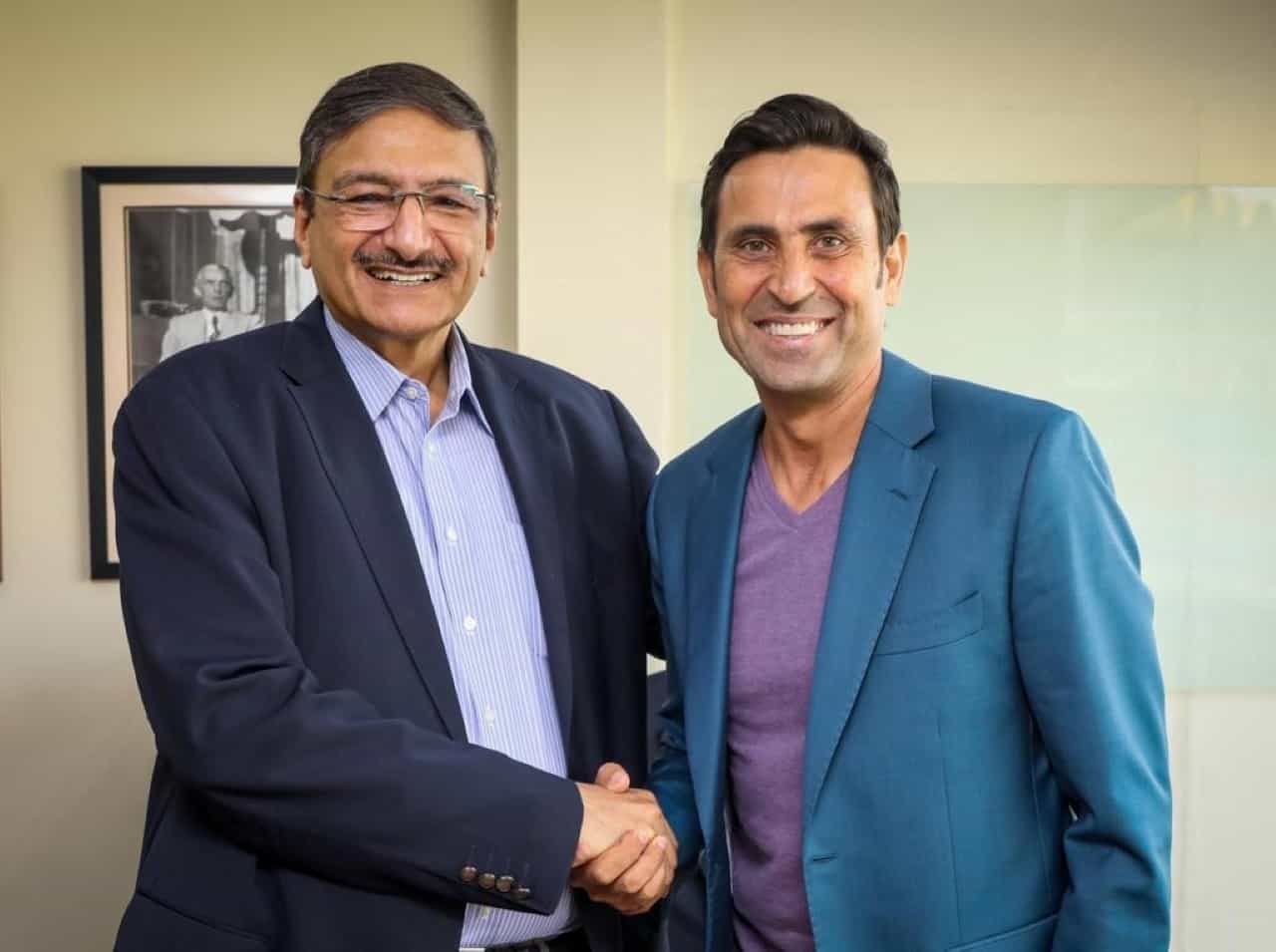 Zaka Ashraf & Younis Khan Source: X/Twitter
Former Pakistan cricketers Mohammad Hafeez and Younis Khan have emerged as top contenders for the role of chief selector after the Pakistan Cricket Board sacked the entire selection committee.
This follows the subpar performance of the Pakistan cricket team in the 2023 World Cup, leading to their exclusion from the semifinals. They secured only four wins out of the nine matches they played in the tournament.
Earlier, their former cricketer Inzamam-ul-Haq stepped down from the role of chief selector during the mid-tournament in the 2023 World Cup due to the team's poor performance. He also faced allegations of a conflict of interest.