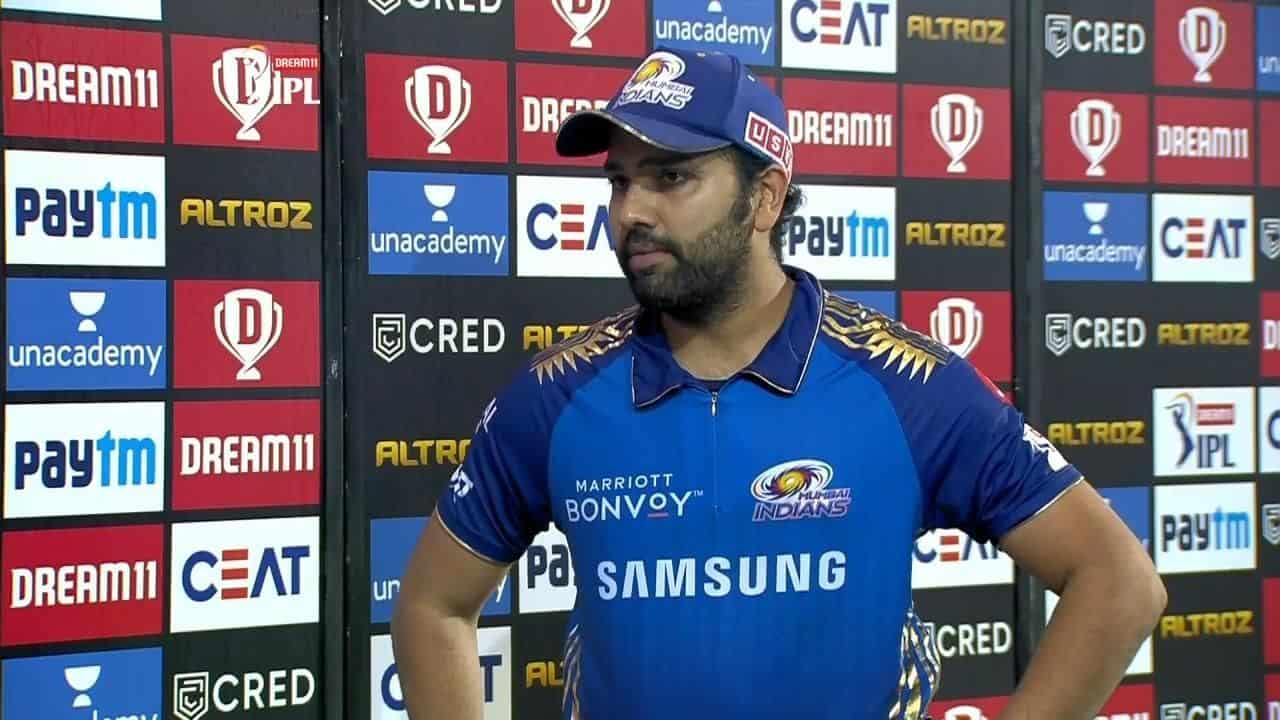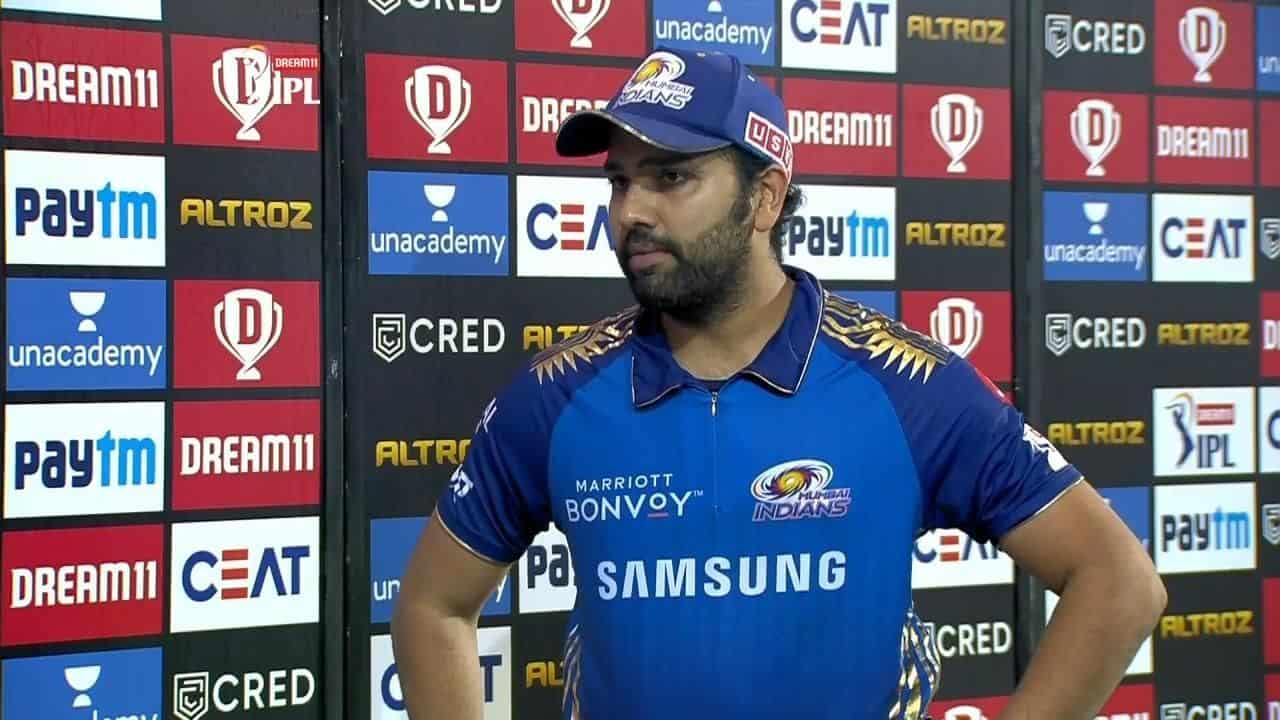 After a strong bowling attack by the bowlers, the Mumbai Indians succeeded in defeating the Rajasthan Royals after five years, five months and five days. Rohit Sharma led Mumbai Indians won the match by 57 runs. This was Mumbai's third consecutive win after two consecutive defeats in five matches, leading to the number one position in the points table. Rajasthan, on the other hand, suffered a third consecutive defeat and came second from below.
They All Have a Lot of Confidence: Rohit Sharma
Mumbai Indians skipper said that the team has done their job perfectly.
"We strive to be out there and play well. We have a lot of quality and it's about getting the job done. They all have a lot of confidence. They're all talented and they can take the game away on their day and it's all falling into place," said Rohit Sharma.
Rohit also mentioned how the field at Abu Dhabi helped their bowlers. Also, he said that their team has improved a lot in terms of fielding as they have worked hard on fielding.
Today, taking 4 wickets for 20 runs in four overs, Bumrah made his IPL best performance. Boult also took 2 wickets for 26 runs in 4 overs and impressed MI fans.
"The conditions are helpful here for the quick bowlers. It was nipping around to start with and it's good to have bowlers who can exploit the conditions. We also worked a lot on our fielding, because it's one of the controllable in the game and we made it a point to do that well," said Rohit Sharma in the post-match conference.
Further, he hailed Suryakumar Yadav as he batted really well today. After the solid start of Quinton de Kock and Rohit Sharma, Mumbai Indians scored 193/4 in the scheduled 20 overs thanks to Suryakumar Yadav's highest IPL career score (79).
"A good Surya innings was coming, I spoke to him before the game, and his shot selection was perfect today. We wanted him to bat till the end because he can innovate rather well," Rohit Sharma concluded.