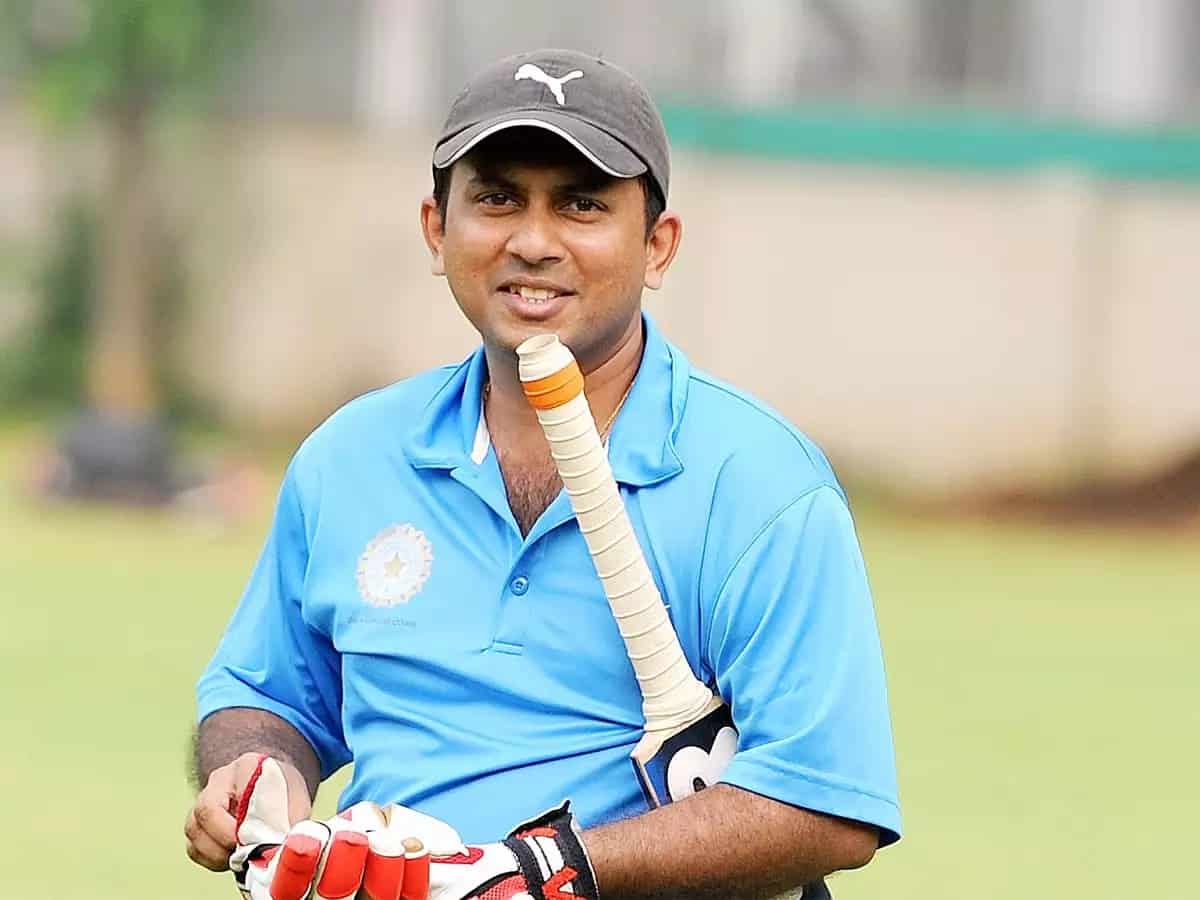 Amit Pagnis | Image: Twitter
Former Mumbai and Railways cricketer Amit Pagnis have been appointed the Mumbai coach for the 2020-21 domestic season, which starts with the Syed Mushtaq Ali Trophy T20 tournament from January 10.
The Mumbai Cricket Association made the announcement through a media release.
"Cricket Improvement Committee of MCA has appointed Amit Pagnis as coach of the Mumbai Senior Men Team for the season 2020-21(ending 31st March 2021)," the release jointly issued by secretary Sanjay Naik and joint secretary Shah Alam Shaikh stated.
Pagnis replaced Vinayak Samant, the former Mumbai wicketkeeper, who was there as the coach in the last two seasons.
The Cricket Improvement Committee comprises former India players Lalchand Rajput (chairman), Raju Kulkarni and Sameer Dighe. Pagnis is expected to meet the selectors on Friday, December 18 and his contract ends on March 31, 2021.
The 42-year-old played 95 first-class matches in which he scored 5,851 runs. The domestic season will start with the Syed Mushtaq Ali Trophy, the national T20 championship, which begins from January 10, 2021.
Very Important to Play & Perform as a Team: Amit Pagnis
Pagnis wants the Mumbai squad members to play as a team. Hosts Mumbai, placed in Elite Group E, will begin their Syed Mushtaq Ali T20 Trophy campaign v Delhi on January 11.
"It is very important to play and perform as a team. Everyone should enjoy each other's success. It is very important to back everyone even if we win or lose. It is important that senior players in the team back youngsters and encourage them to improve their performance," Pagnis told mid-day on Thursday.
Pagnisfurther added that youngsters in the Mumbai team should grab this opportunity in the absence of seniors like Ajinkya Rahane, Rohit Sharma and Prithvi Shaw, who are Down Under for the Test series against Australia.
"It is also important for the youngsters to raise the bar by taking the cue of the elite players' work ethic. It will help them individually as well as the Mumbai team," said Pagnis.