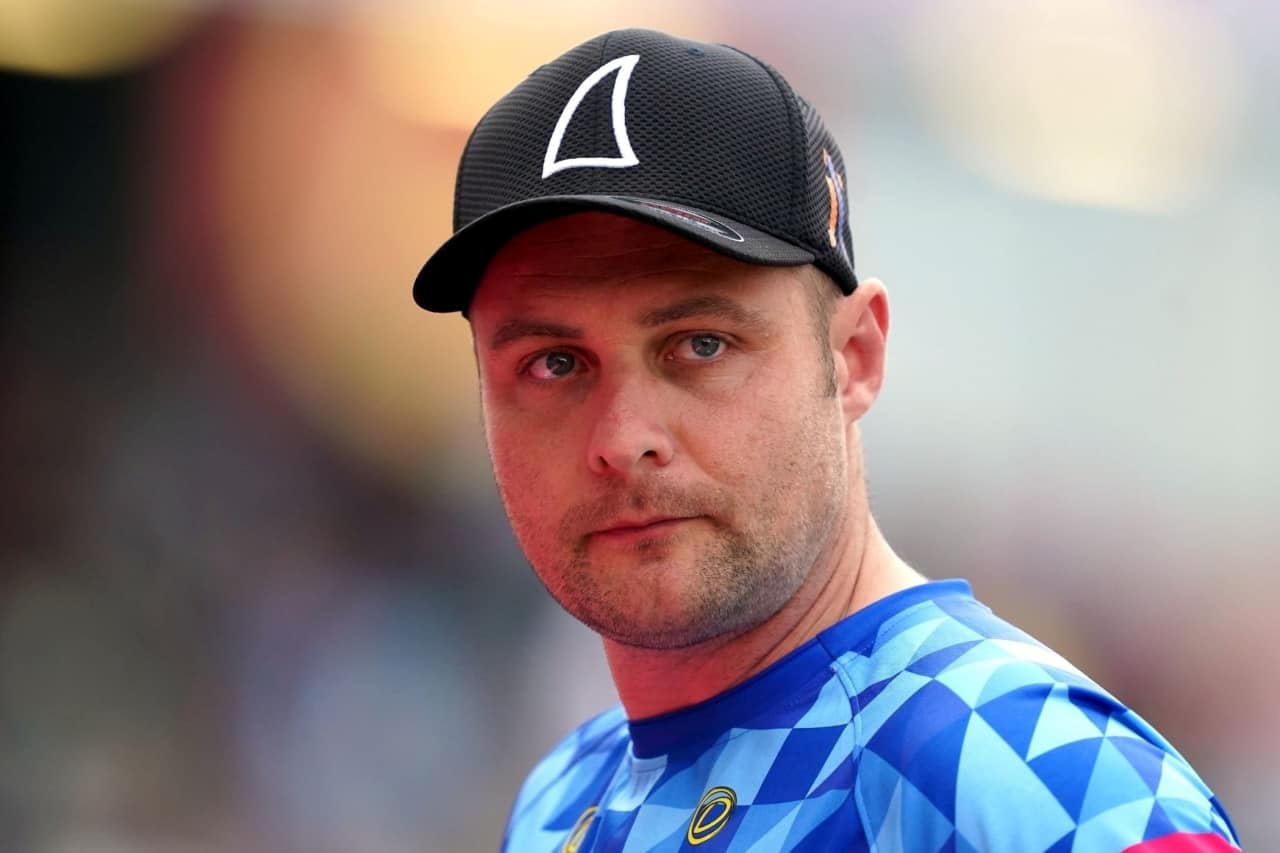 Luke Wright | Source: Twitter
Former England and Sussex all-rounder Luke Wright, on Tuesday (November 22) has been appointed as the team selector for the national men's team.
Meanwhile, Sussex also confirmed that their former T20 captain, Luke Wright will retire from professional cricket after representing the side in over 400 matches across all formats.
Wright is currently working with Auckland Cricket as their performance and talent coach and will take up the role in England in March 2023. Expressing his delight on taking up a new role, here's what Wright said:
"It's a huge honour and privilege to take on this role, one that I am incredibly excited about. With the Ashes and ICC Men's 50-over World Cup next year, I can't wait to get started and try to contribute after what has been a fantastic year for England men's cricket."
The English all-rounder also expressed gratitude to Sussex, the County Club he has represented since 2004. He said:
"I would like to thank everyone connected to the club for the support I've had ever since moving here. I gave my everything, and I hope that showed on the pitch."
"I would also like to thank my friends and family for the love, support and sacrifices they gave to make my career possible. And finally, my brother Ashley who has been my batting coach from start to finish. I will always be a Sussex fan," Wright added.