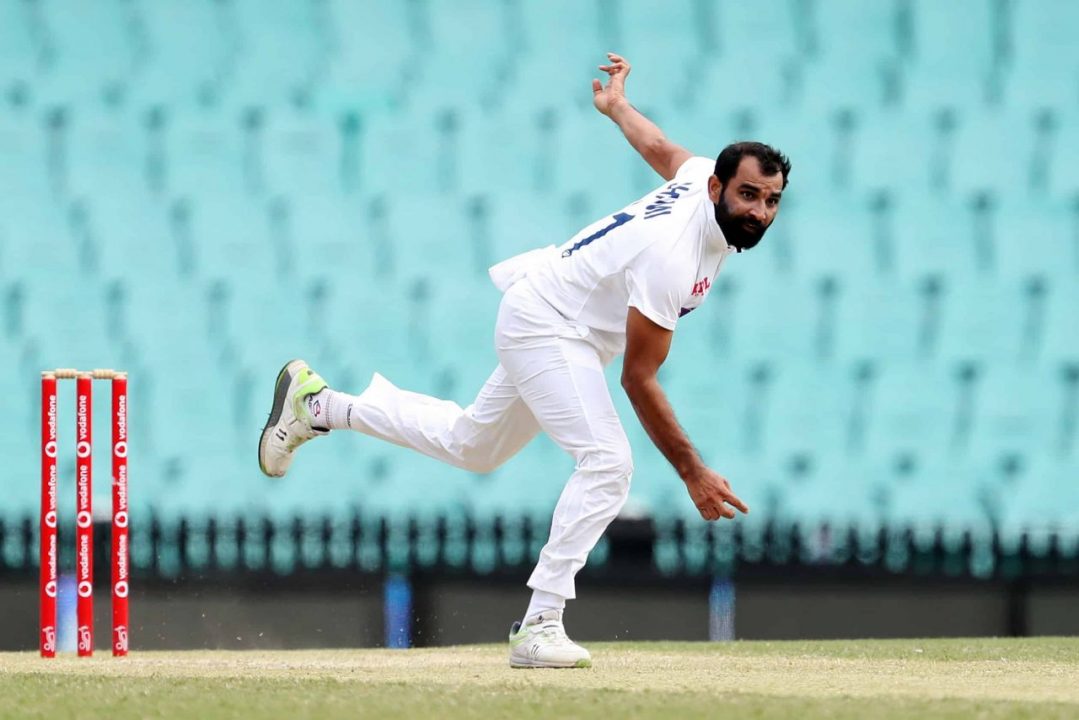 Mohammad Shami | Source: Twitter
India pace bowler Mohammed Shami has been ordered to pay a monthly alimony of Rs 1.30 lakh to estranged wife Hasin Jahan by a Kolkata court. This decision comes after Jahan made a number of allegations against Shami four years ago.
Out of the Rs 1.30 lakh, Rs 50,000 will be the personal alimony to Hasin Jahan and the remaining Rs 80,000 will be the cost of maintenance of their daughter who is currently staying with her mother.
The lawyer for Hasin Jahan, Mriganka Mistry, expressed gratitude to the court for its decision but noted that his client would have been more satisfied if she had received the full amount of alimony she had requested. However, the possibility remains open for her to appeal the decision in a higher court in order to seek a larger sum.
In 2018, Hasin Jahan filed a suit in the court demanding Shami a monthly alimony of Rs 10 lakh, out of which Rs 7,00,000 will be her personal alimony and the remaining Rs 3,00,000 will be on account of the maintenance cost of their daughter.
The dispute began when Hasin Jahan filed a formal complaint at the Jadavpur Police Station, accusing Shami of adultery and domestic violence. As a result of the complaint, Shami was charged with non-bailable offences of domestic violence and attempted murder.
Later, the Uttar Pradesh born Bengal pacer denied Jahan's claims and took to social media, stating that the allegations put on him by his wife were false and said it was a conspiracy to defame him.
Mohammed Shami is currently the part of the Indian Cricket Team who are playing a three-match ODI series against New Zealand at home. Team India have already clinched the series by winning the first two matches of the series. They will look to whitewash the kiwis when they lock horns with them in the 3rd ODI on Tuesday, January 24 at the Holkar Stadium, Indore.