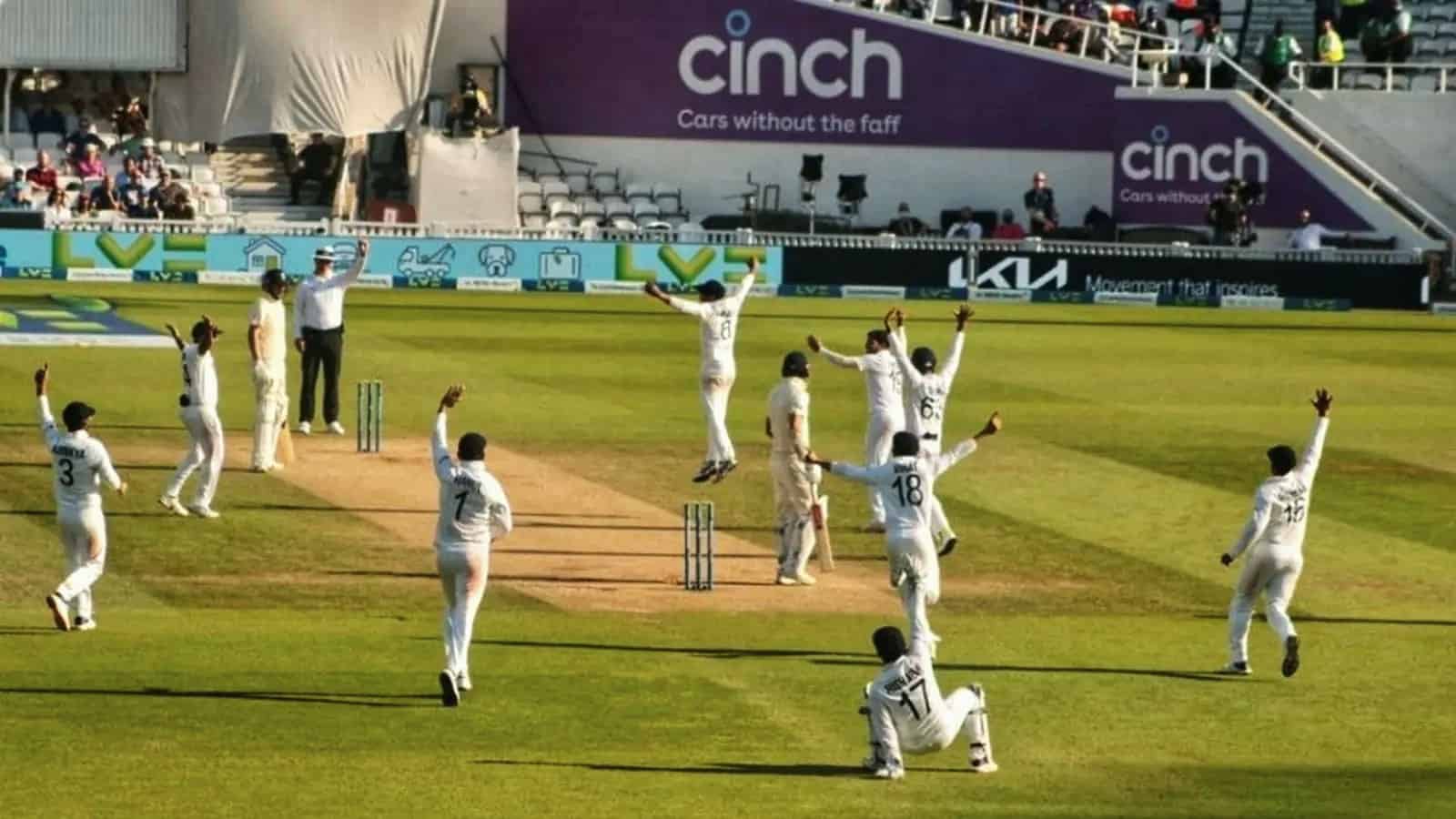 Team India at The Oval | Source: Twitter
The series might have finished off with a disappointment for cricket fans as it didn't see a proper outcome but it gave us plenty of memories to cherish in the upcoming months. The England tour of team India kicked off with the spoiler given by the rain god at Nottingham and ended with the entry of deadly Covid-19 in the Indian camp.
The Old Trafford might have given us a reason to celebrate or could have seen a draw. However, one thing was clear that Team India wasn't going to lose the series in England again.
Nevertheless, India would be the delighted side as they currently lead the series 2–1 and have retained the Pataudi Trophy. The final decision on the fifth and final Test is yet to be taken by the respective boards and ICC.
Till then, let's have a look at the positives for team India from this series.
Opening Saga Sorted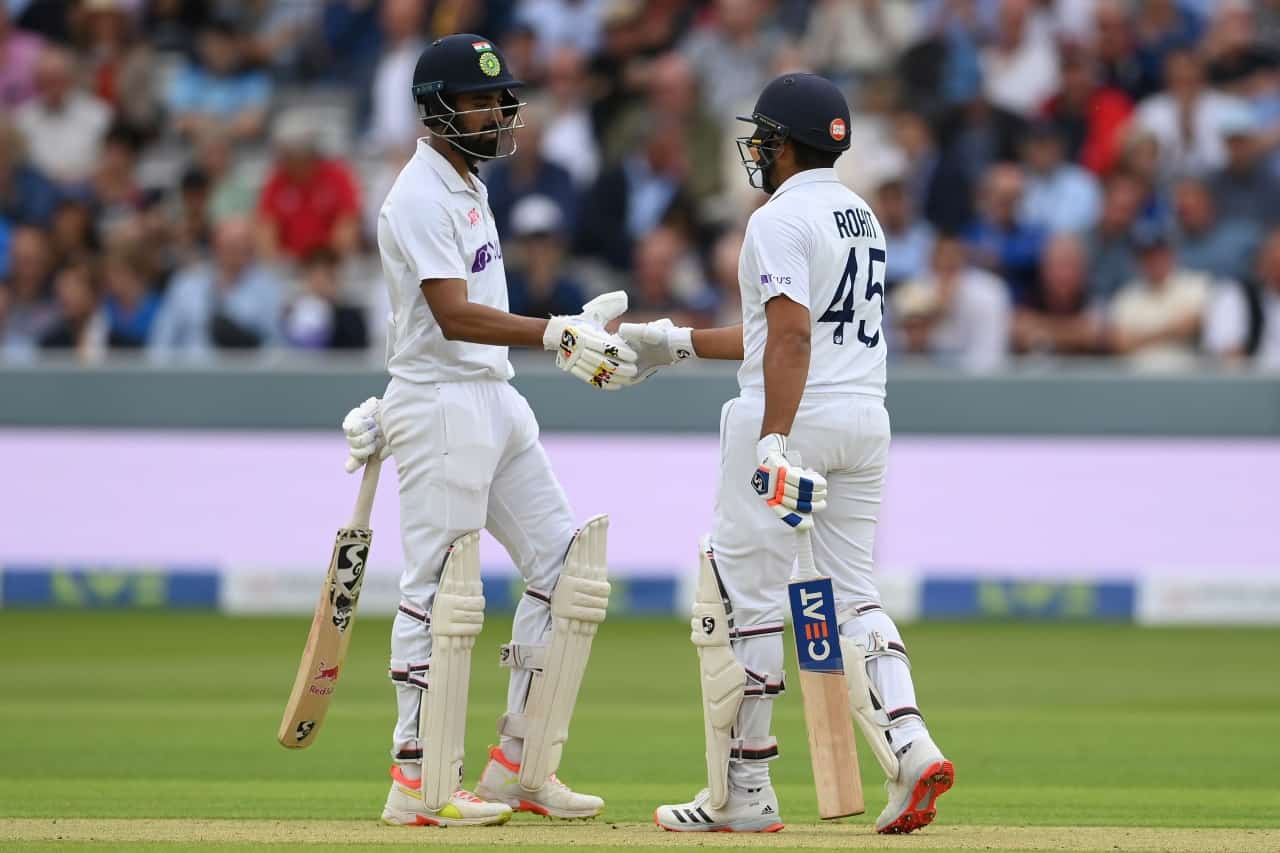 When was the last time when an Indian opening partnership turned out to be the match-changing partnership in the longest format of the game? Tough to recall.
However, KL Rahul and Rohit Sharma did it in England with ease. Both of them have proven as the biggest surprise for team India, not as a batsman but as openers. Both justified their selection and lived up to expectations.
Whenever they scored, India won. When they didn't, India lost. Leeds is an example. Both of them let their bat do the talking and emerged as match winners for their team. The duo hit a hundred and turned out to be the biggest deciding factor between the two teams. While KL Rahul did it at the Lord's, Rohit was quick enough to give it a shot at The Oval. Both of them managed to carve their names on the respective grounds' honour's board.
Indian Tailenders Are No More 'Tailenders'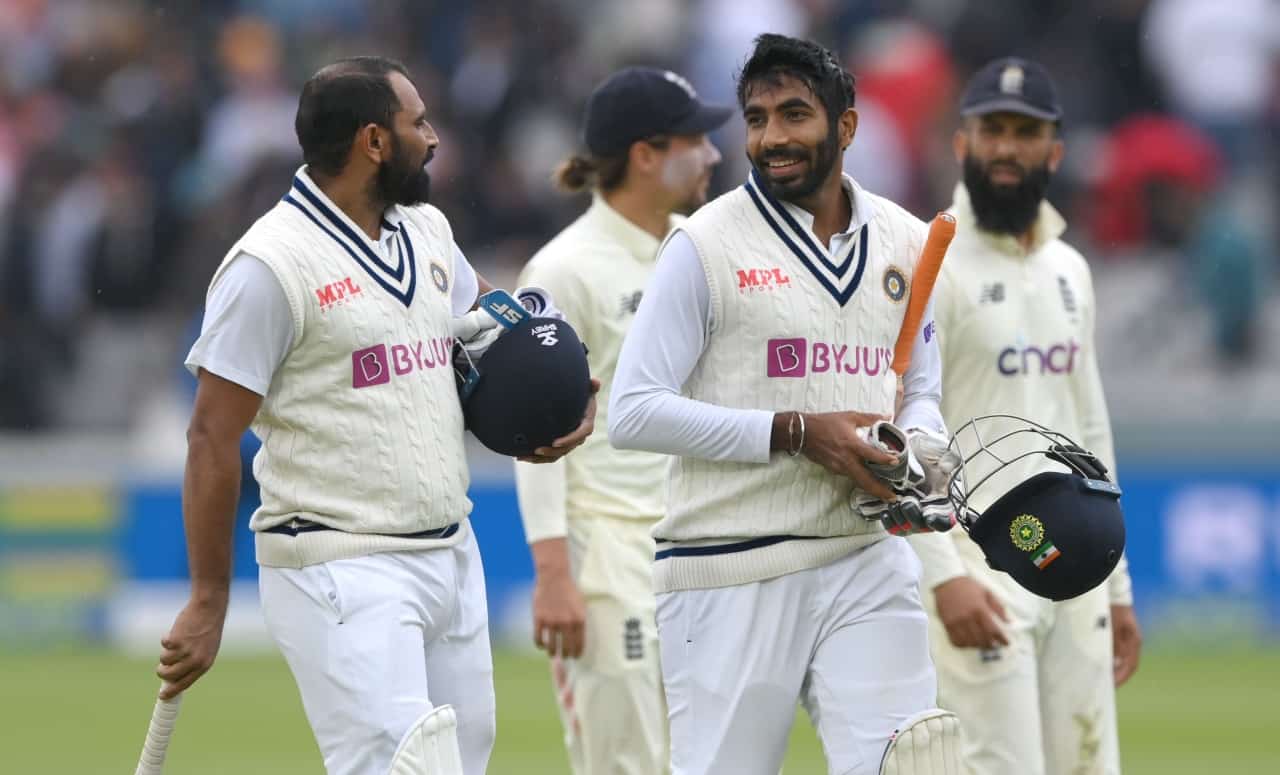 How can we forget what Sam Curran and Chris Woakes did to us back in 2018? They made our bowlers struggle hard before giving up and helped their sides in posting a massive total on the board. These days, the lower order batting of teams is as significant as our middle and top order. They are accountable for deciding the fate of low scoring fixtures in Tests.
Team India was once known for the extensively fragile lower batting order and was constantly mocked for their executions at the end. However, gone are the days when they were addressed as 'Tailenders'. This category has been renamed as 'India's lower batting order.' Impressive enough, right?
Now when I recall Ajinkya Rahane's press conference ahead of the commencement of this series, it looks like he was right somewhere when he said that Indian bowlers are 'practising batting in nets and they are ready to face challenges in the upcoming series.'
Here are his exact words:
"[All the fast bowlers are] putting their effort in the nets; they all want to contribute 20-30 runs at the end which matter a lot. It is a very good sign; they all are going into the nets and wanting to bat," Rahane said.
"Result comes later; what is important is following your process, keep working hard, and what you want to contribute as a member of the team. The fast bowlers are doing it really well for us. We all are confident about them. If they get to bat, I'm sure they will contribute. We have faith in all of them," he added.
And as Rahane foretold, Indian bowlers contributed hugely to India's triumphs in England. They stood up on both the winning occasions and contributed hugely with both bat and ball. It was the partnership between Shami and Bumrah that was responsible for our win at Lord's. And then, Shardul, Umesh and Bumrah joined in well at The Oval and helped India make it 2-1.
Mohammed Shami's cover drive, Jasprit Bumrah's straight one's, Umesh Yadav's gigantic sixes and Shardul Thakur's spirited innings made this series more remarkable for the cricket fans. A comprehensive pleasure to our eyes. Isn't it? After all, that's not what you expect from your numbers 8, 9, 10 and 11. But this team is competent enough of producing magic on the field and so they did in the series.
Voracious Appetite For Victory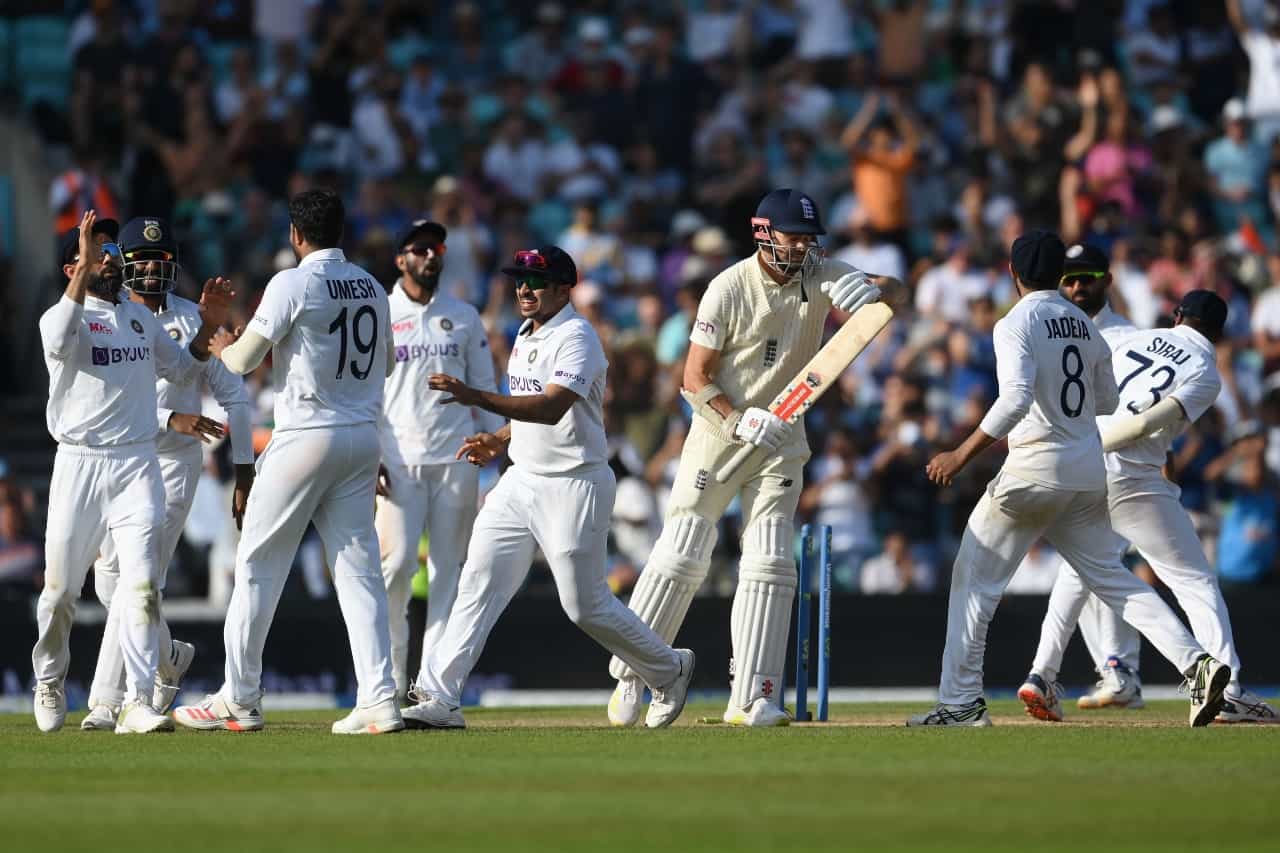 'Team India' and 'overseas Tests victory' are the words we should make ourselves habitual of listening to. Earlier, in Australia, India claimed victory at MCG and made a glorious comeback in the series and later breached fortress Gabba and became the first team to beat Aussies in their own so-called 'den' in 32 years.
In England, they first conquered Lord's and then scripted history at The Oval as they beat Englishmen after 50 years at that venue. Both the matches saw some match-winners in the form of KL Rahul, Rohit Sharma, Shardul Thakur, Mohammed Shami and Jasprit Bumrah.
This team, with XI match-winners in their arsenal, will look to roar back in the fifth and final Test to lift the shiny Pataudi trophy and bring it home.